If you're looking for a new place to live, Grapevine is the right place for you! Perched 30 minutes between Dallas and Fort Worth, Grapevine is a double suburb with a historic atmosphere and an economic engine all its own. This little town seems like something plucked out of a story and placed in the real world; Grapevine gives you the small-town experience without losing any of the convenience of its brilliant location. If you buy a home in Grapevine, you are sure to enjoy all aspects of this small, close-knit town!
With an emphasis on history, Grapevine is a family-friendly town with numerous activities and festivals year round. With just a population of 50,538, this suburb of Dallas is filled with history and tradition. Whether it be trying the numerous restaurants on its historic Main Street to enjoying musical events in the Grapevine Convention Center, Grapevine offers many of the comforts of the big city while maintaining a close-knit community. When
you buy a home in Grapevine
, you not only get year-round entertainment but also a town filled with numerous trails and its own lake! A mix of the old and new, Grapevine is a nostalgic step back in time while offering a multitude of modern amenities.
Without a doubt, one of Grapevine's most important features is its elite and highly rated public school system. With an impressively low student to teacher ratio of 15 to 1, the Grapevine-Colleyvillle Independent School District offers great opportunities for students K through 12. In fact, in recent years, it has been rated the 6th Best District in Texas and the 25th Best District in the United States! With an extremely high graduation rate of 98%, the Grapevine-Colleyville Independent School District will thoroughly prepare your future child in whatever career they hope to pursue.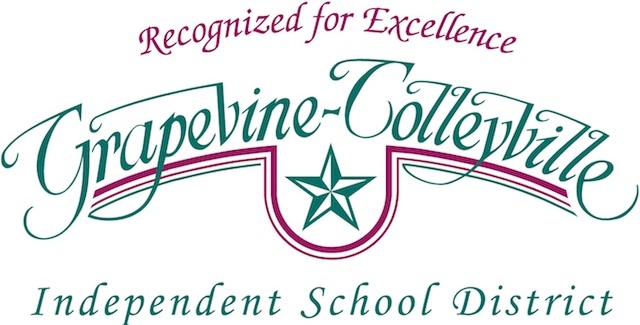 If the outdoors isn't your thing, fear not! Grapevine has a variety of shopping centers and stores at many different price points — so you're sure to find whatever you're looking for! Within its beautifully preserved Historic Main Street, feel free to peruse its 40+ locally owned boutiques and jewelry stores for something special for you or a friend. In addition to the myriad of options on Main Street, Grapevine is home to Grapevine Mills Mall, the largest outlet and value retail shopping destination in North Texas. Featuring name-brand outlets and value retailers at knockout prices, this shopping center also provides great dining and other entertainment options. When
you buy a home in Grapevine
, everything you need is just a short drive away!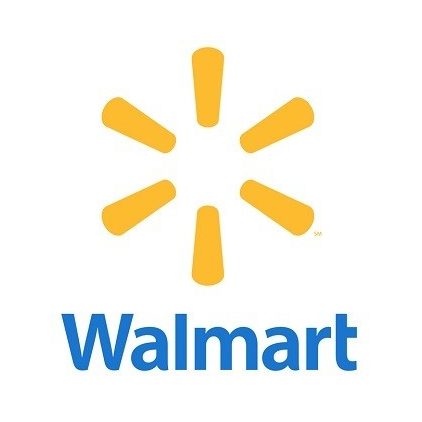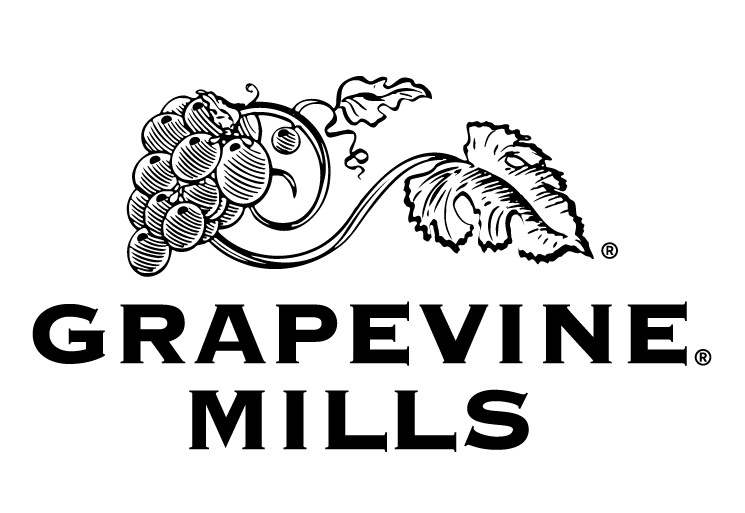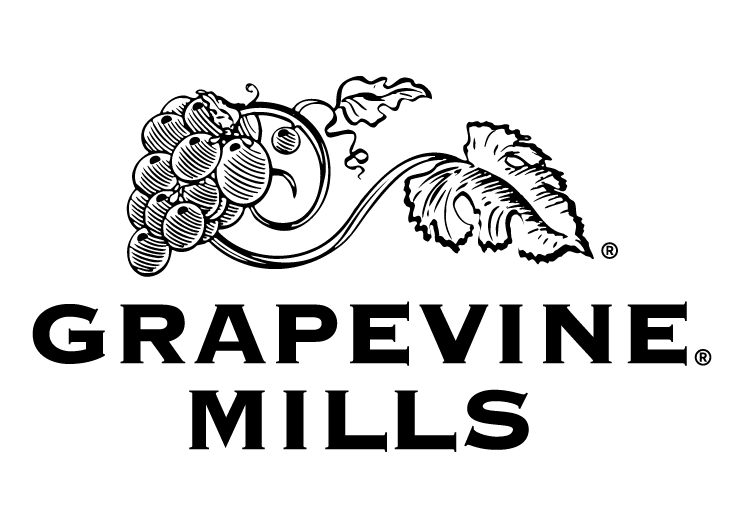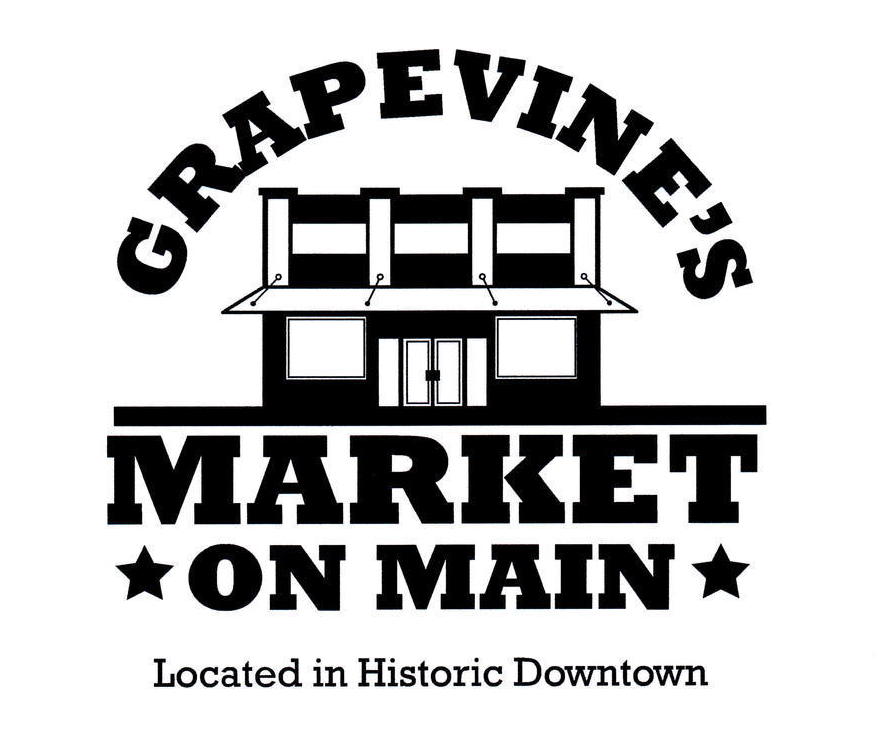 When you buy a home in Grapevine, you are essentially handed a first-class trip to taste food from all around the world. Boasting more than 200 restaurants and 7 winery tasting rooms, Grapevine has every type of cuisine imaginable, at whatever price point required. Whatever your stomach is craving — from cafes to steakhouses — Grapevine really does have it all!
Here's just a small sampling of the cuisine you can try in Grapevine:
Old Hickory Steakhouse

Weinberger's Deli

Mi Dia from Scratch

Big Fish Seafood & Bar

Ferraris Italian Villa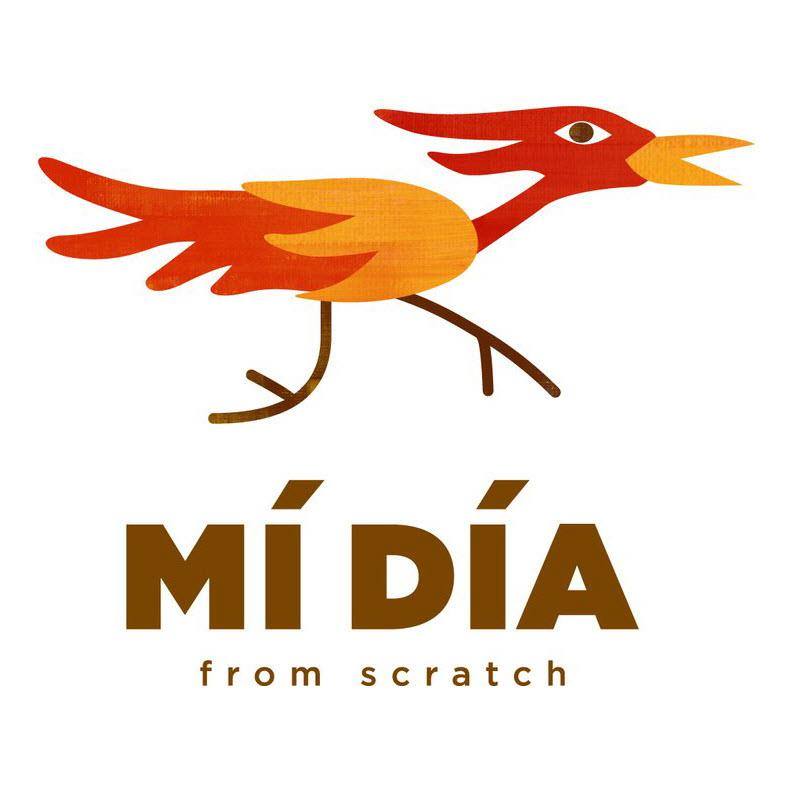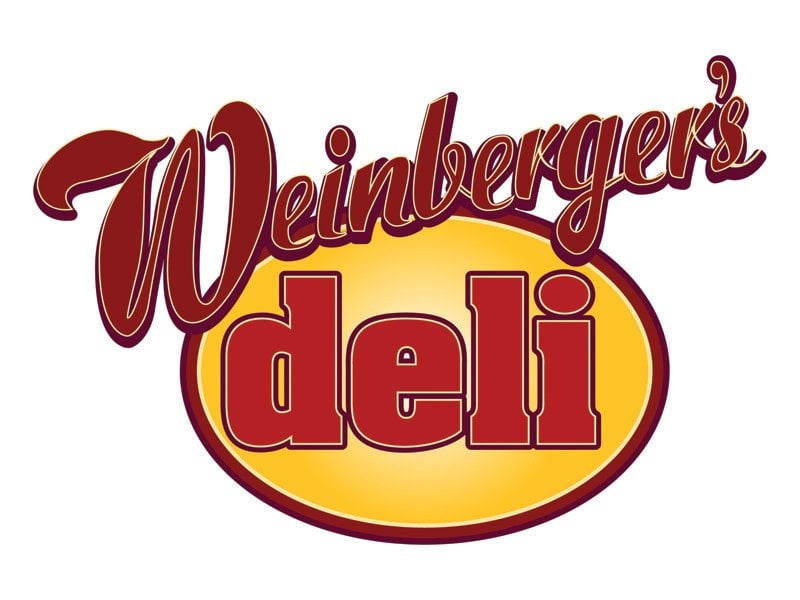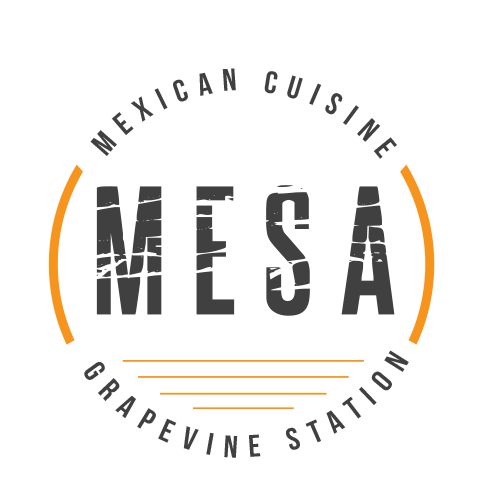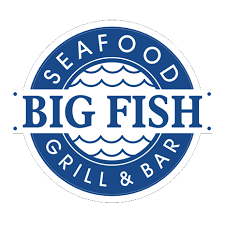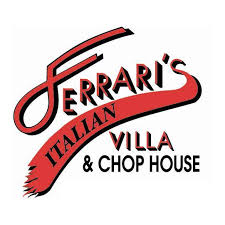 Known as the "Christmas Capital of Texas", Grapevine boasts a beautiful, historic Main Street with year-round entertainment; with a multiday Grapefest Wine Festival to the Grapevine Vintage Railroad, Grapevine always has something to do for every age group! Outdoor enthusiasts can explore one of the city's many hiking trails, picnic in a neighborhood park or take in some water fun at Lake Grapevine.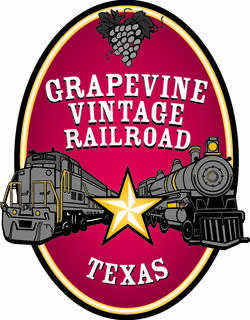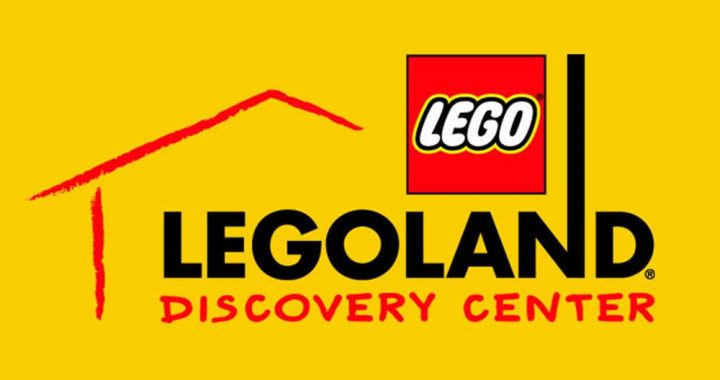 7 miles / 10 minutes from DFW Airport
23 miles / 25 minutes from downtown Dallas
23 miles / 24 minutes from downtown Fort Worth
15 miles / 17 minutes from Las Colinas Business Center
19 miles / 19 minutes from North Dallas Business Center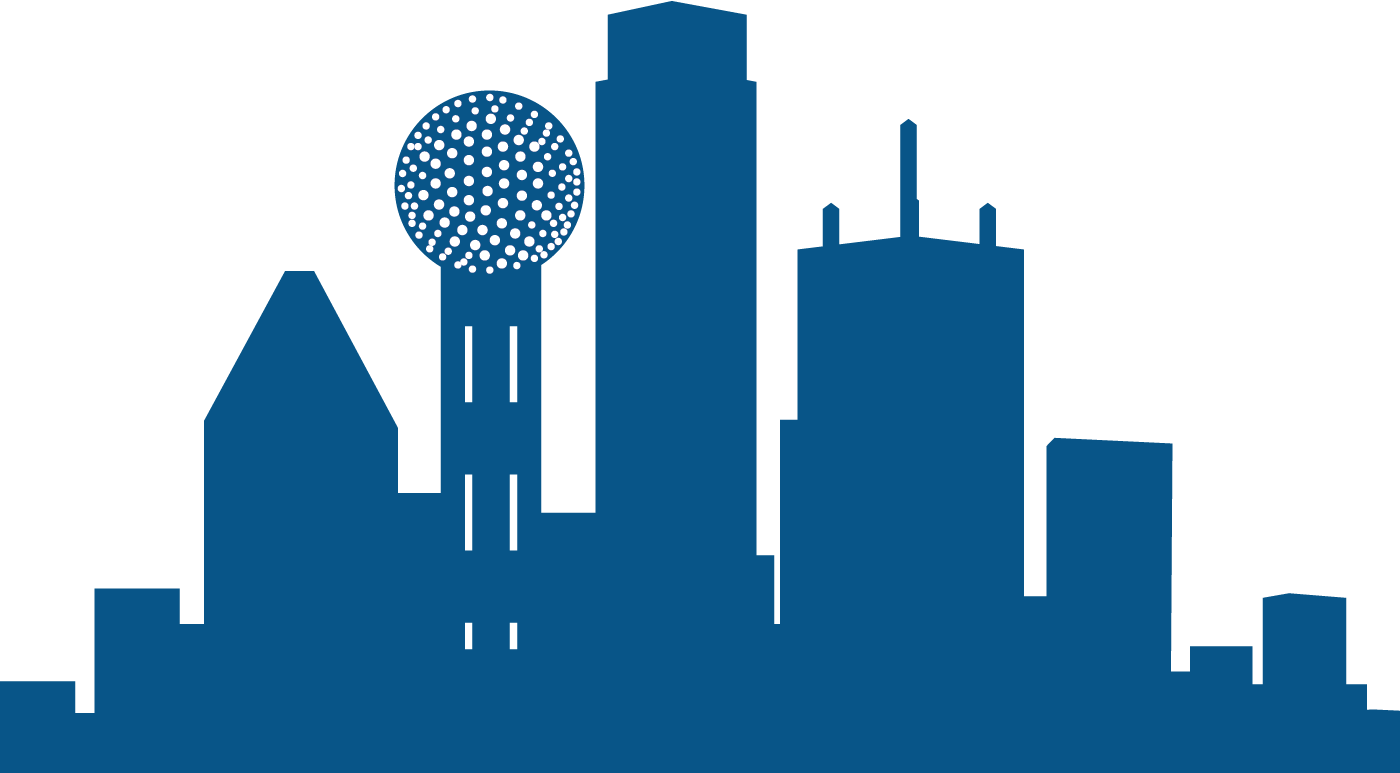 "Grapevine has the feel of a small town, but the amenities of a big city. Love the culture, the people and the traditions!"
Buying a Home
in Grapevine
tips for Grapevine homebuyers
Thinking about buying a home in Grapevine? Hire a Grapevine Exclusive Buyer's Agent for all your home-buying needs!
The country's only flat-fee Exclusive Buyer's Agency headquartered in Coppell, HelpUBuy America is dedicated to helping all potential homeowners find the home of their dreams, without any of the stress! Our highly skilled Grapevine exclusive buyer's agents have been protecting the rights of home buyers at no cost since 1995 and are truly committed to helping home buyers find and buy the home of their choice at the lowest possible price, with the best terms. We serve:
First-time home buyers
Move-up or downsizing home buyers
Home buyers relocating to North Texas or Houston
Buyers who want to build or purchase a new home
Credit challenged buyers who may benefit from our lease-option program
We hold your hand through all the complicated steps of the homebuying process from house hunting to financing to closing and beyond. We'll help you select a quality home with good resale potential. We'll help you choose a lender and ensure they don't pay too much. We'll help you interpret inspection reports and negotiate repairs, and we'll be there with you at closing and possession to make sure all the terms of the contract are satisfied.
Don't be fooled by real estate agents who claim to be Grapevine buyer's agents but work for dual agency brokers like Keller or Re/Max. Only an Exclusive Buyer's Agent works for buyers 100% of the time so there is NO conflict of interest to jeopardize your negotiating position.
In a real estate transaction, the buyer assumes all of the risk. The seller walks away from the property, usually with some money in their pocket. It's the buyer that pays for inspections, appraisals, and mortgage fees, and ends up with the house and a mortgage. It absolutely matters who represents you! See what HelpUBuy America can do for you!