If you're looking for a city to experience the great American West and rich art and culinary treasures, then Fort Worth is the right fit for you! With more than 92 attractions within a 10 mile radius of downtown, Fort Worth boasts an impressive amount of amenities without feeling too inconvenient. The 16th largest city in the United States and the 25th Most Diverse City in America, Fort Worth still manages to maintain a small-town, charming Southern feel without losing any of the convenience of the big city. When you buy a home in Fort Worth, just be sure to take some time at
home
!
Located minutes from the AT&T Stadium and DFW International Airport, Fort Worth has an unparalleled location for both living and working, no matter if you are a couple, young family or retiree. With eight primary entertainment districts with its own distinct flair and culture, Fort Worth will never have you feeling bored. WIth a population of under 1,000,000, Fort Worth has become an emerging go-to place for relaxation and family fun in the DFW Metroplex. A quickly developing city with an abundance of convenience, Fort Worth is geared towards anyone's preferences — whether it be shopping to the outdoors! With a clear mission and vision to continue providing a decadent, high standard of living for all, when you buy a home in Fort Worth, odds are you will never think of leaving!
When you buy a home in Fort Worth, hustling and bustling as it may be, you will still enjoy all the benefits of a good school district for you and your family. The Fort Worth Independent School District offers amazing accommodations for all age levels, whether it be easy access to dual credit classes or providing multiple extracurricular activities. With a graduation rate of 83% and a low student to teacher ratio of 16:1, the Fort Worth Independent School District offers all the advantages of a big city school district without losing any of the comforts and personal connection of the small-town school system.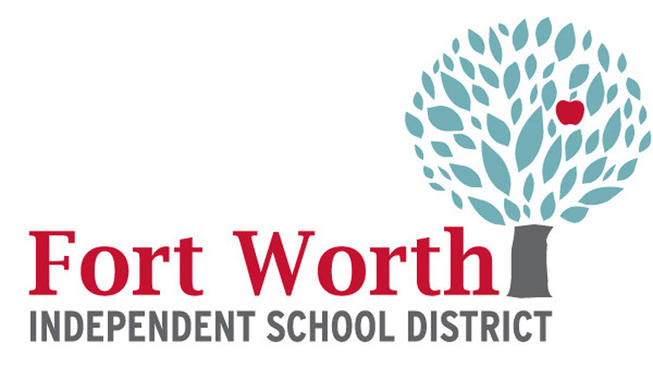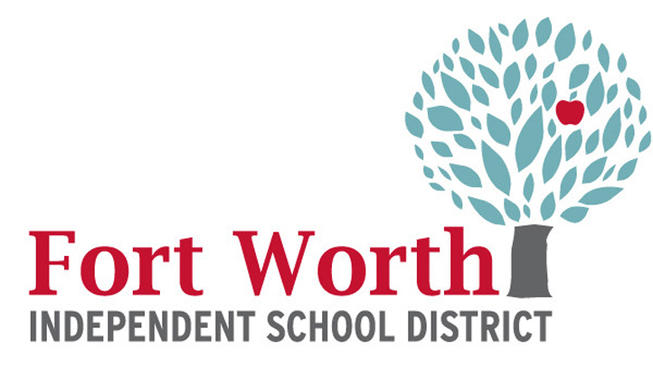 If you're needing some retail therapy, you will find plenty of options in Fort Worth. Home to some of the best malls and shopping centers in the Southwest, Fort Worth boasts national department stores, one-of-a-kind boutiques, outlet shopping and luxury stores. There's something for every taste and budget — from authentic western wear to locally-made jewelry.
Here's where you can shop when you buy a home in Fort Worth:
Sundance Square and downtown Fort Worth

Fort Worth Stockyards

TCU/Zoo Area

Camp Bowie and Cityview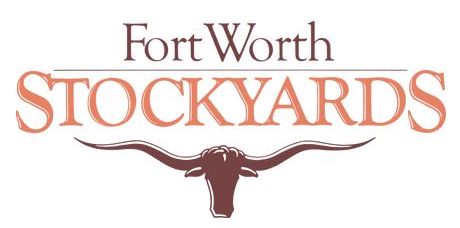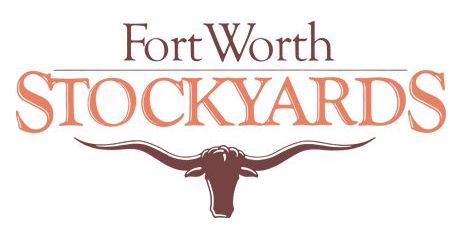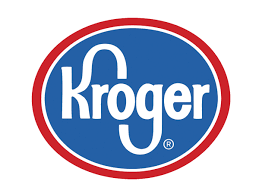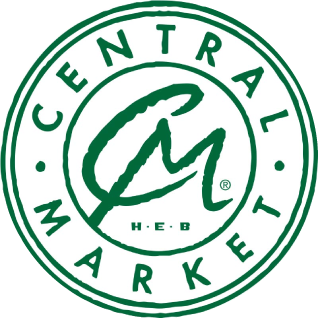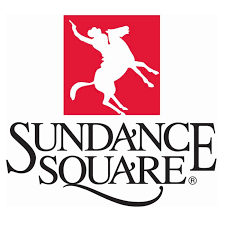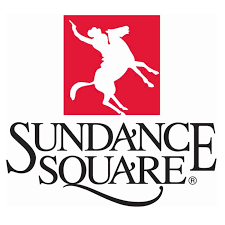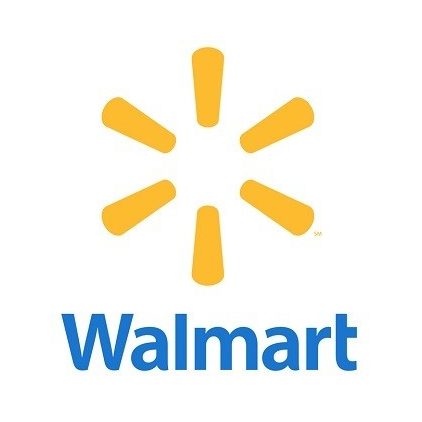 When you buy a home in Fort Worth, you will try cuisine as flavorful as the city's rich heritage and world-class artistic masterpieces. Featuring Texas' best local ingredients and a mix of flavors from around the world, each of the city's eight districts are making local dining that you cannot miss. From delicious seafood delicacies from Daddy Jack's Seafood to Korean classics to Hoya Korean Kitchen, Fort Worth has a surprising variety of cuisines packed into such a small land area. Try one of the best steakhouses in the country at Bob's Steak and Chop House or try local, sustainably sourced coffee at Casablanca Coffee. Try a fresh perspective in authentic Southern cooking at Vidalia's or try Mexico City-style tacos at Salsa Limon. Whatever your stomach is craving, Fort Worth has it all!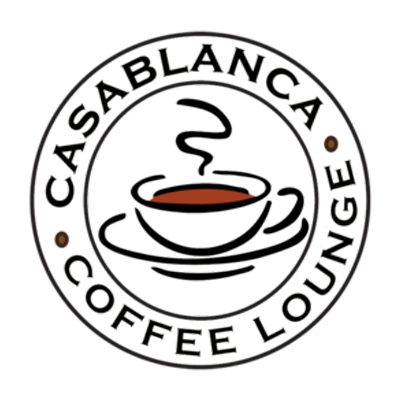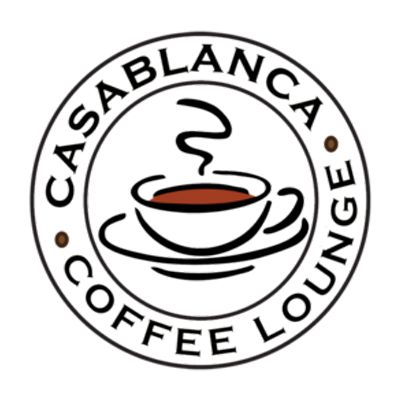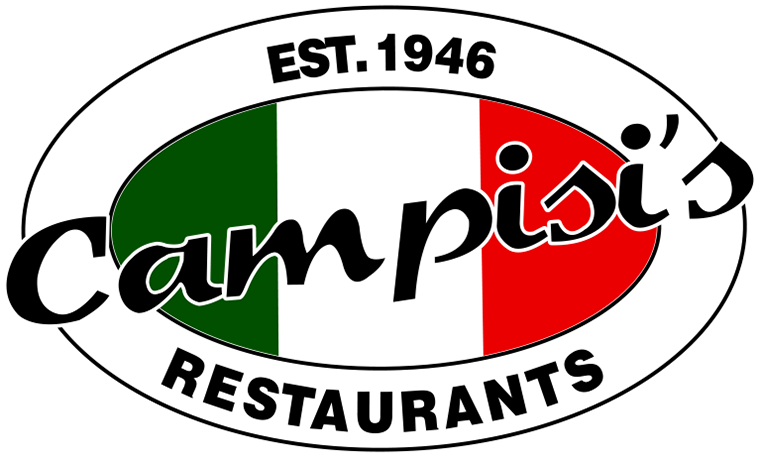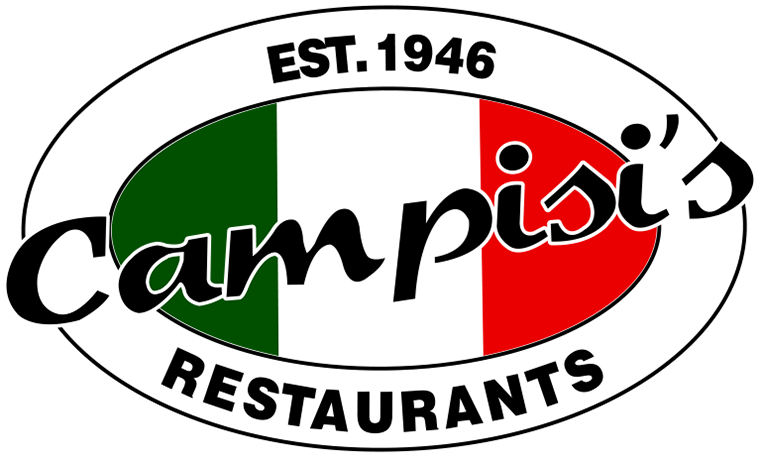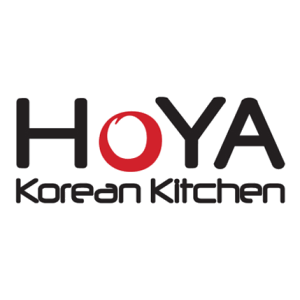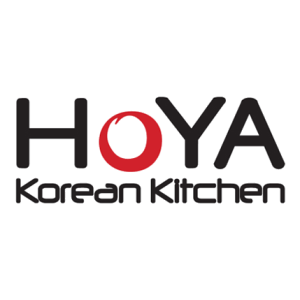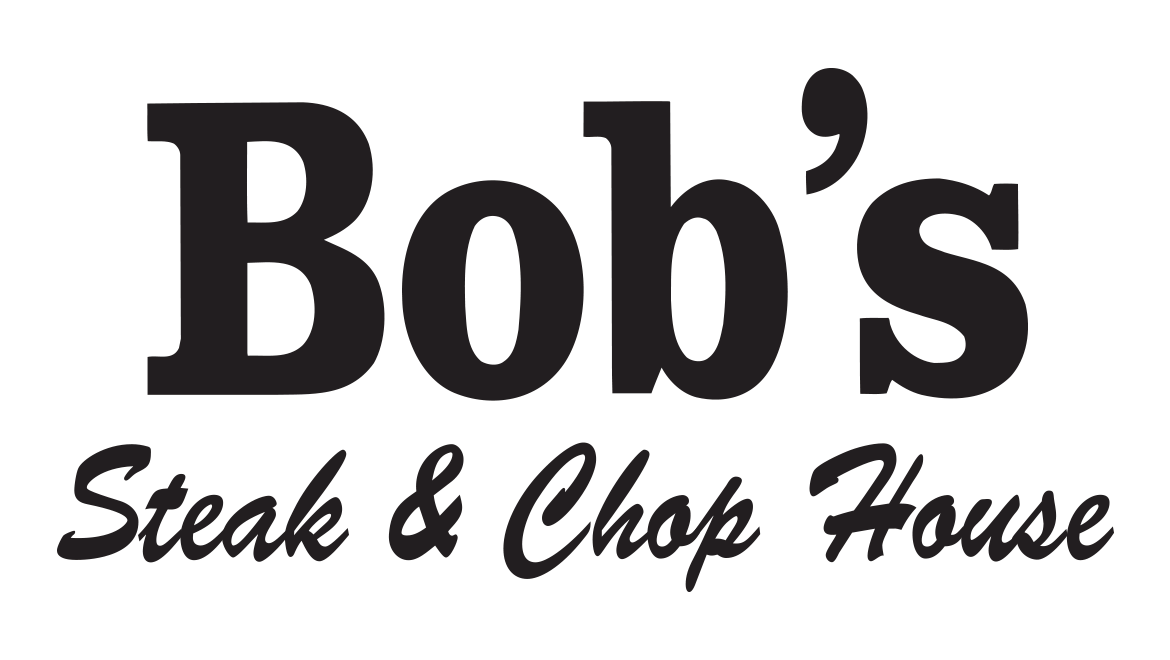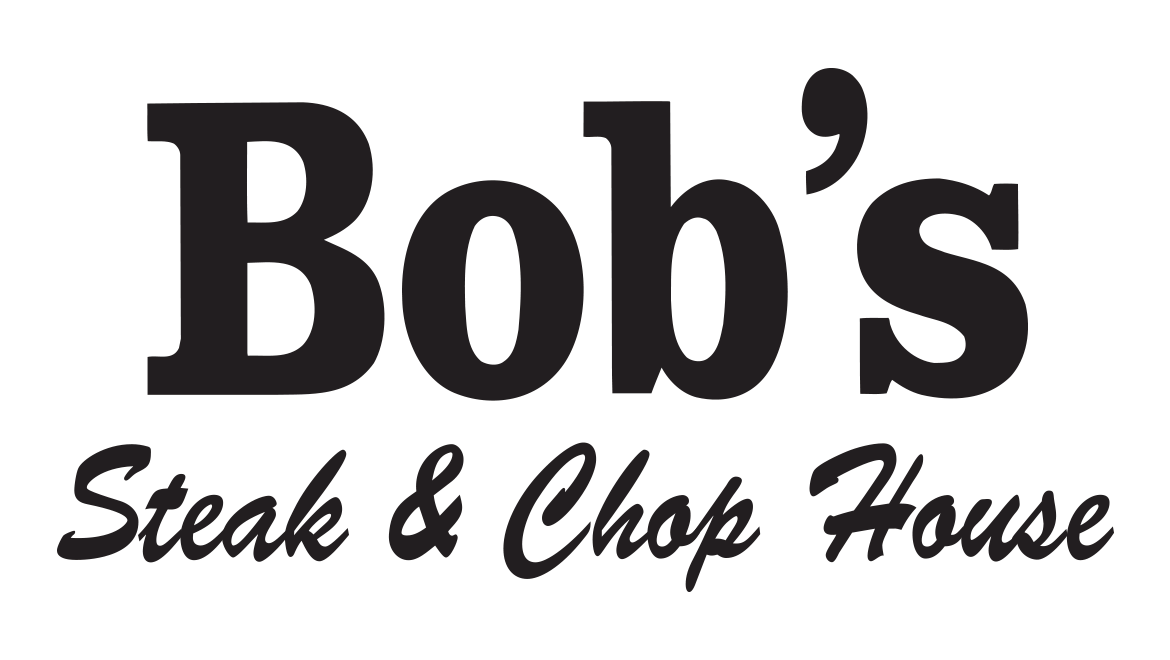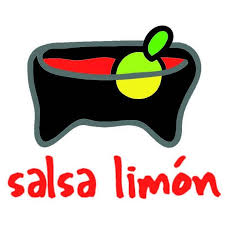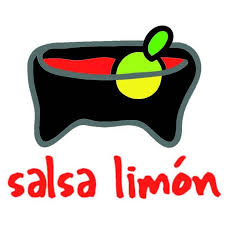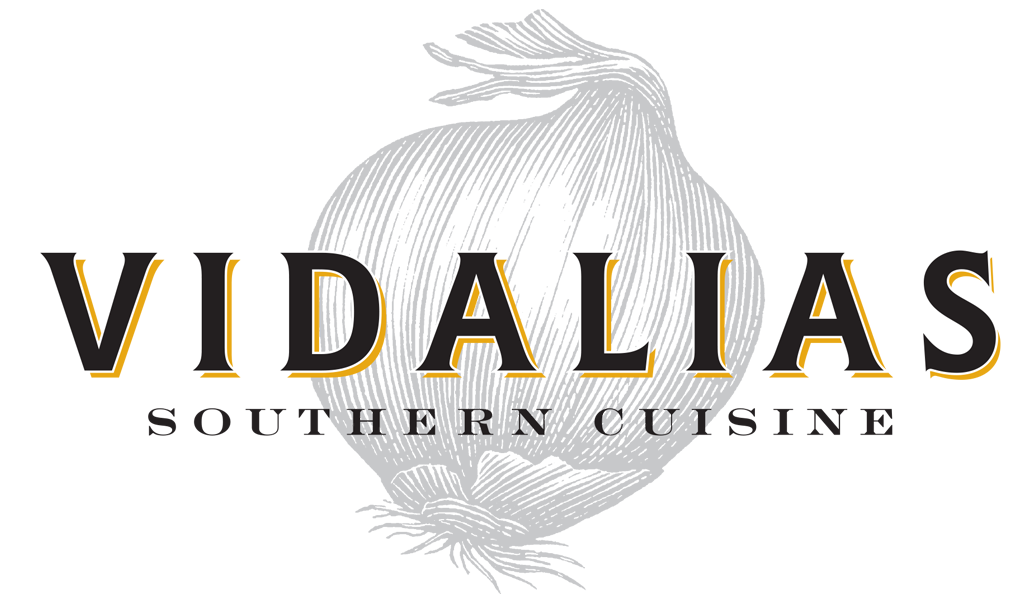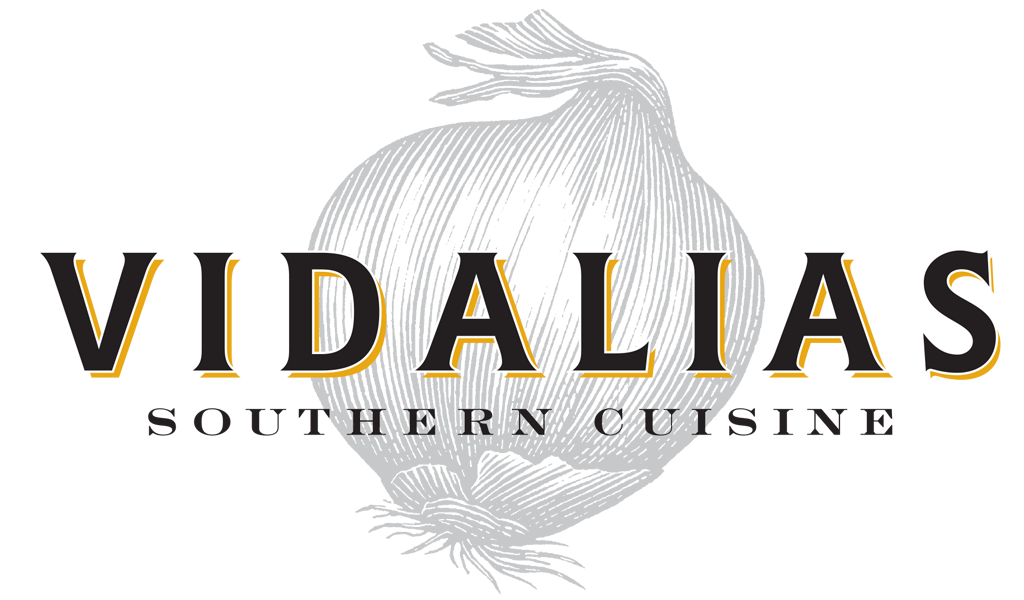 From NASCAR racing to rodeos, world-class museums to cowboy cuisine, boutique shopping to a Top 5 zoo to horseback riding, Fort Worth has a dizzying amount of entertainment for all age groups and activity levels. With eight primary entertainment districts each offering distinct dining, shopping and cultural amenities, you can enjoy a range of different experiences all within the comfort of your own backyard.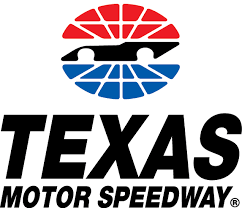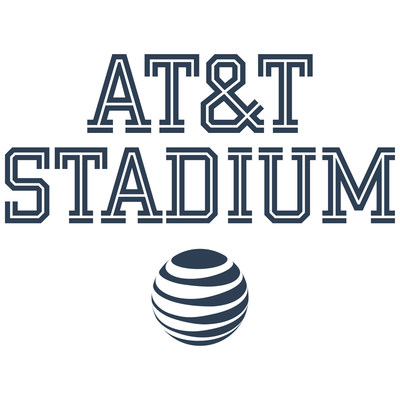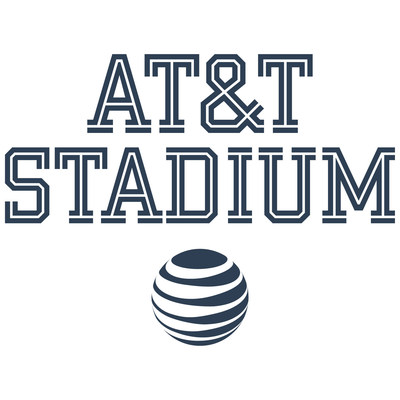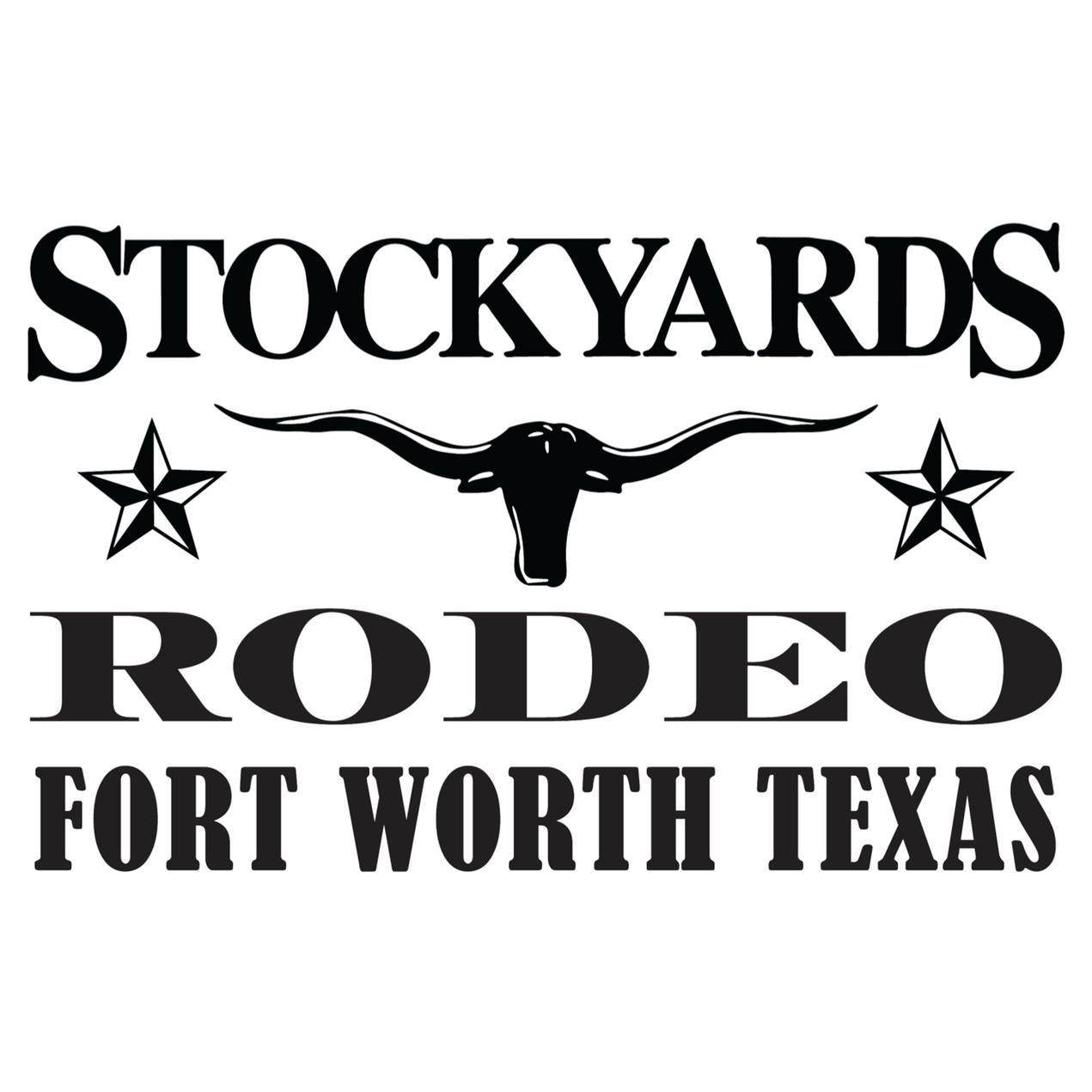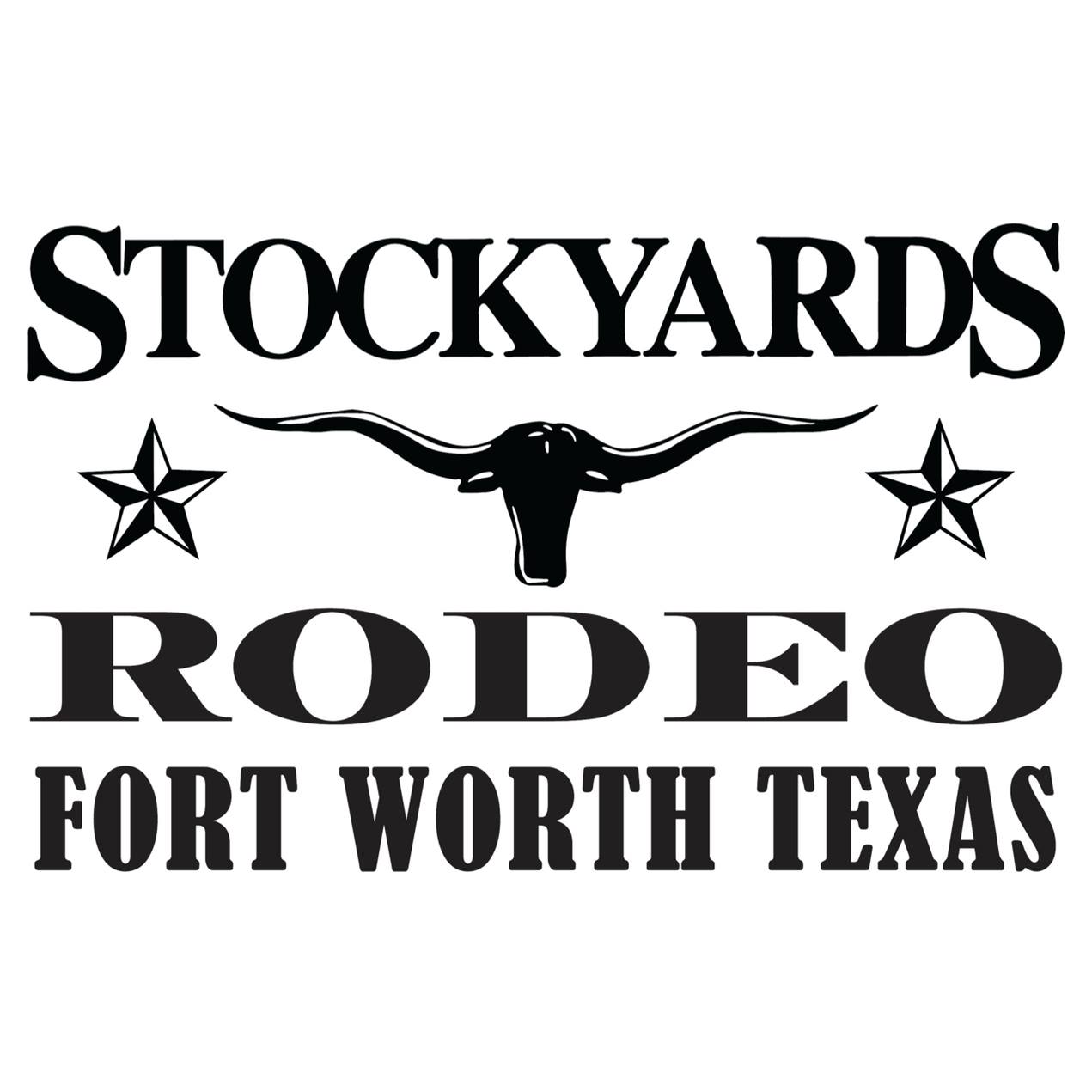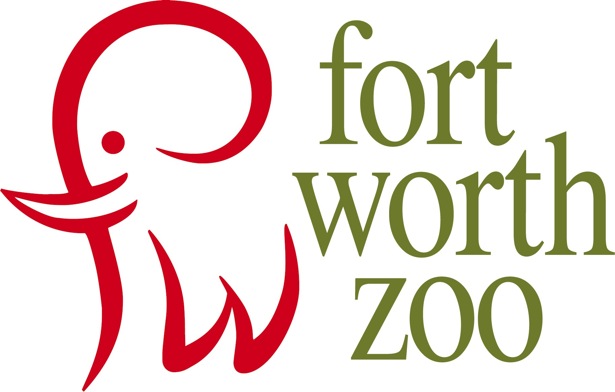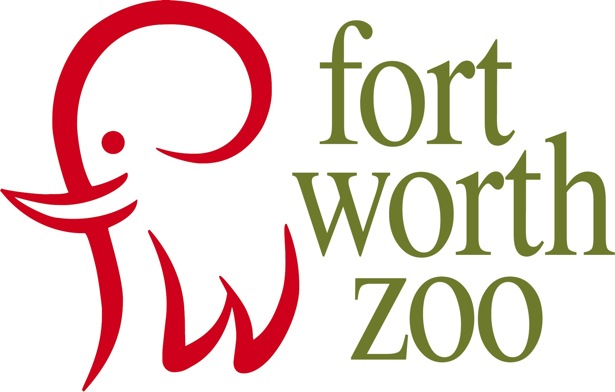 25 miles / 26 minutes from DFW Airport
32 miles / 35 minutes from downtown Dallas
31 miles / 31 minutes from Las Colinas Business Center
37 miles / 34 minutes from North Dallas Business Center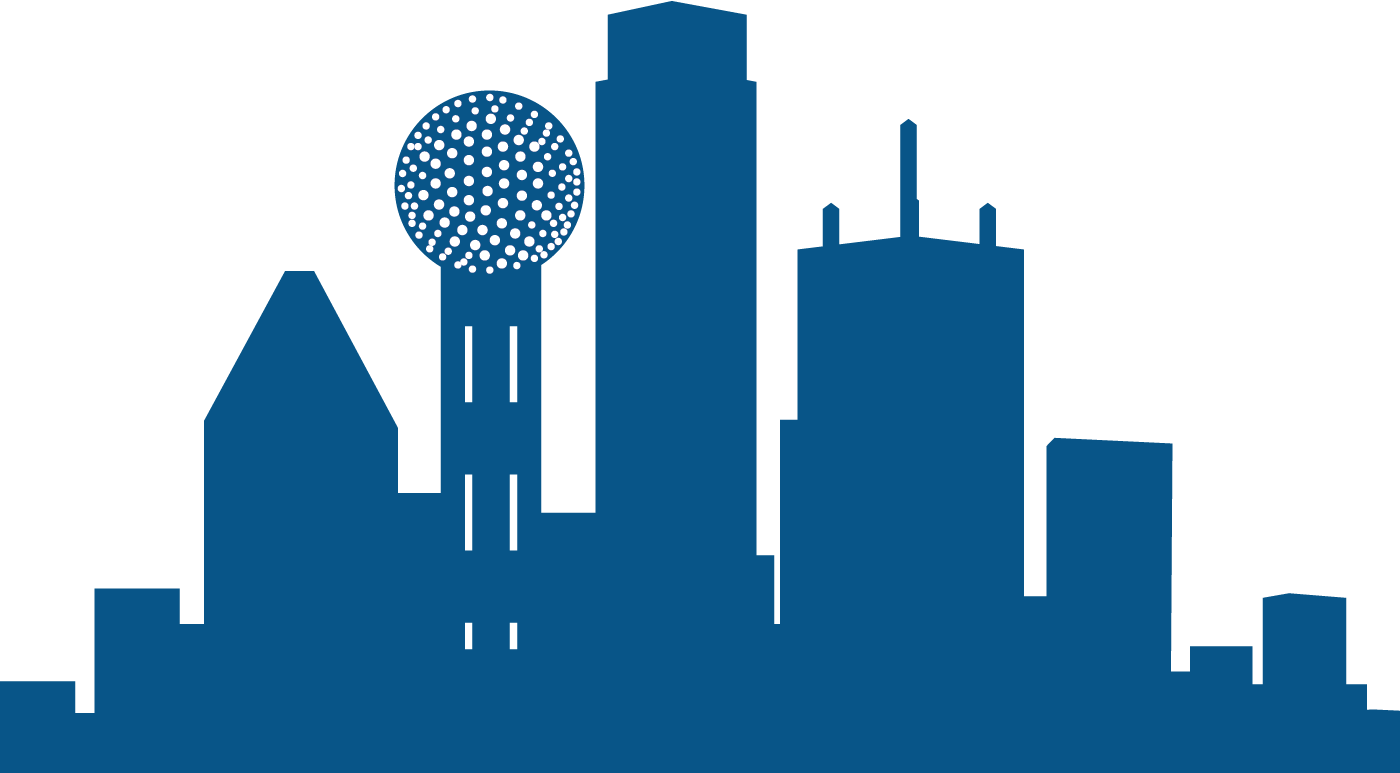 "Unpretentious, laid-back and charismatic in all the right ways."
Buying a Home
in Fort Worth
TIPS FOR 
FORT WORTH
 

HOMEBUYERS
Looking to buy a home in Fort Worth? Hire a Fort Worth Exclusive Buyer's Agent for all the help you could possibly need!
The country's only flat-fee Exclusive Buyer's Agency headquartered in Coppell, HelpUBuy America is dedicated to helping all potential homeowners find the home of their dreams, without any of the stress! Our highly skilled Fort Worth exclusive buyer's agents have been protecting the rights of home buyers at no cost since 1995 and are truly committed to helping home buyers find and buy the home of their choice at the lowest possible price, with the best terms. We serve:
First-time home buyers
Move-up or downsizing home buyers
Home buyers relocating to North Texas or Houston
Buyers who want to build or purchase a new home
Credit challenged buyers who may benefit from our lease-option program
We hold your hand through all the complicated steps of the homebuying process from house hunting to financing to closing and beyond. We'll help you select a quality home with good resale potential. We'll help you choose a lender and ensure they don't pay too much. We'll help you interpret inspection reports and negotiate repairs, and we'll be there with you at closing and possession to make sure all the terms of the contract are satisfied.
Don't be fooled by real estate agents who claim to be Fort Worth buyer's agents but work for dual agency brokers like Keller or Re/Max. Only an Exclusive Buyer's Agent works for buyers 100% of the time so there is NO conflict of interest to jeopardize your negotiating position.
In a real estate transaction, the buyer assumes all of the risk. The seller walks away from the property, usually with some money in their pocket. It's the buyer that pays for inspections, appraisals, and mortgage fees, and ends up with the house and a mortgage. It absolutely matters who represents you! See what HelpUBuy America can do for you!