Buying a home
Flower Mound
Looking to buy a home in Flower Mound? You're not alone! Flower Mound ranks #14 in Niche's.com Best Suburbs to Buy a House in Texas and for good reason. Known for its sprawling, family-friendly and diverse environment, Flower Mound has a small town feel with modern resources, appealing to young families and retirees alike! Regardless of what you are looking for in a home, you will find yourself in a highly active and vibrant community if you
buy a home in Flower Mound
!
Endearingly referred to as "The Bubble" because you never have to leave, Flower Mound offers just about anything you can think of or need! With an emphasis on a laid back and family-friendly environment, Flower Mound offers numerous clubs and outdoor activities alongside an ample amount of gourmet restaurants and shopping centers, all in a town of 69,966! Flower Mound's great family and community atmosphere is a perfect fit for anyone looking for a welcoming and engaging community.  If you buy a home in Flower Mound, you will find a calm, laid-back sanctuary in the middle of the busy, expanding DFW metroplex that is perfect to settle down in. Whether you choose Flower Mound for its convenient location or family-oriented environment, there is something for everyone!
Not only does Flower Mound offer a vibrant and diverse community for all, it has a great public school system that is truly committed to providing a safe and holistic learning environment, while
also
incorporating engaging, innovative learning experience through its emphasis on real-world situations. In addition to having professional and personable staff and teachers, the Lewisville Independent School District excels at providing numerous extracurricular activities and clubs, including national organizations from Mu Alpha Theta to Future Farmers of America. With a very high graduation rate of 94%, the Lewisville Independent School District will thoroughly prepare your child in whatever career they hope to pursue!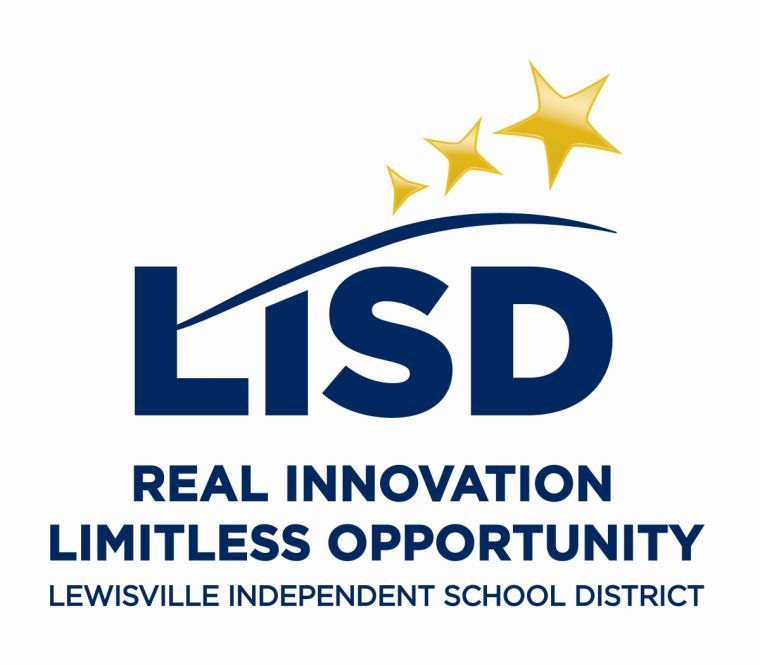 If you
buy a home in Flower Mound
, there is no dearth of places to shop! With large shopping centers like Robertson's Creek Shopping Center and The Highlands, Flower Mound has everything you need, from sporting equipment to high-end clothing. When you need to shop for groceries, you can find all your weekly essentials without needing to drive out of your way at all! With a robustly stocked Kroger and Tom Thumb, Flower Mound has all the daily essentials just a short drive away. If you are looking for specialty ingredients or healthier alternatives, Flower Mound offers Market Street and Sprouts Farmer's Market, both of which offer a plentiful range of fresh produce and meats
and
a well-stocked vitamins/supplements section. When it comes to shopping, Flower Mound really does have it all!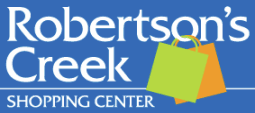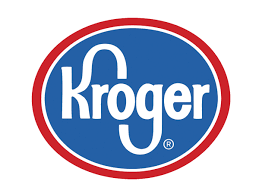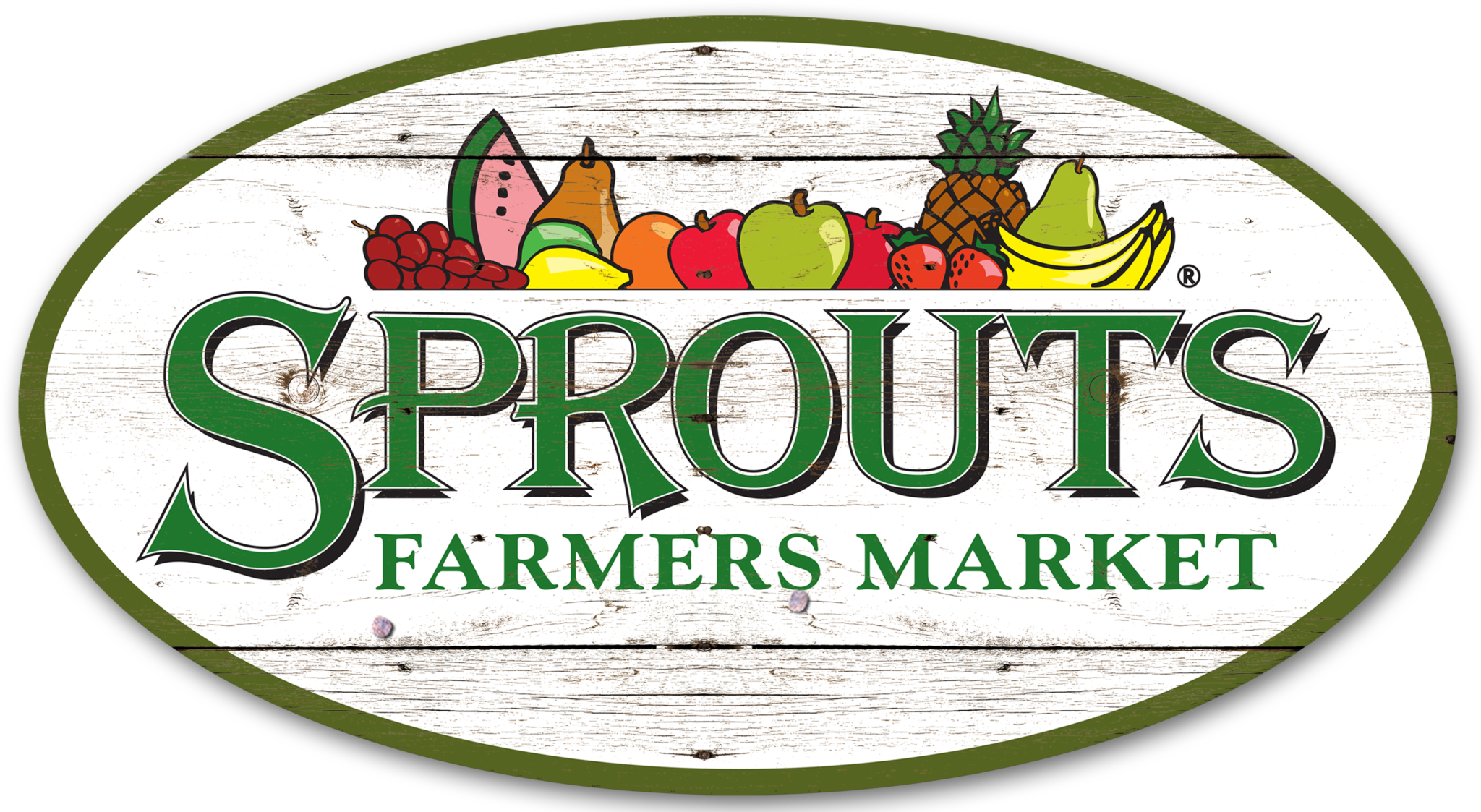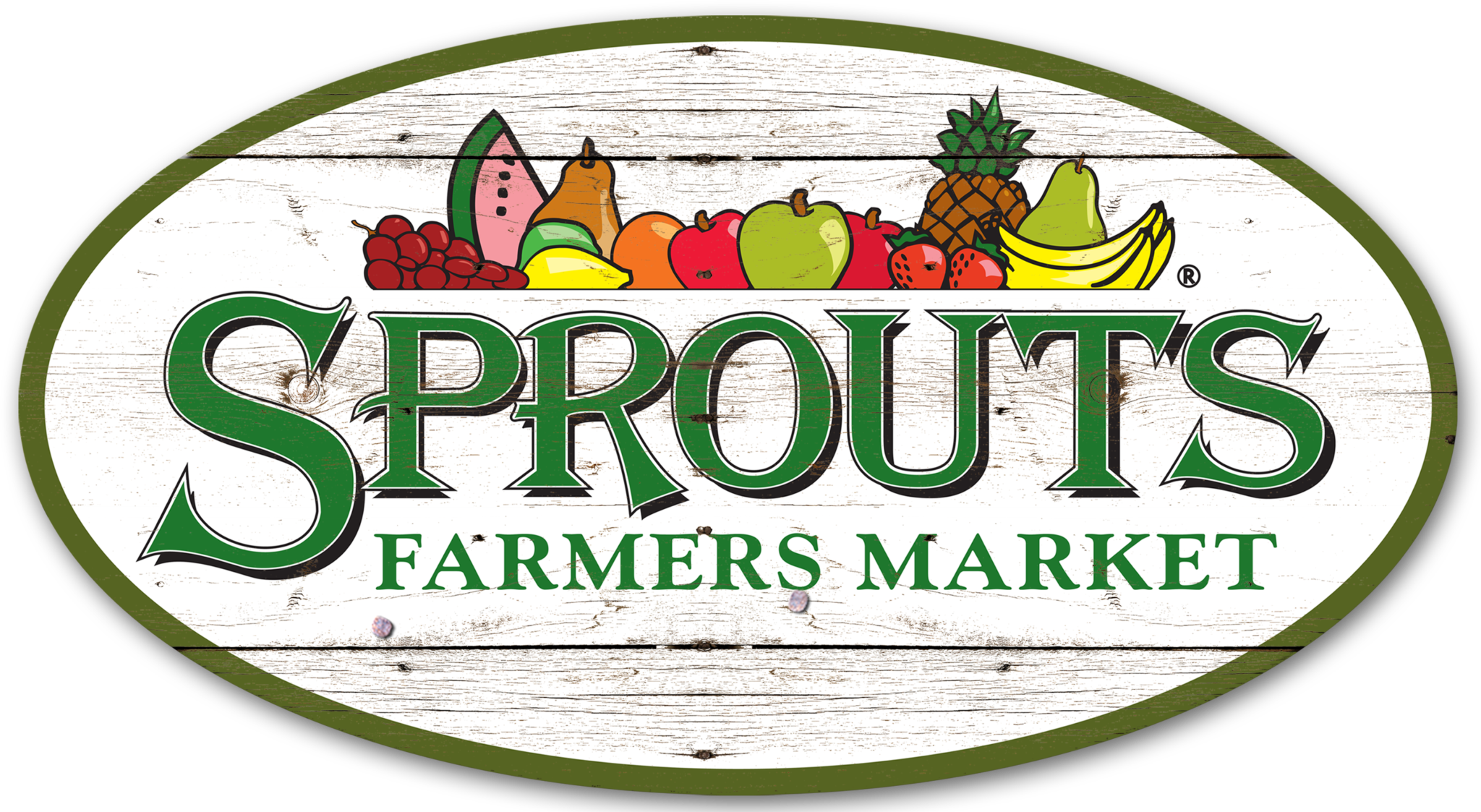 Flower Mound offers an impressive range of eating establishments with many different price points and cuisines. When you
buy a home in Flower Mound
, you get to experience it all, no matter what you are craving. From authentic woodfired pizza at Pazzo! to delicious, hearty Southwestern options from Gloria's Latin Cuisine, Flower Mound offers a world of culinary pleasure all within arm's reach! If you're looking to celebrate or treat yourself, Flower Mound is home to a myriad of highly rated restaurants and bistros: brazilian steak from Carvao and handcrafted sushi from Edohana Sushi, just to name a few. If you're not in the mood for a big meal, Flower Mound is home to an impressive amount of coffee shops, bakeries and dessert stores, including Trio Craft Coffee and Black Walnut Cafe. Regardless of what you're looking to eat, Flower Mound has it all!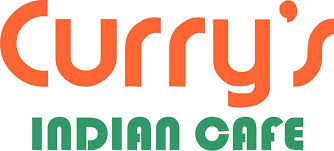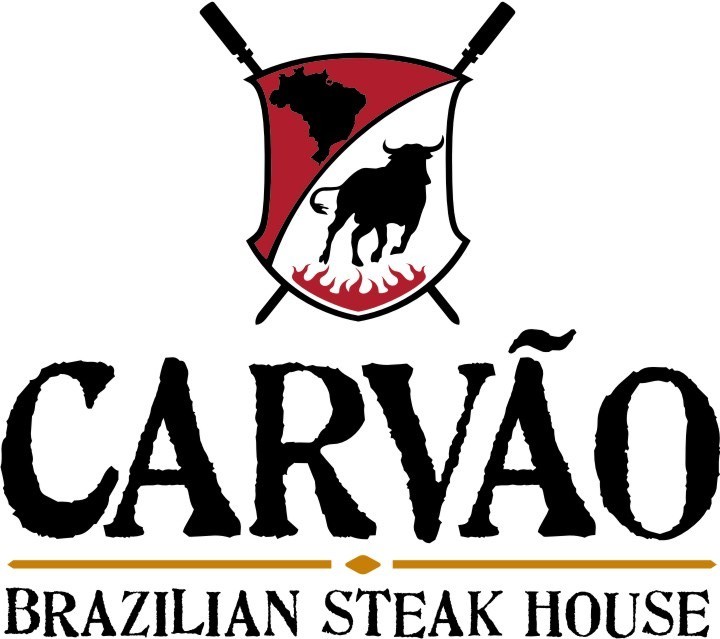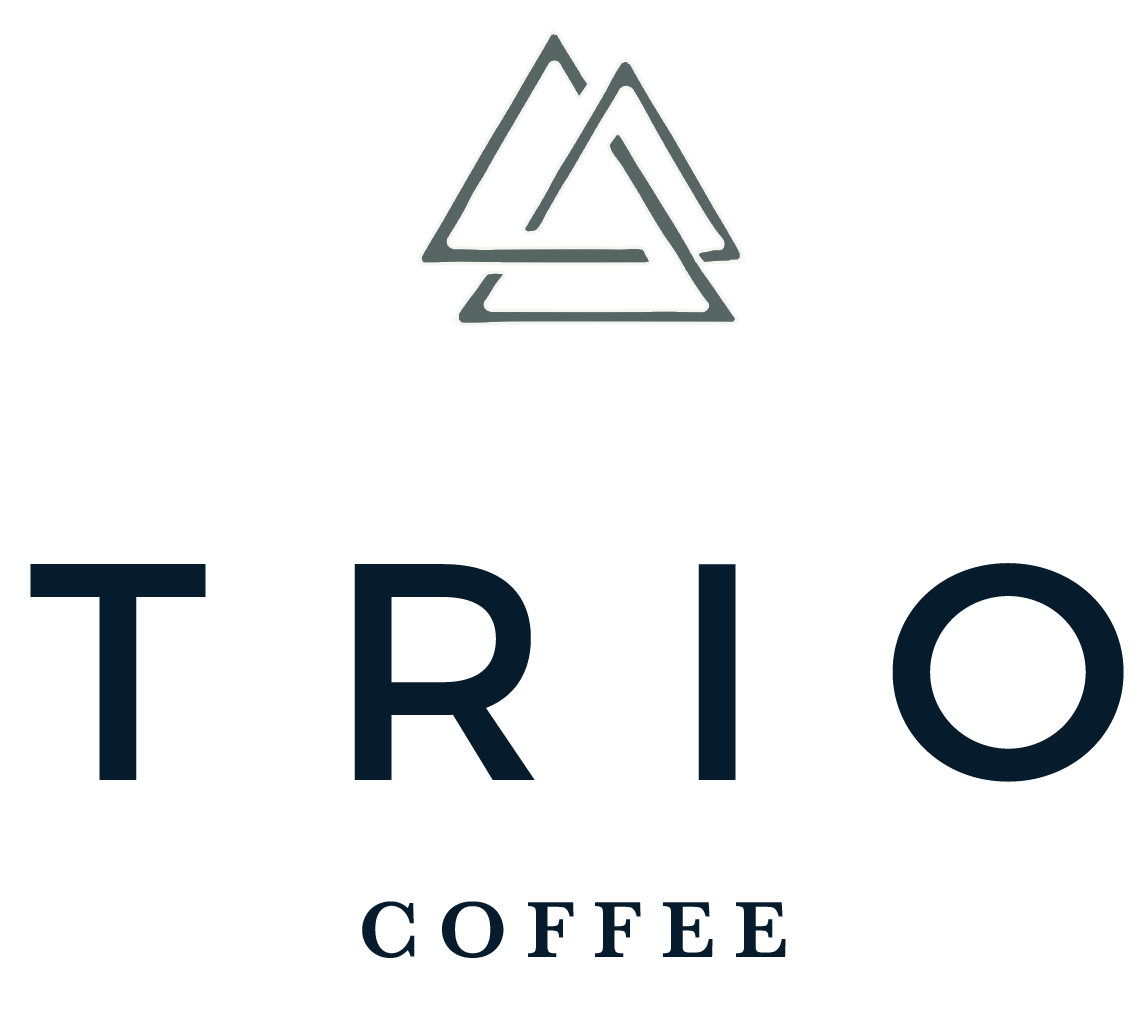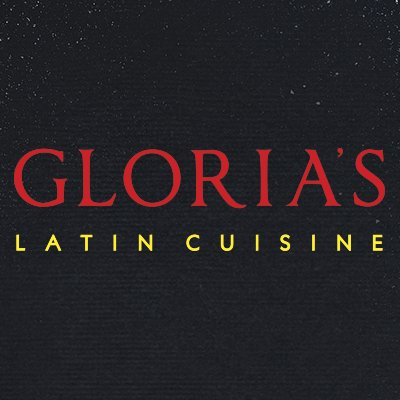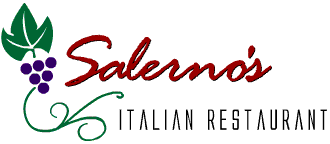 With an emphasis on family-friendly activities for any age level, Flower Mound offers many local outdoor activities for all ages to enjoy. Whether enjoying all the amenities on Grapevine Lake to picking pumpkins at the yearly pumpkin patch, Flower Mound is home to a variety of activities for anyone all year long!  
Here's what you can visit in Flower Mound:
Bridlewood Golf Club, Tour 18 Dallas Golf Course

Green Acres Farm Memorial Park

CAC Waterpark

Studio Art House: Paint and Pottery Studio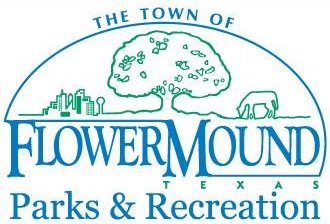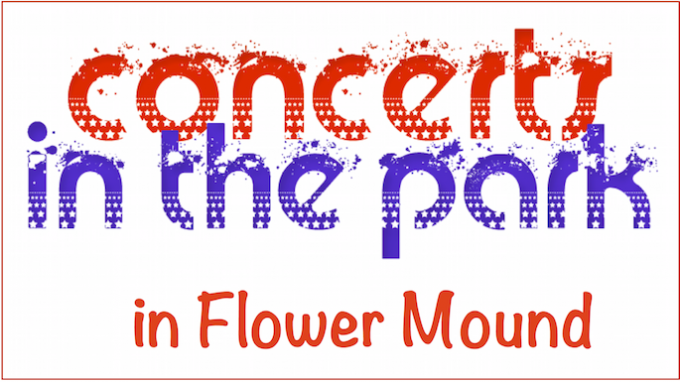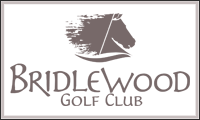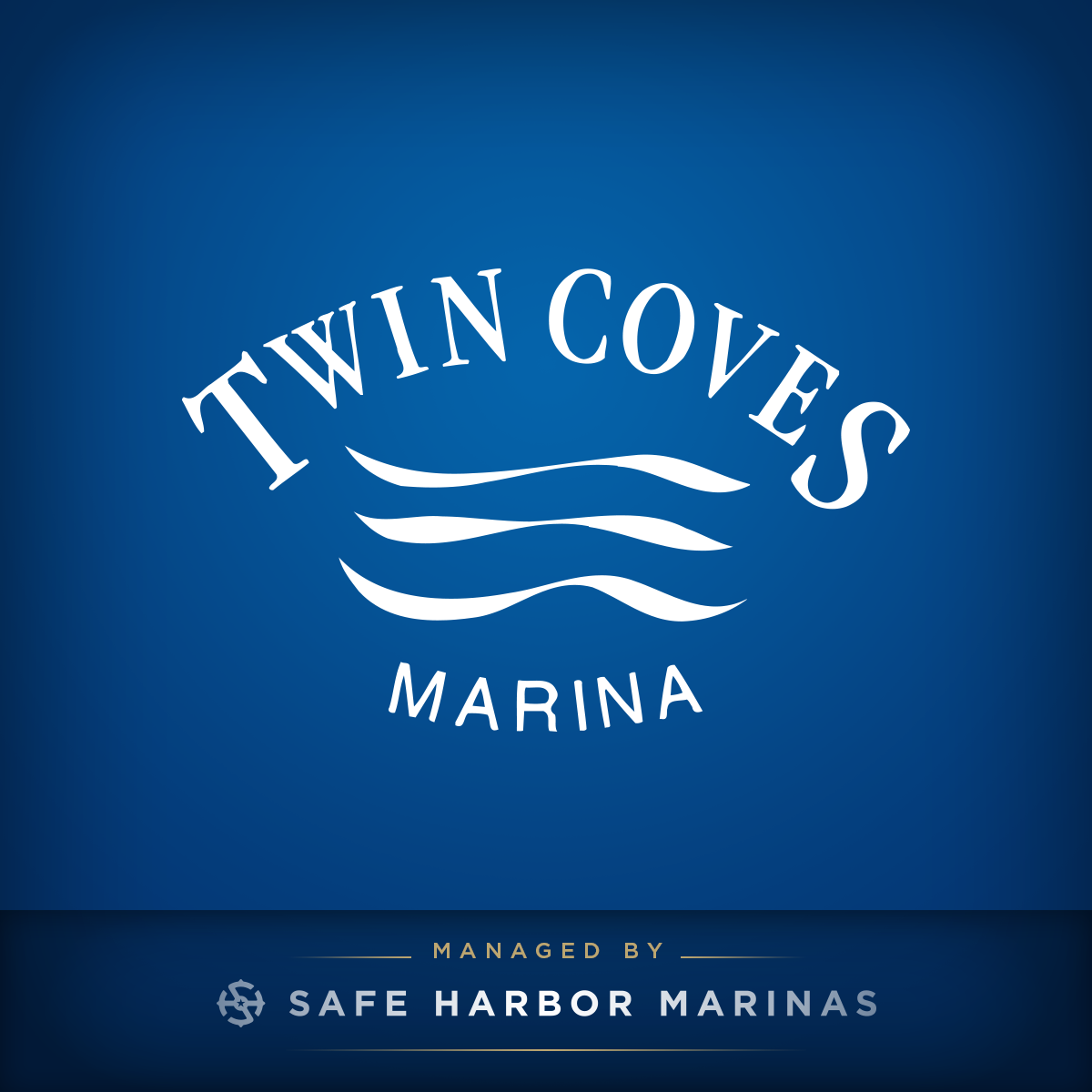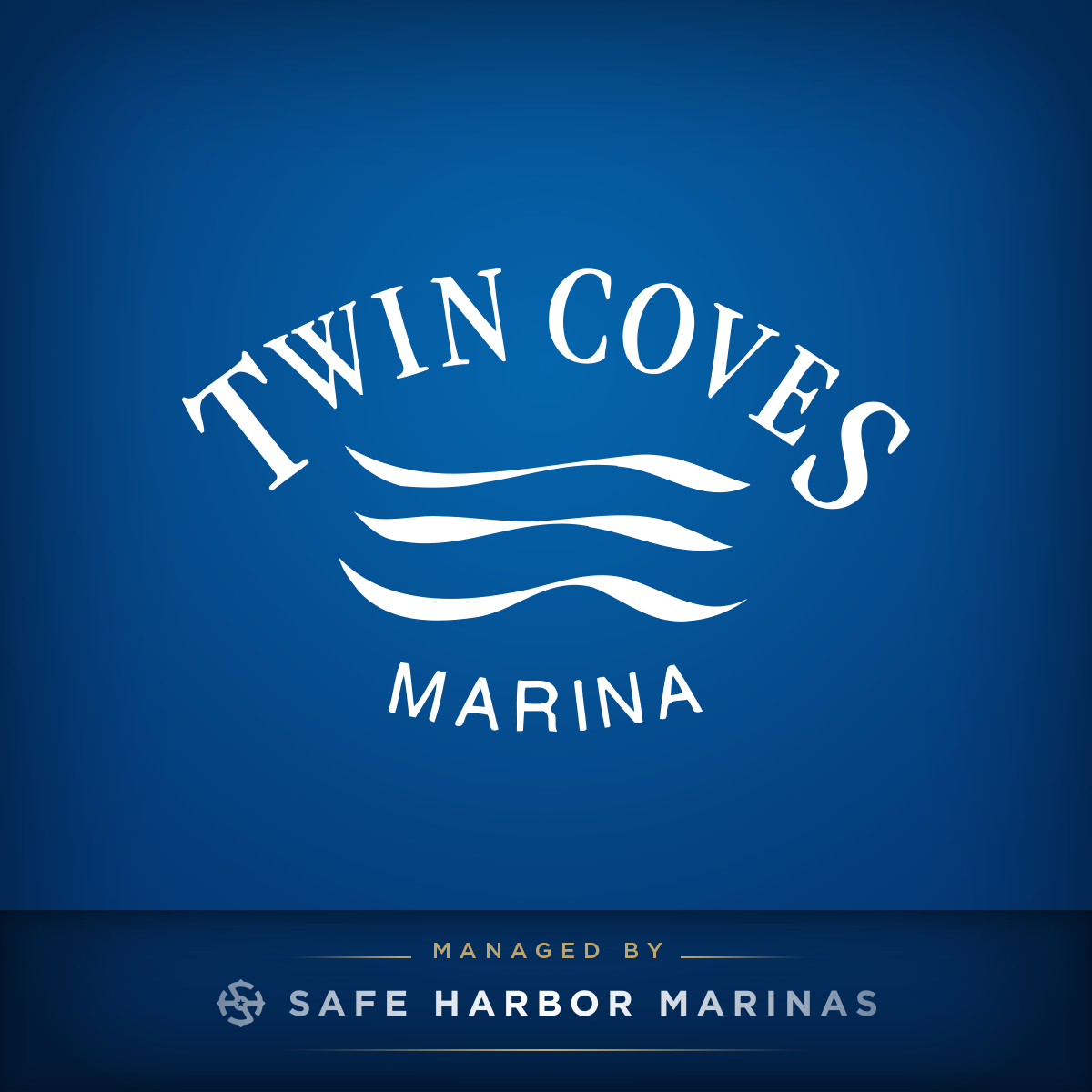 When you
buy a home in Flower Mound
, you can enjoy all the comforts of the big city without ever needing to venture
too
far from home. Only 12 miles from the DFW International Airport and 19 miles from the Las Colinas Business Center, Flower Mound is a central and highly convenient place to buy a home in the Dallas metroplex, regardless of where your job is located. Wherever you choose to
buy a home in Flower Mound
, your commute time to various reaches of the DFW metroplex will never leave you sitting in traffic wondering where all the time went!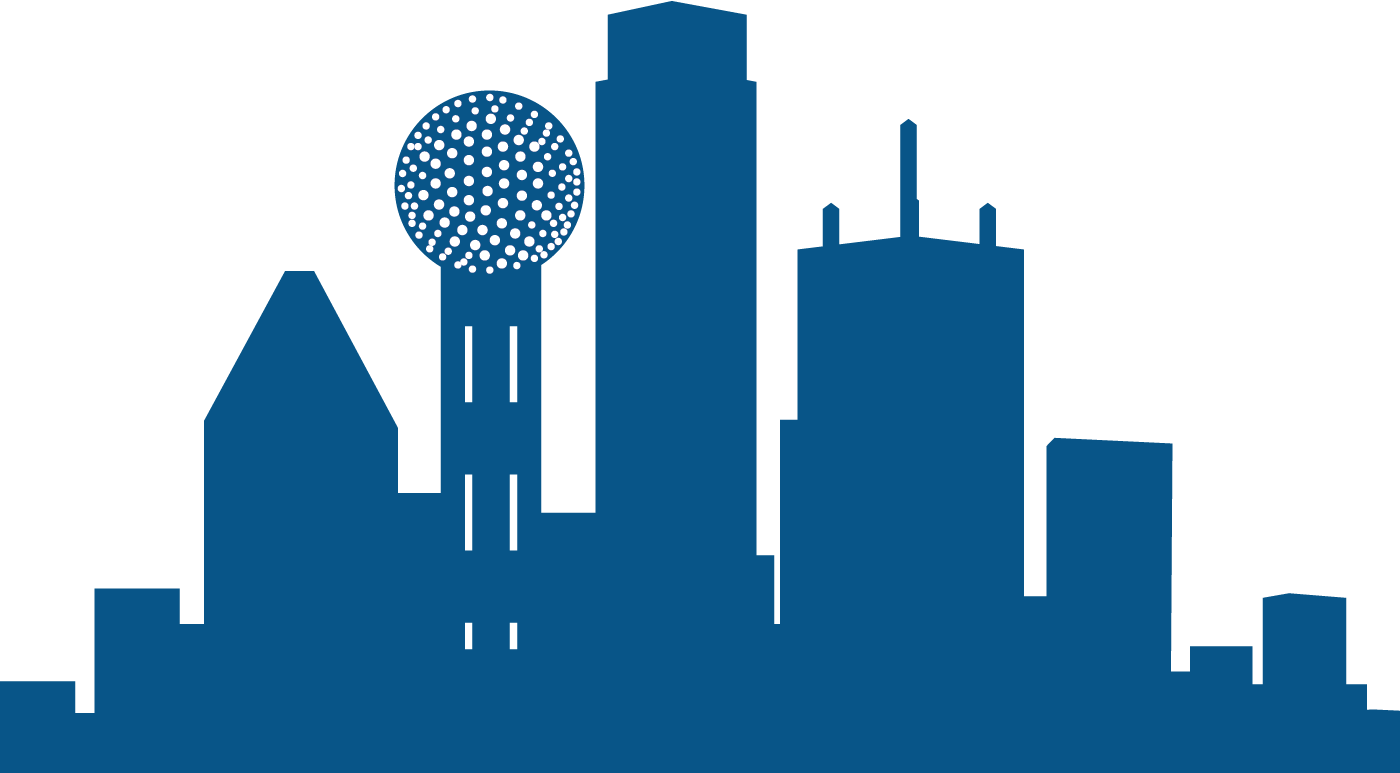 "Flower Mound has a small-town feel with modern resources."
– JOhn thompson, current resident
Buying a Home
in Flower Mound
tips for flower mound homebuyers
Hire a Flower Mound Exclusive Buyer's Agent to buy a home without getting ripped off!
The country's only flat-fee Exclusive Buyer's Agency headquartered in Coppell, HelpUBuy America is dedicated to helping all potential homeowners find the home of their dreams, without any of the stress! Our highly skilled Flower Mound exclusive buyer's agents have been protecting the rights of home buyers at no cost since 1995 and are truly committed to helping home buyers find and buy the home of their choice at the lowest possible price, with the best terms. We serve:
First-time home buyers
Move-up or downsizing home buyers
Home buyers relocating to North Texas or Houston
Buyers who want to build or purchase a new home
Credit challenged buyers who may benefit from our lease-option program
We hold your hand through all the complicated steps of the homebuying process from house hunting to financing to closing and beyond. We'll help you select a quality home with good resale potential. We'll help you choose a lender and ensure they don't pay too much. We'll help you interpret inspection reports and negotiate repairs, and we'll be there with you at closing and possession to make sure all the terms of the contract are satisfied.
Don't be fooled by real estate agents who claim to be Flower Mound buyer's agents but work for dual agency brokers like Keller or Re/Max. Only an Exclusive Buyer's Agent works for buyers 100% of the time so there is NO conflict of interest to jeopardize your negotiating position.
In a real estate transaction, the buyer assumes all of the risk. The seller walks away from the property, usually with some money in their pocket. It's the buyer that pays for inspections, appraisals, and mortgage fees, and ends up with the house and a mortgage. It absolutely matters who represents you! See what HelpUBuy America can do for you!