Exclusive Buyer's Agency
In Texas, ALL Realtors represent the seller unless there is an agreement (written or oral) that states otherwise.
get started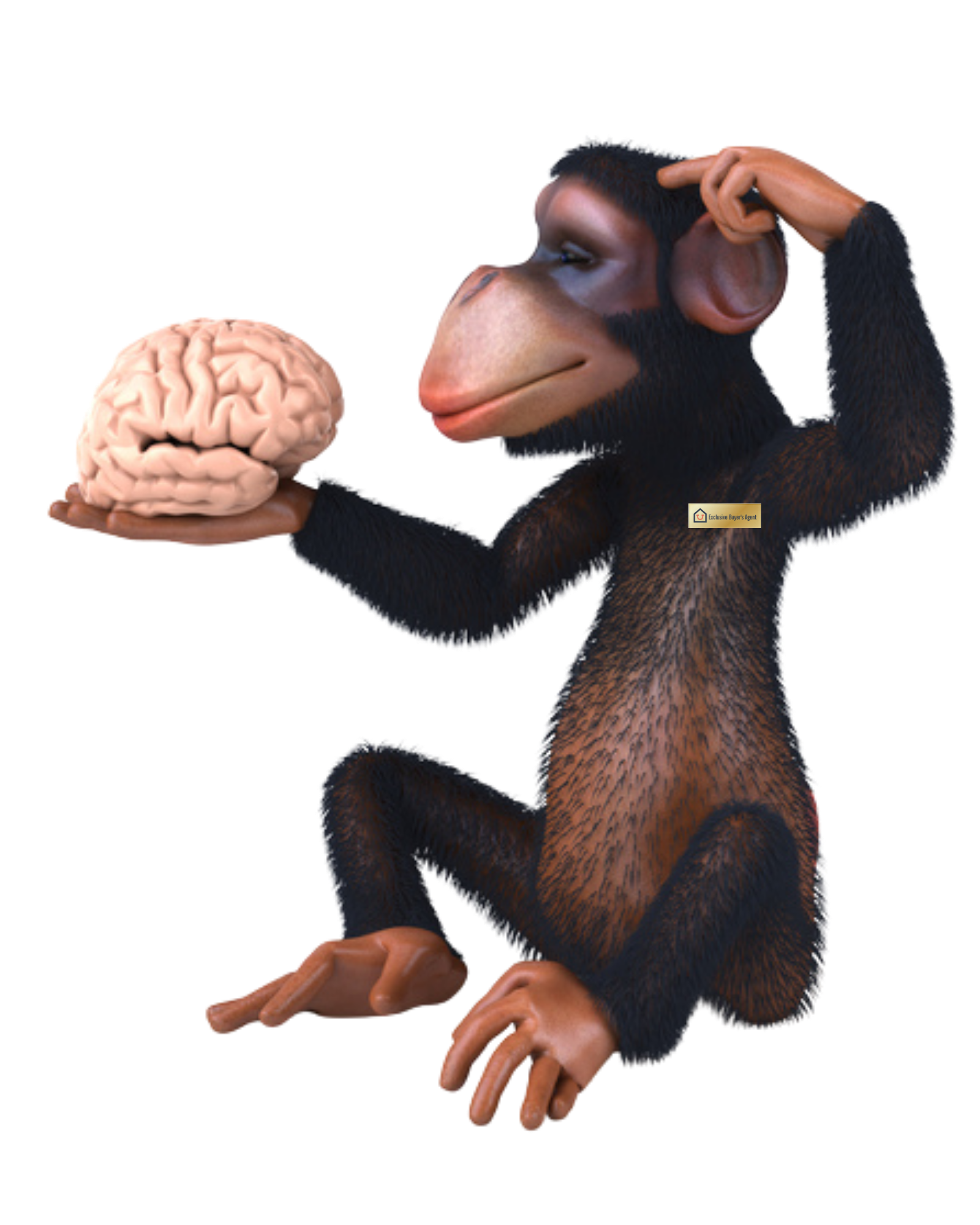 What is an Exclusive
Buyer's Agent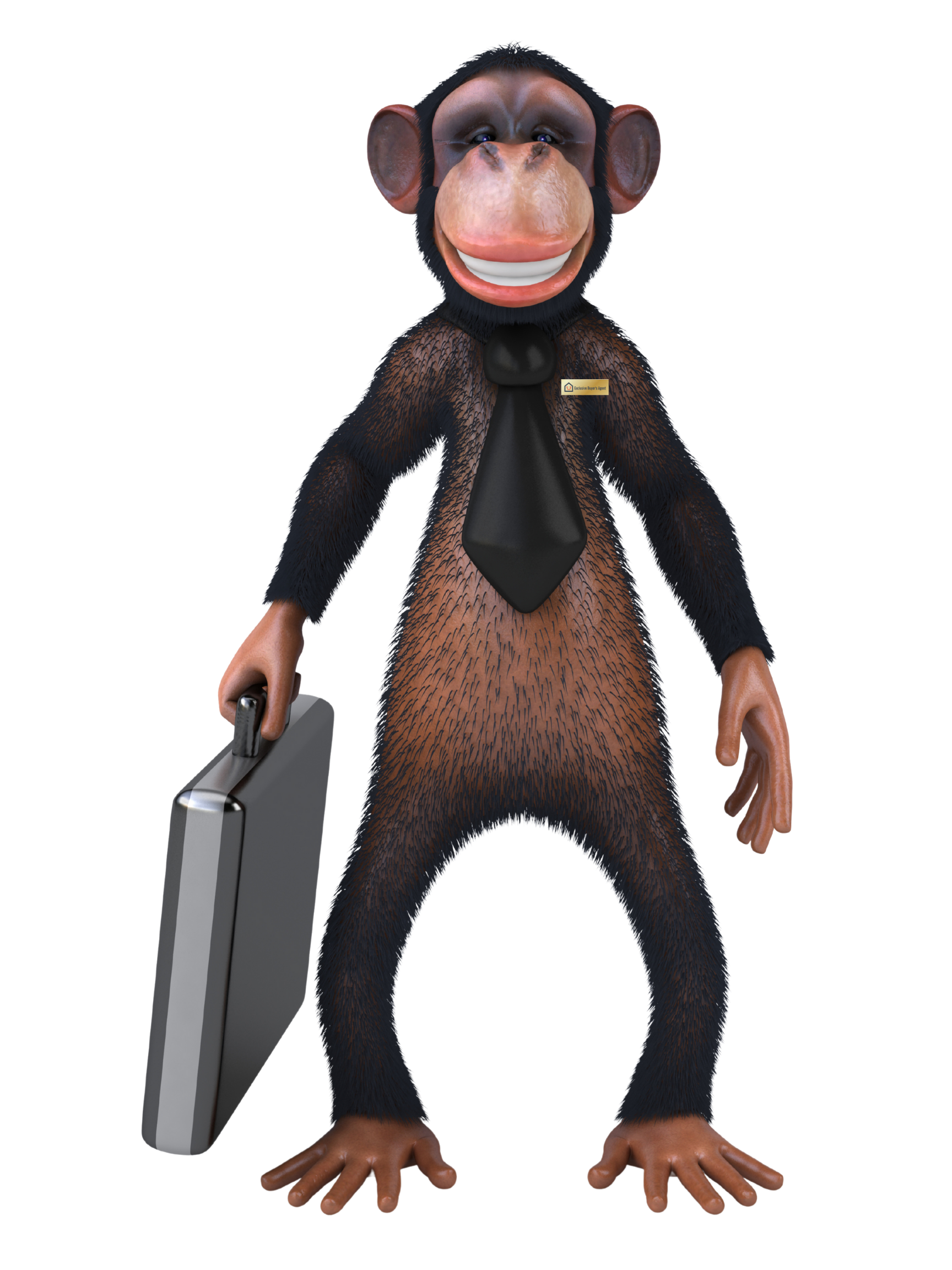 Exclusive Buyers represent home buyers 100% of the time so there is never a conflict of interest that might hurt your jeopardize your negotiating position.

Our job is to help you buy the home of your choice at the best possible price and with the best terms. And since our fee is paid out of the seller's proceeds at closing, there is no cost to you for our services.
Don't confuse Exclusive Buyer's Agents with a regular Buyer's Agent, who works for the seller one day and the buyer the next. A "Buyer's Agent" is simply a "Dual Agent" in disguise, and "Dual Agency" is the worst case scenario for the buyer. When you want to buy a home without getting ripped off, hire an EXCLUSIVE Buyer's Agent.
HelpUBuy America has been protecting the rights of homebuyers since 1995. We have a stellar reputation with the Better Business Bureau, the Texas Real Estate Commission, the National Association of Exclusive Buyer Agents (NAEBA), and Consumer Advocates in American Real Estate (CAARE).

The following is an example to illustrate what it is like to work with a dual agent.
Suppose you drive by a house that interests you and notice that there is a Century 21 sign in the yard. You decide to call the number printed on the sign, and a very nice Realtor answers the call. This Realtor was hired by the owners of the house to sell their property and to get them as much money as possible.
On the phone, the Realtor offers to show you the house, so you set up a time to meet and view her listing. You like the house but are not ready to commit, so the Realtor offers to show you some other homes that you might like. While looking at the first house, the Realtor represented the seller. Now they are showing you other agent's listings in which they would represent you as a buyer's agent, should you opt to buy one of those homes.
In the meantime, they've asked you questions and have a clear picture of your purchasing power and the level of your motivation. If you decide to buy the first house they showed you (or any of their other listings), they have to turn you over to someone else in their office, but would be legally obligated to tell their seller/client everything they know about you. And, from the seller's standpoint, the agent used their house as a source of buyer leads. The seller most likely shared all of their secrets with this agent, only to have that information used against them if both the buyer side and seller side of the transaction are handled in-house with the same broker. It's a convoluted mess, it's unfair to both the seller and the buyer, and the only ones who win here are the Realtor and his/her broker.
Dual Agency – The Worst Case Scenario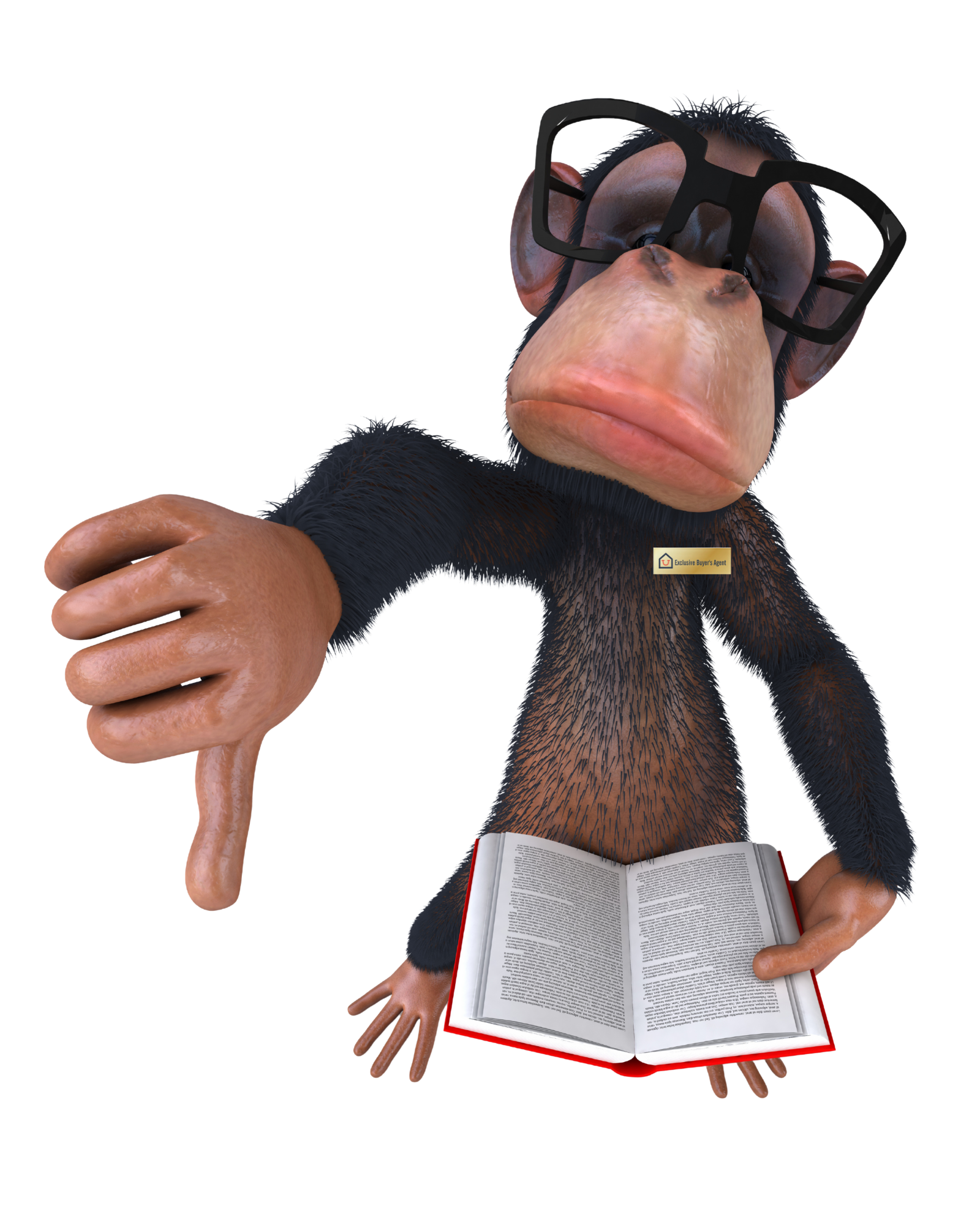 It's not what you know.
It's what you don't know you don't know.
Frequently Asked Questions
Whether you're a first-time buyer or a repeat buyer who could use a refresher on how the home buying process works, here are some answers to the questions that come up most often. If you have questions that are not on the list, feel free to drop us a line!
What's the difference between a real estate agent and a broker?
Any person who earns a real estate license can be called a real estate agent. A broker is a person who has taken education and has experience beyond the agent level, and has passed a rigorous broker's exam. Brokers can work alone or they can hire agents to work for them. Agents must work under the supervision of a Broker.
What is a REALTOR®
A Realtor is a real estate agent who is a member of the National Association of REALTORS®, which means that he or she must uphold the standards of the association and its code of ethics. The vast majority of real estate agents are REALTORS.
How do I know whom an agent represents?
IIn Texas, unless you have an agreement with a real estate agent (written or oral), ALL agents represent the Seller. Texas is also a dual agency state, except it's called "intermediary agency."  That means that a real estate Broker (K/W, Century 21) can represent both parties in the same transaction as long as they have written permission in advance. Bottom line is this: if your agent doesn't work for a Broker that ONLY represents buyers –  like HelpUBuy America – they can legally flip flop between buyers and sellers.
I viewed a house with the listing agent. Can HelpUBuy America still represent me?
It's not uncommon for buyers to fall in love with a house before they learn about agency and the home buying process. If you toured the home with the listing agent but want to buy the home through us, we can probably still help you, but it's important that you discuss the situation with us immediately. If you decide to make an offer on the home, we're going to offer the listing agent a showing fee to ensure they are compensated for their time. As a general rule, however, when you're serious about buying a home, call us first. Once we agree to represent you, we'll schedule all the showings and tour the property with you.
I signed a buyer's rep agreement with another agent, but now I want to work with you. What should I do?
HelpUBuy America is not in the business of stealing other agents' clients, but we do strongly believe that all buyers deserve proper and exclusive representation. Don't be intimidated by a lengthy buyer's rep agreement; you can't be forced to buy a home through an agent you don't like. If you signed a buyer's representation agreement with another Broker, you'll have to fire them before you can work with us. Note that we may not be able to help you buy a home that you've seen with your other agent. Be upfront about your relationship with your former agent so we can handle the situation properly.
What must I sign to work with you?
At our first meeting with you, we'll ask you to sign a copy of the Information About Brokerage Services document as required by the Texas Real Estate Commision. This document explains agency relationships and brokerage services. You can request a copy of our Buyer's Representation Agreement here. Note that a signature is not required on this document. We're confident in our skills as homebuying experts. If you decide you don't like working with us, don't. Don't like our shoes? Don't work with us. Hate the monkeys? Fine. You can terminate our relationship at any time, for any reason. There's no catch, and we're not hiding anything or playing any games. When you are ready, willing, and able to buy a house, we'll do a great job for you. That's it!
HelpUBuy America's Buyer Bill of Rights
The right to choose a responsive and capable real estate agent that represents ONLY your interests as a homebuyer.
The right to absolute confidentiality and trust.
The right to know about all the available properties that might suit your needs, including new , FSBO, and MLS Listed homes.
The right to know how much you can afford to spend before you go shopping for a house.
The right to know if the property is defective in any way.
The right to know what might be happening in the neighborhood that would lower property values.
The right to know any reason why the property might sell for less than market value.
The right to professional help from inspectors, lenders, appraisers, etc.
The right to know what the property is worth before you make an offer.
The right to buy the property at the lowest possible price and with the best terms.
The right to know what kind of financing best suits your needs.
The right to know in advance how much cash you will need at closing.
The right to real opinions and answers from your agent.
The right to a pleasant, friendly, low-stress transaction.
The right to a Realtor who will be your real estate consultant for life!
Have a Question?
Don't be shy! If you have a real estate related question we're happy to help. Please complete the form below and we'll do our best to assist you.