Buying a home
Energy Corridor
HelpUBUy America is the only Exclusive Buyer's Agency in Houston. Don't be fooled by real estate agents who claim to be buyer's agents but work for dual agency brokers like Keller or Re/Max. Only an Exclusive Buyer's Agent works for buyers 100% of the time so there is NO conflict of interest to jeopardize your negotiating position. Our job is to help you buy the home of your choice at the lowest possible price and with the best terms. We are home buying experts, and have been protecting the rights of home buyers since 1995!  See what our exclusive buyer's agents can do for you!
With an emphasis on businesses and green spaces for all, the Energy Corridor is a relaxed and friendly part of the city with numerous activities and festivals year round. With a small population of 19,000, this district of Houston is filled with both work and plenty of play. Whether it be trying one of its delicious restaurants to enjoying the 26,000 acres of urban parks, the Energy Corridor offers many of the comforts of the big city while maintaining a safe and welcoming atmosphere. When you buy a home in the Energy Corridor, you not only get year-round entertainment and fund but also a city filled with numerous parks and greenways. Living up to its work-hard and play-hard attitude, the Energy Corridor offers a nostalgic shade of living while offering a multitude of modern amenities.
Sitting in the heart of a large, diverse and dynamic region in Southeast Texas, the Houston Independent School District offers award-winning schools and outstanding teachers and staff.  The Houston Independent School District offerings amazing accommodations for all age levels, whether it be easy access to dual credit classes or providing multiple extracurricular activities. With a graduation rate of 78% and an low student to teacher ratio of 19:1, the Houston Independent School District offers all the advantages of a big city school district for every age level.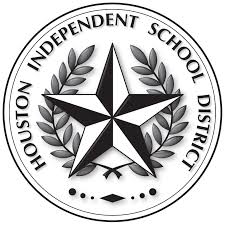 If you buy a home in the Energy Corridor
, there are plenty of places to shop! With big name grocers such as Randall's and Kroger, you can find all your weekly essentials without needing to drive
too
far from your home at all! And if the outdoors isn't your thing, don't worry! Not far away from the decadent shops at Sugar Land Town Square, the Energy Corridor is close to thousands of square feet of retail shopping and entertainment options. If you're looking for something a little more upscale, head on over to The Galleria for upscale department stores as well as its own ice-skating rink. If you're looking for a place to relax and shop on a Houston evening, head on over to West Oak Mall, an sleek and modern mall with popular retailers for apparel and home goods. Whatever you need for your home or family, you're sure to find near or in the Energy Corridor.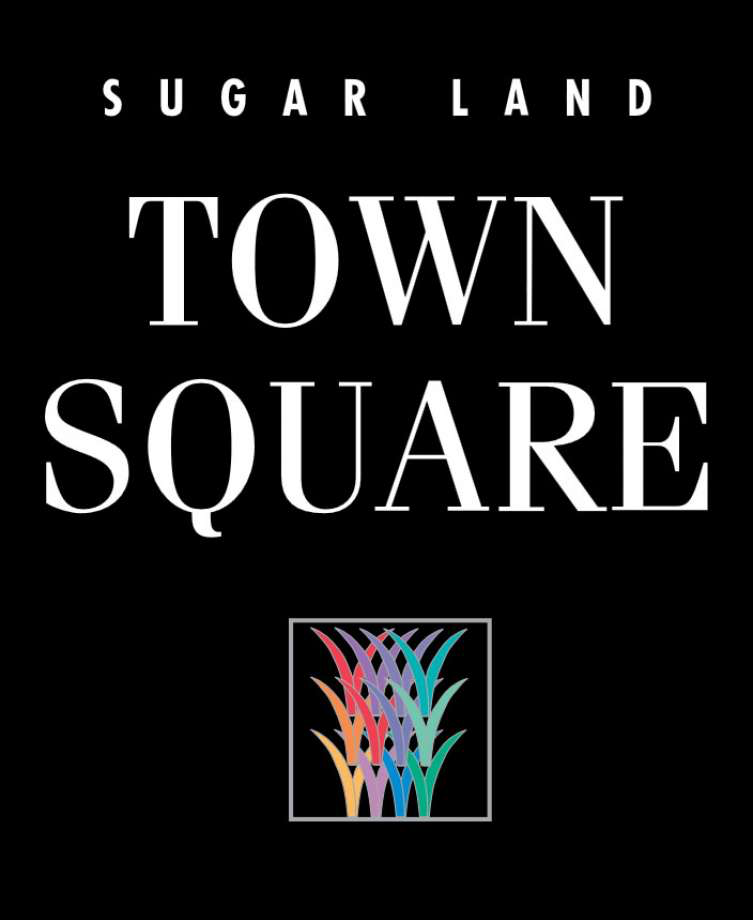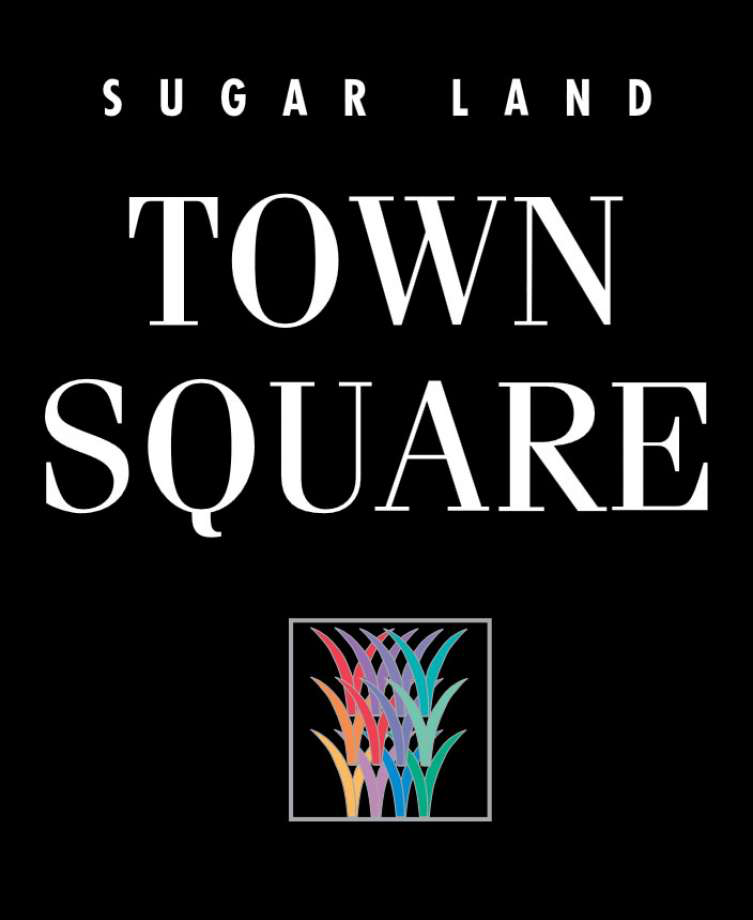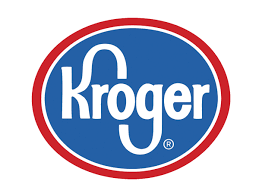 When you buy a home in the Energy Corridor, you are essentially handed a free, first-class trip to taste food from all around the world. Boasting a wide array of restaurants, the Energy Corridor has every type of cuisine imaginable, at whatever price point is required. Whatever your stomach is craving — from cafes to fusion cuisine — the Energy Corridor really
does
have it all!
Here's just a small sampling of the cuisine you can try in the Energy Corridor:
Lomonte's Italian Restaurant

Cafe Benedicte

BB's Tex-Orleans

Brother's Pizzeria

Pecan Creek Grille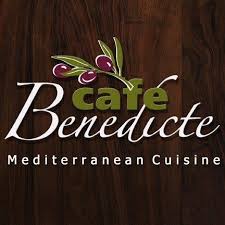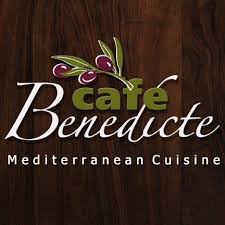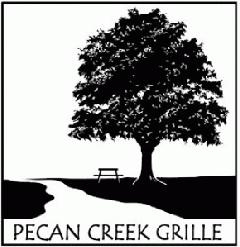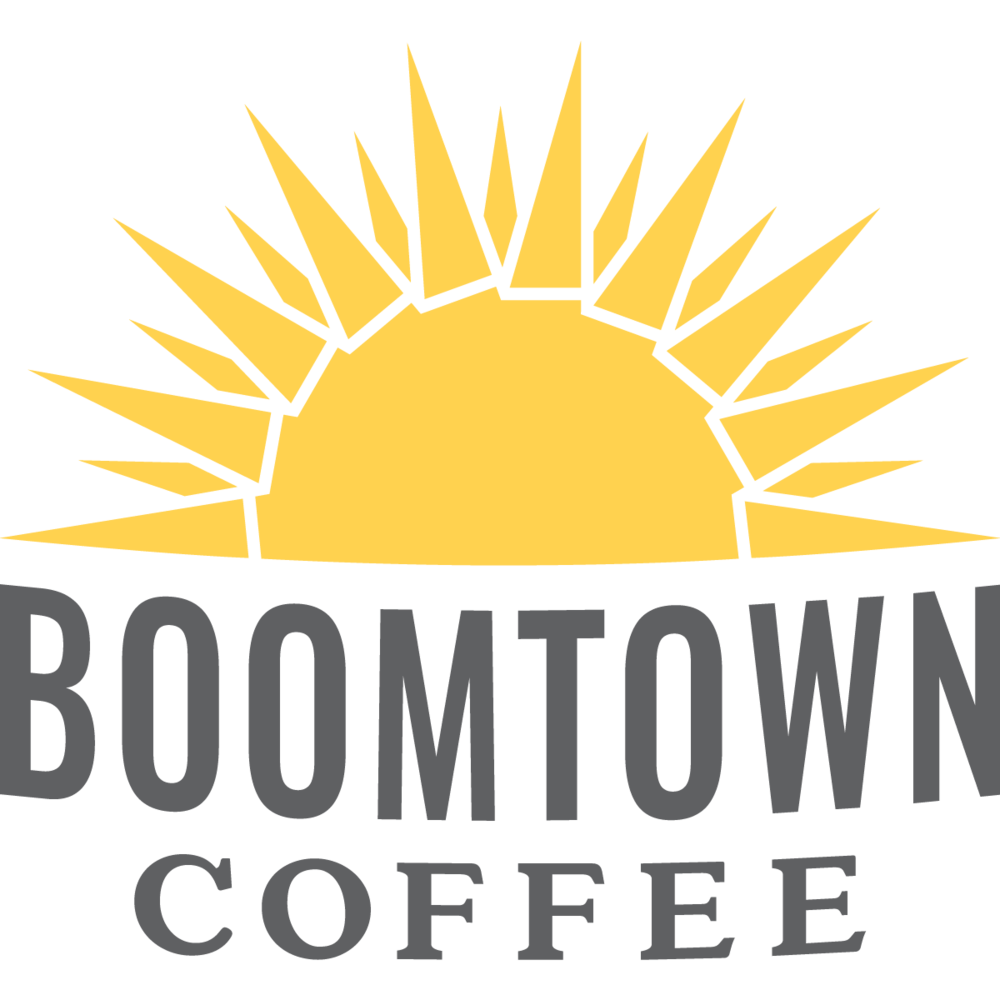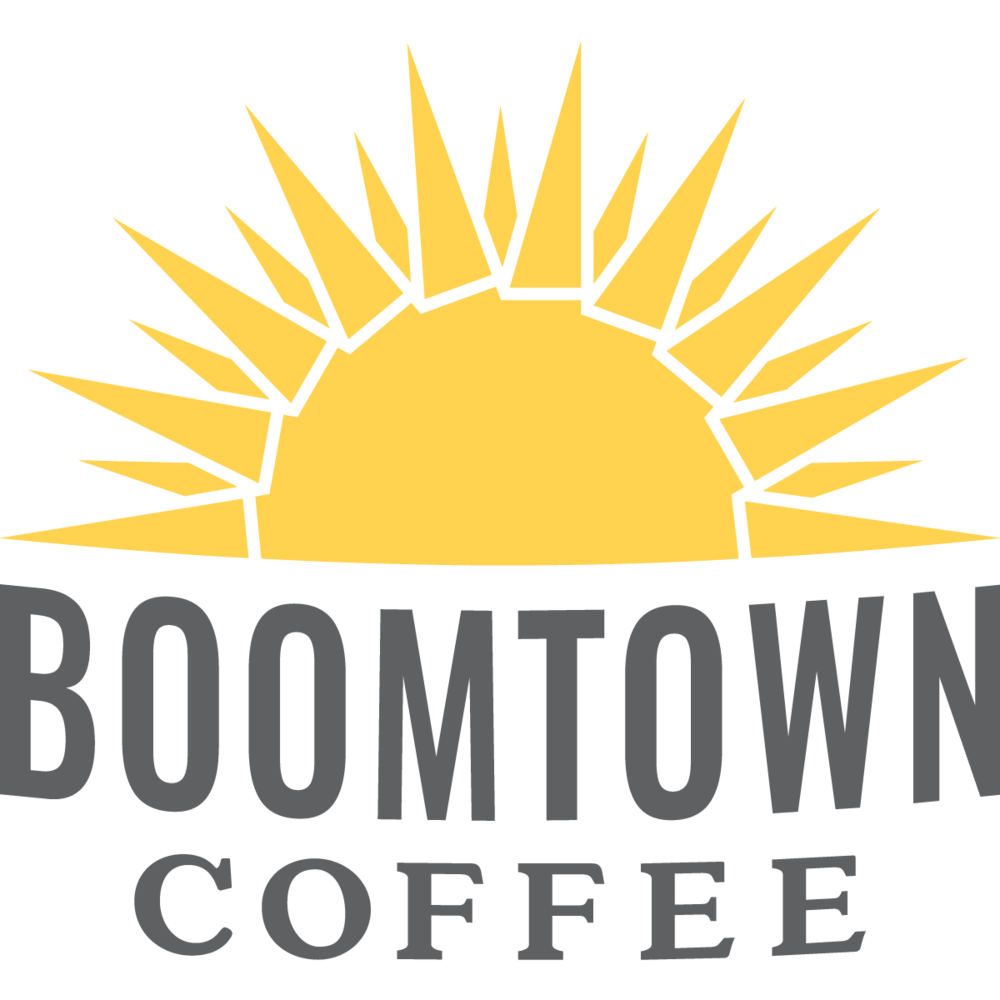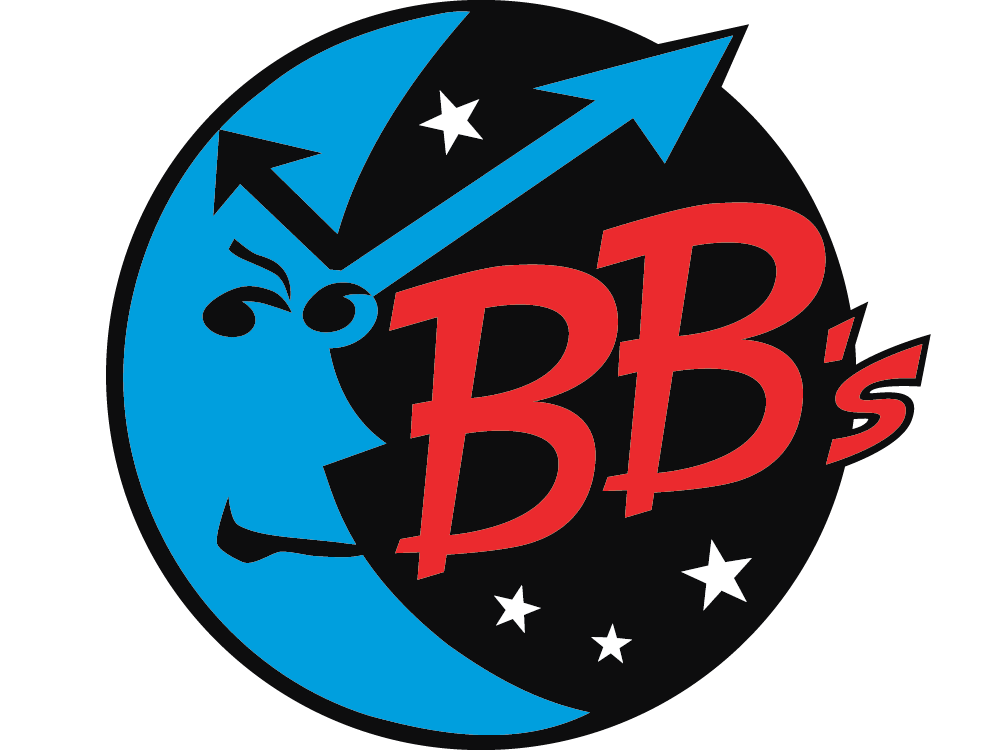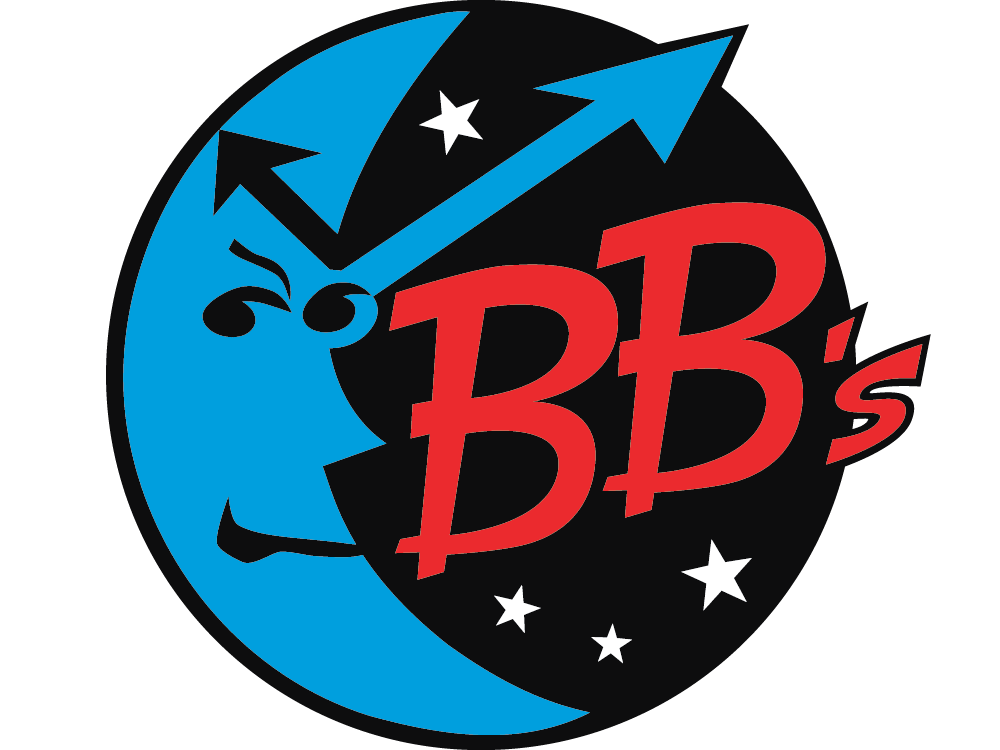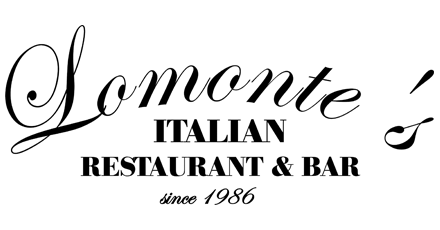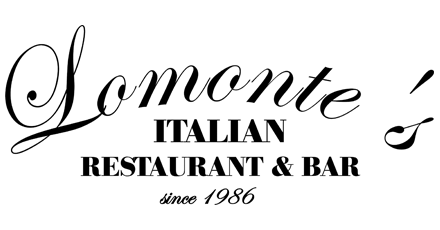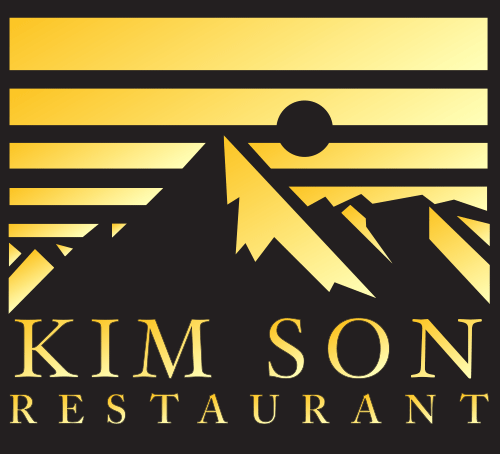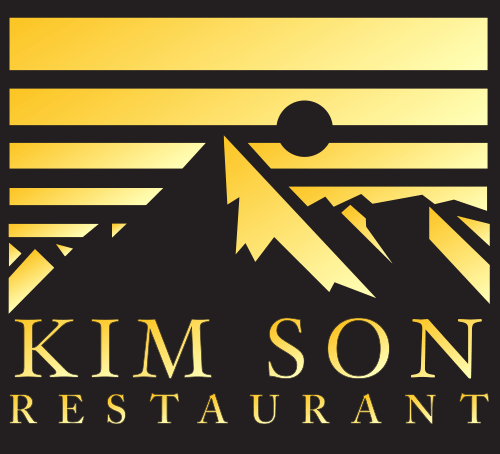 While known as a hotbed for business and development, the Energy Corridor offers a variety of fun and family-friendly activities around the city. With two major parks and more than 56 miles of recreational trails, the Energy Corridor has your back when you need a relaxing day off. With plenty of walkable areas and close proximity to downtown Houston, the Energy Corridor has a little something for everyone, regardless of age or activity level!
Here's what you can visit in the Energy Corridor:
The Escape Game Houston

Bear Creek Pioneers Park

Bowl and Barrel Entertainment Complex

Houston Polo Club

Painting with a Twist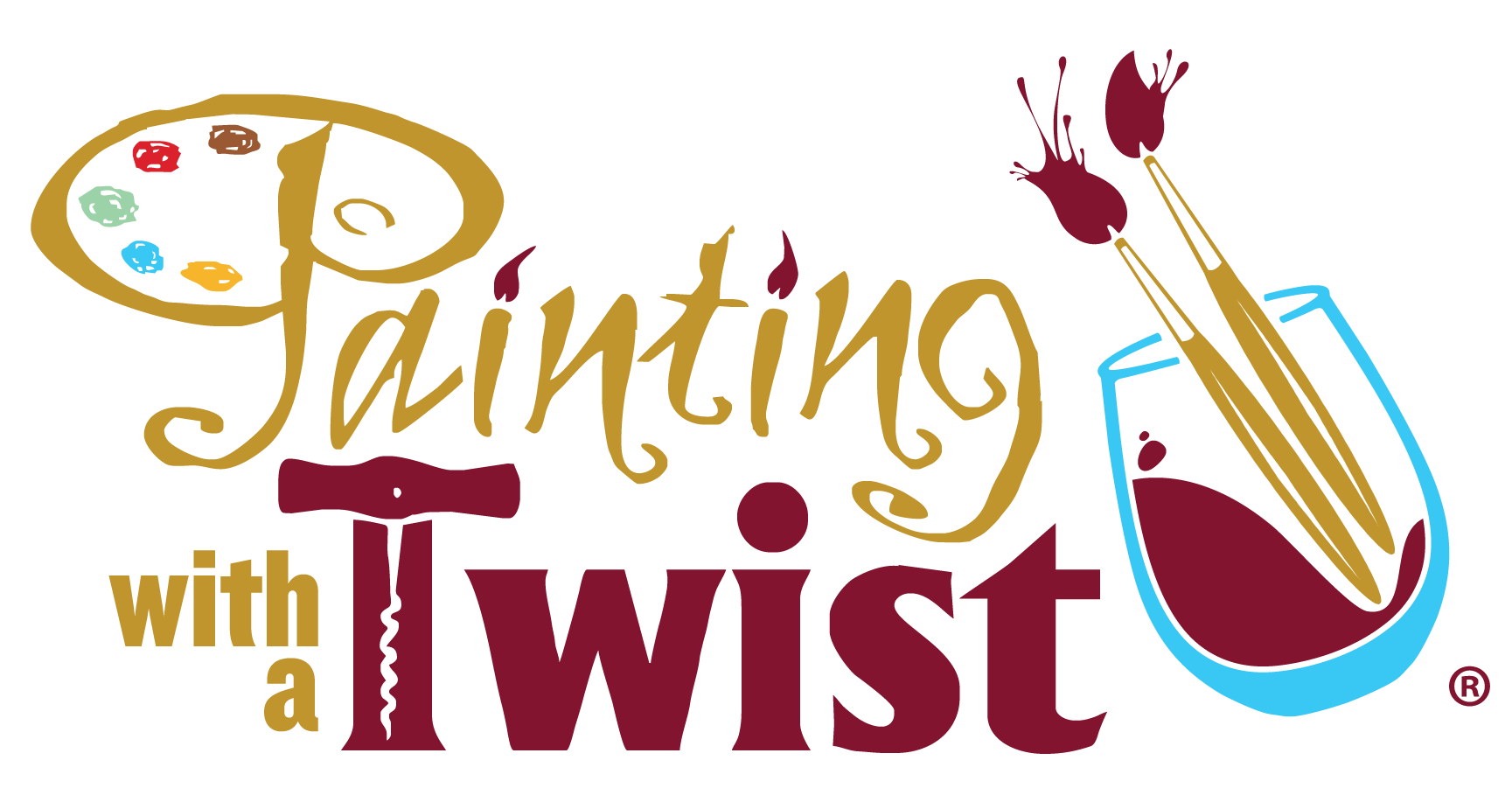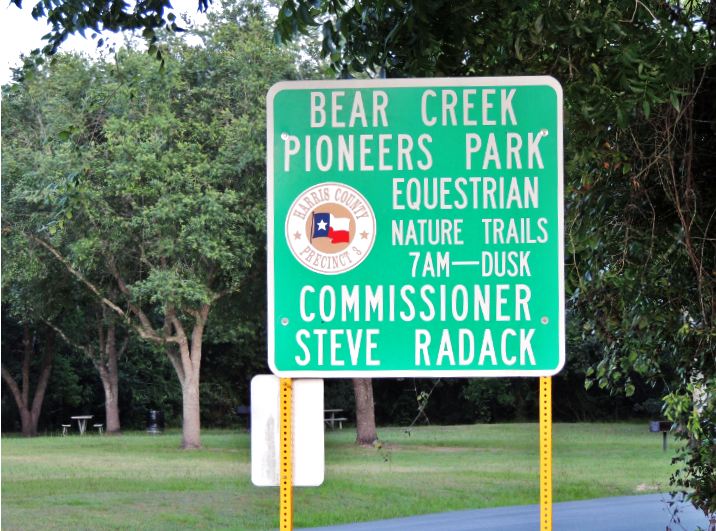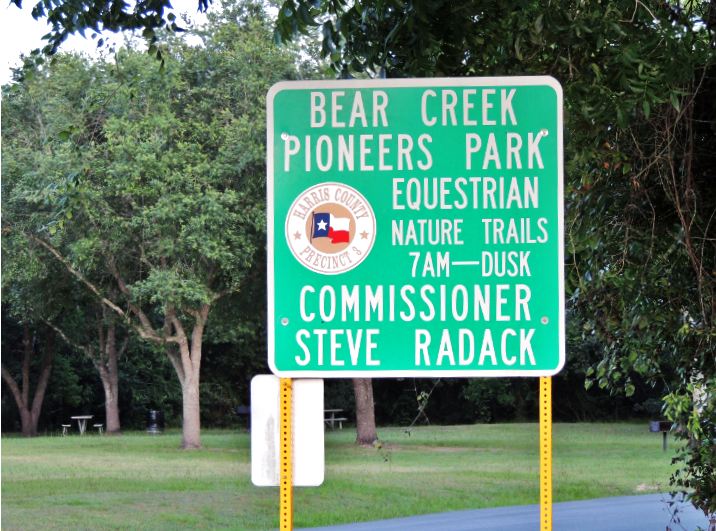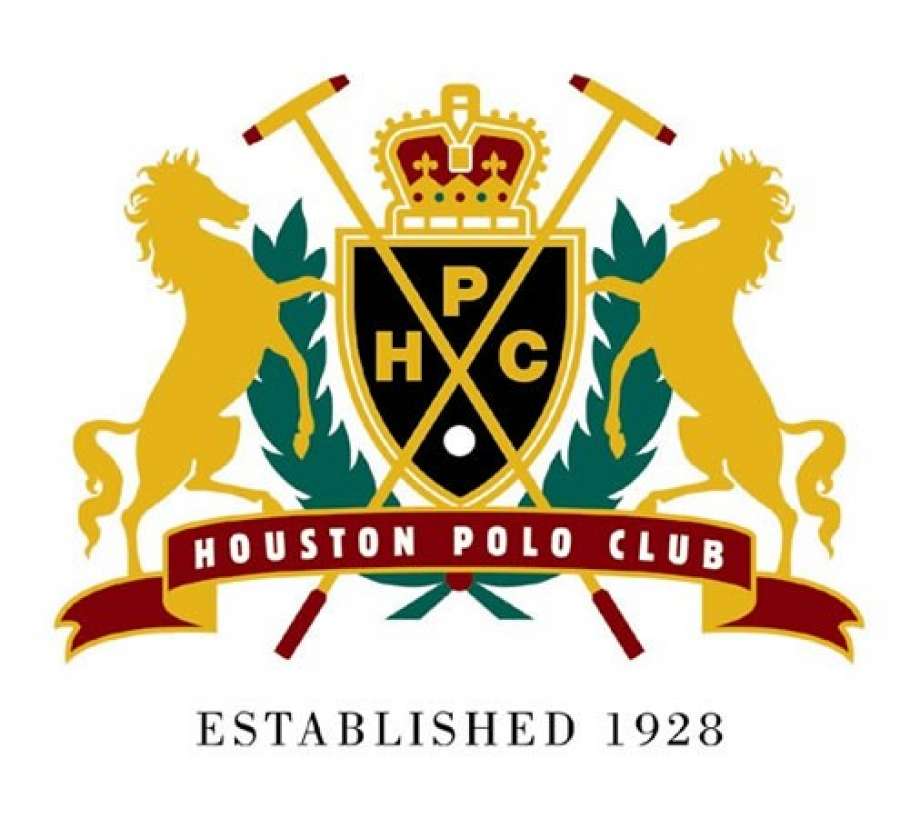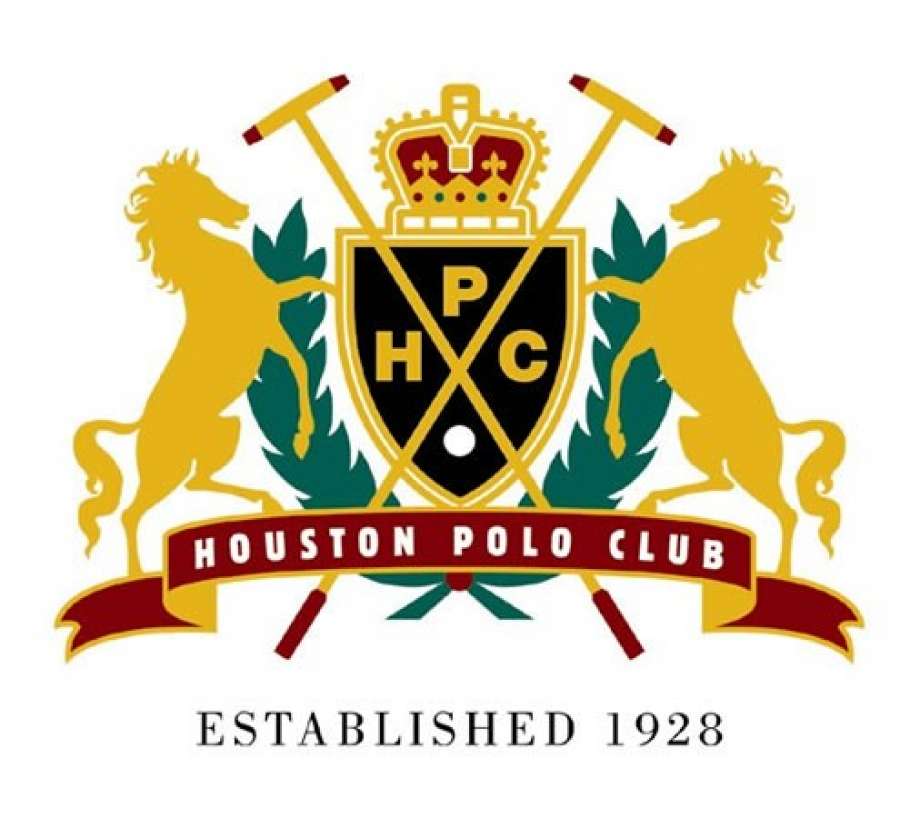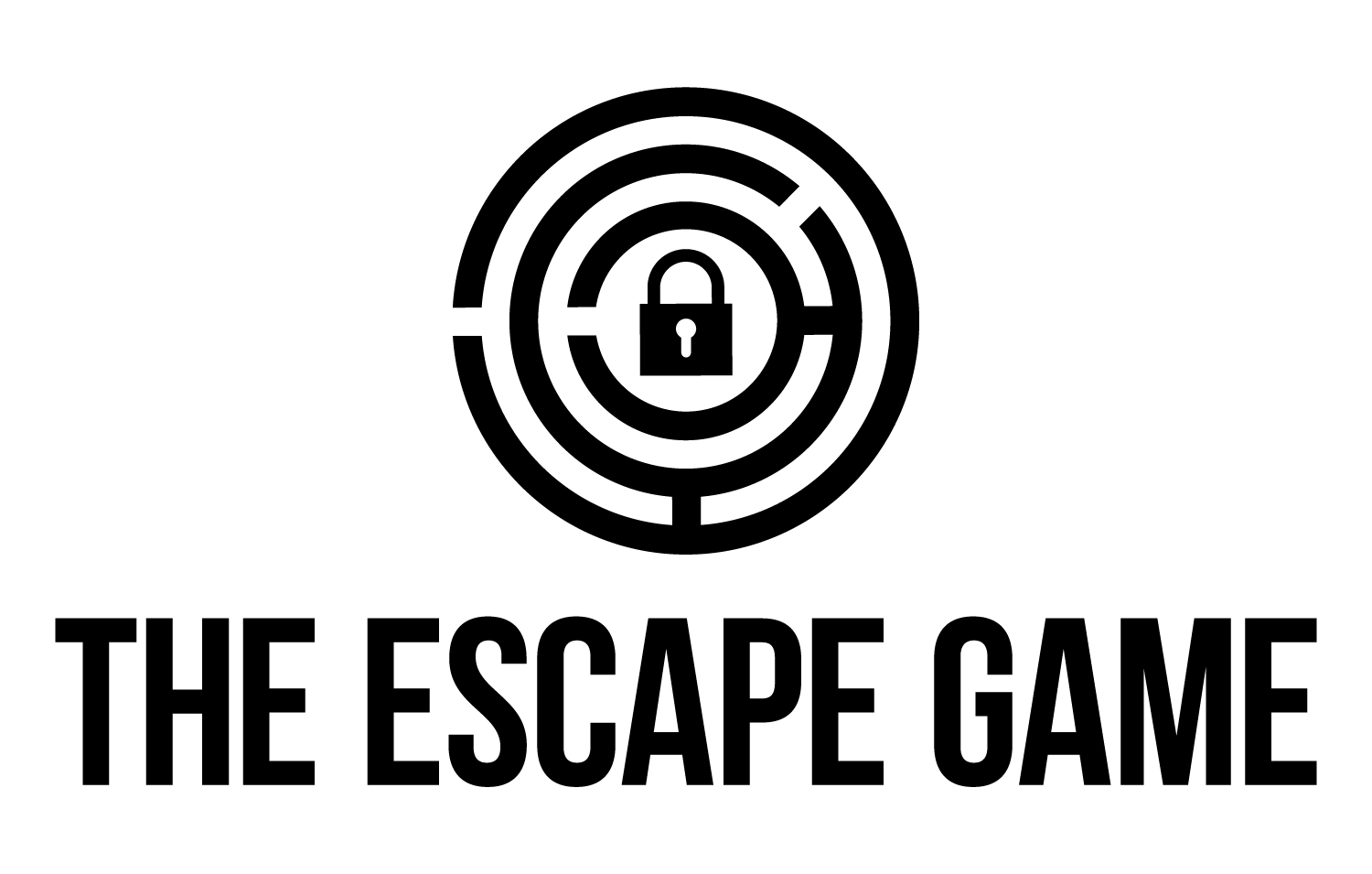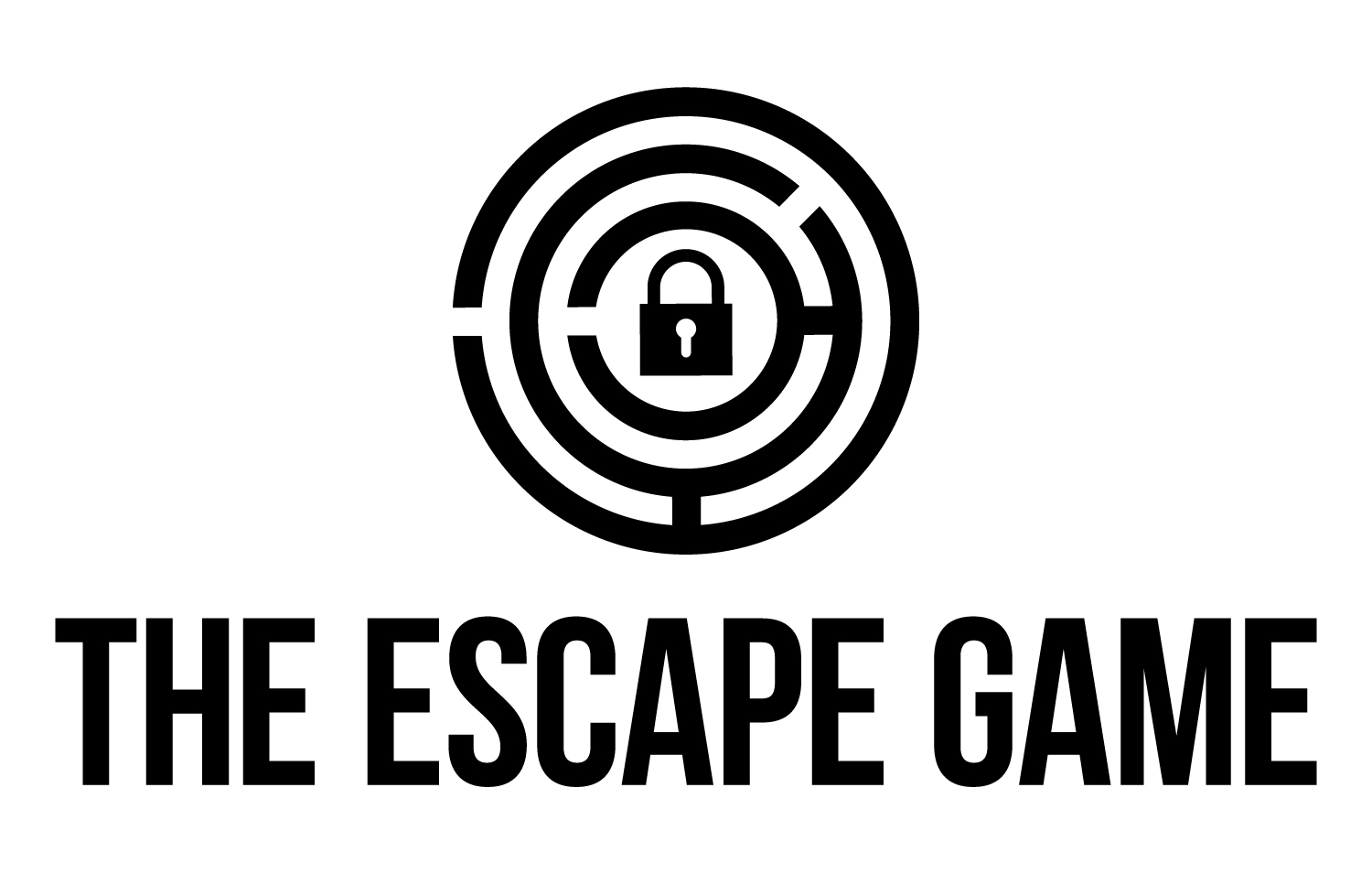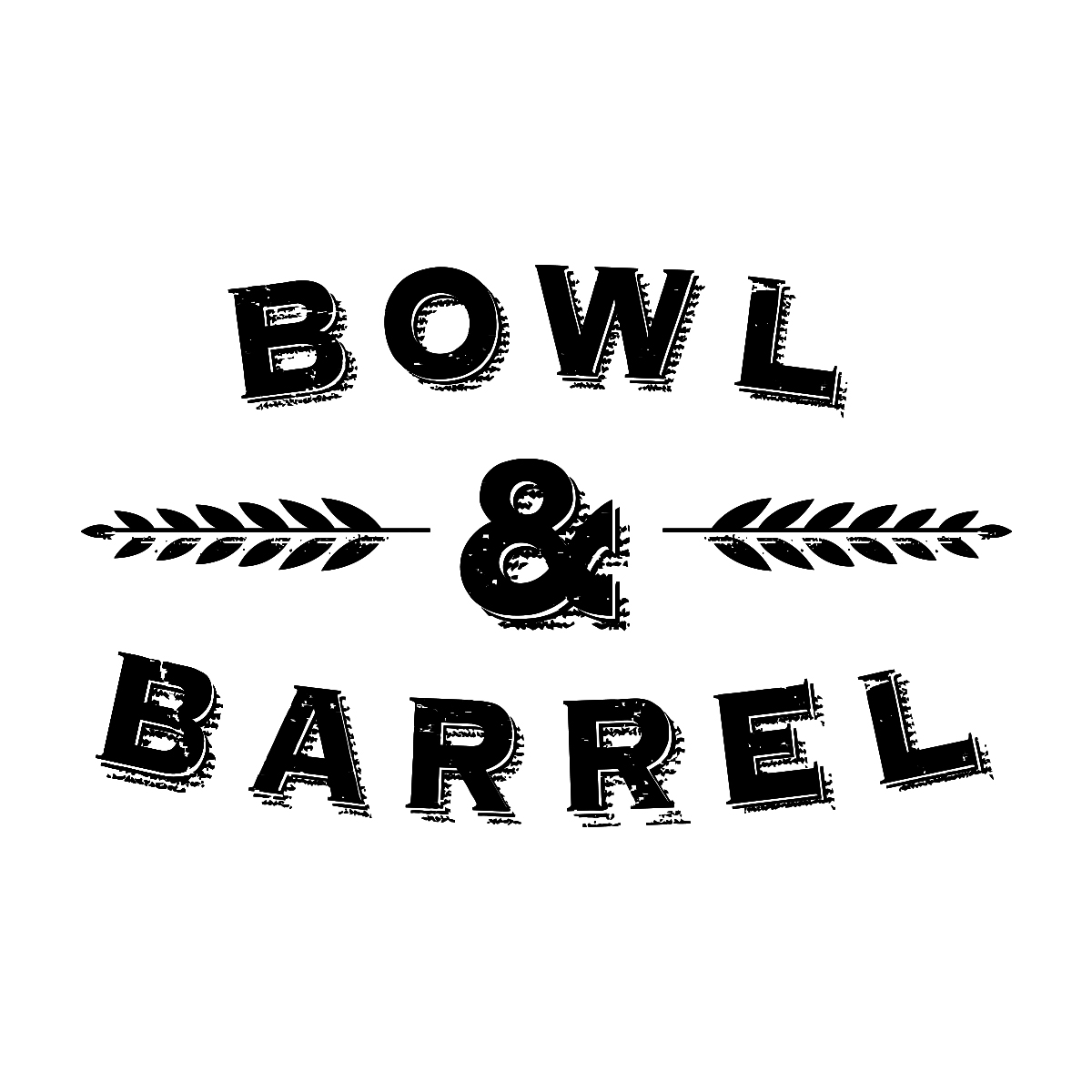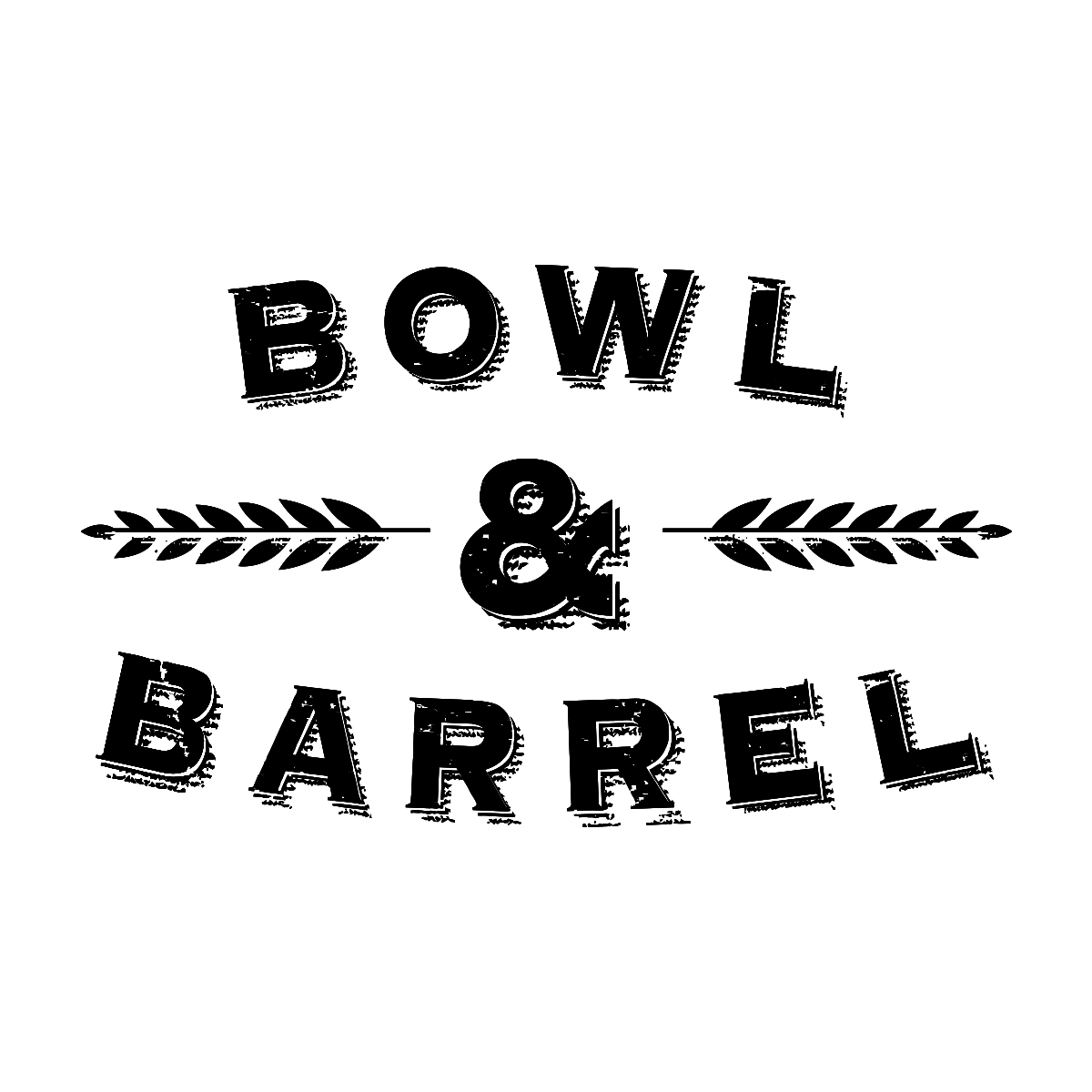 20 miles / 28 minutes from downtown Houston
32 miles / 37 minutes from Houston International Airport
30 miles / 37 minutes from Hobby Airport
16 miles / 23 minutes from The Galleria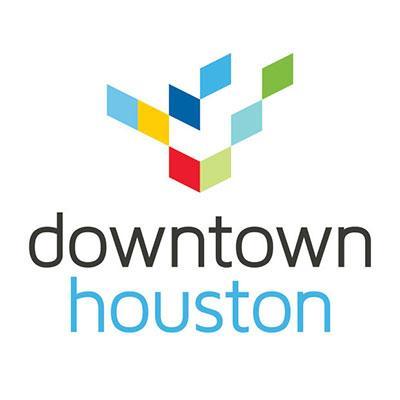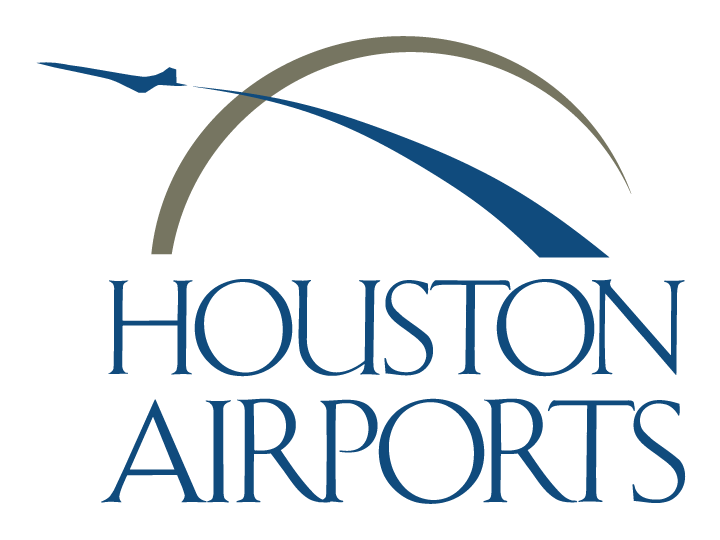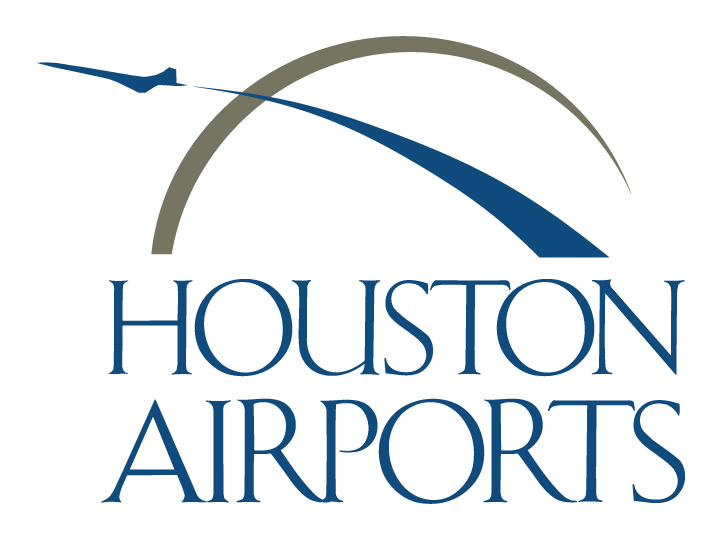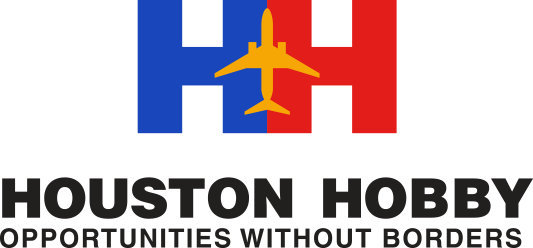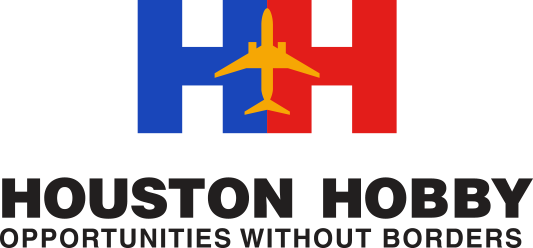 "Very picturesque with a buzz of vibrancy!"
Buying a Home
in Energy Corridor
tips for energy corridor homebuyers
Begin your Energy Corridor home search early because competition can be fierce!
The country's only flat-fee Exclusive Buyer's Agency headquartered in Coppell, HelpUBuy America is dedicated to helping all potential homeowners find the home of their dreams, without any of the stress! Our highly skilled Energy Corridor exclusive buyer's agents have been protecting the rights of home buyers at no cost since 1995 and are truly committed to helping home buyers find and buy the home of their choice at the lowest possible price, with the best terms. We serve:
First-time home buyers
Move-up or downsizing home buyers
Home buyers relocating to North Texas or Houston
Buyers who want to build or purchase a new home
Credit challenged buyers who may benefit from our lease-option program
We hold your hand through all the complicated steps of the homebuying process from house hunting to financing to closing and beyond. We'll help you select a quality home with good resale potential. We'll help you choose a lender and ensure you don't pay too much. We'll help you interpret inspection reports and negotiate repairs, and we'll be there with you at closing and possession to make sure all the terms of the contract are satisfied.
In a real estate transaction, the buyer assumes all of the risk. The seller walks away from the property, usually with some money in their pocket. It's the buyer that pays for inspections, appraisals, and mortgage fees, and ends up with the house and a mortgage. It absolutely matters who represents you! See what HelpUBuy America can do for you!
Sign up for a free Home Finder Account
Our Home Finder service lets you receive new listings automatically – directly from the MLS. It is the most accurate, up-to-date information you'll find anywhere.