Buying a home
Downtown Houston
HelpUBUy America is the only Exclusive Buyer's Agency in Houston. Don't be fooled by real estate agents who claim to be buyer's agents but work for dual agency brokers like Keller or Re/Max. Only an Exclusive Buyer's Agent works for buyers 100% of the time so there is NO conflict of interest to jeopardize your negotiating position. Our job is to help you buy the home of your choice at the lowest possible price and with the best terms. We are home buying experts, and have been protecting the rights of home buyers since 1995!  See what our exclusive buyer's agents can do for you!
An eclectic mix of historic and contemporary infrastructure, convenient transit options, convention and sports venues, an active cultural and arts scene, fine dining and shopping, a robust office workplace and a growing residential population, Downtown Houston is one of the region's most dynamic and vibrant mixed-use urban centers. Whether you choose downtown Houston for its geographic location on the Gulf Coast or for its superb airport system, there's definitely a world of convenience and opportunity when you live in downtown Houston. With a population of a little over two million, you will enjoy all the comforts of the big city with a diverse economy that's perfect for entrepreneurs and those looking for new opportunities. When you buy a home in downtown Houston, odds are you will never think of leaving!
Sitting in the heart of a large, diverse and dynamic region in Southeast Texas, the Houston Independent School District offers award-winning schools and outstanding teachers and staff.  The Houston Independent School District offerings amazing accommodations for all age levels, whether it be easy access to dual credit classes or providing multiple extracurricular activities. With a graduation rate of 78% and an low student to teacher ratio of 19:1, the Houston Independent School District offers all the advantages of a big city school district for every age level.
The fourth largest city in the nation, Houston is arguably the style capital of the South — so don't worry about any of your shopping needs. Home to more than a dozen distinct shopping areas, downtown Houston has retail that runs the gamut from vintage to high-end designer. With the high-end Galleria to The Shops at Houston Center, you can find all your high-end shopping needs without needing to venture too far out of your comfort zone. If you're in the market for high end shopping destinations, downtown Houston has all your needs, within its ten different districts. If you're looking for your weekly grocery essentials, Houston has a world of produce wonder for you to enjoy. From Phoenicia Specialty Foods to the Main Street Square, grocery shopping in downtown Houston is a breeze, so you can feel free to enjoy all the other comforts of city living!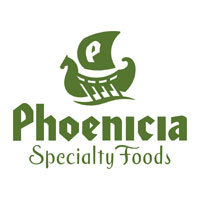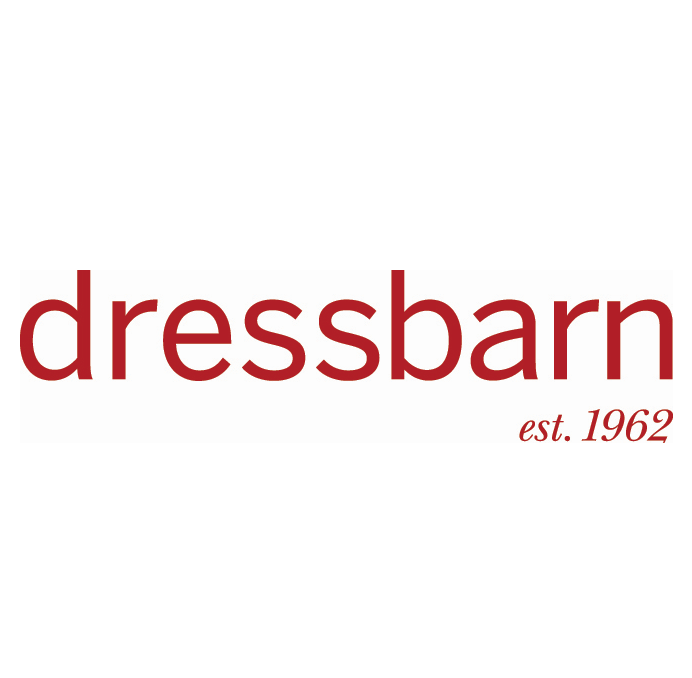 When you buy a home in downtown Houston, you will learn how BIG of a deal food is in Dallas. No matter what district you visit, there is something delicious waiting. Head on over to The Breakfast Klub for your pick of flaky biscuits and coffee or enjoy a killer shawarma sandwich and wine selection at Phoenicia Specialty Foods.  Sample delicious Cajun cuisine at Treebeards or indulge in legendary barbecue at Bud's Pitmaster BBQ. If you're in the mood for something lighter, try Italian blend coffee at Minuti Coffee or spend an afternoon sampling decadent cookies at Fluff Bake Bar. Living in downtown Houston hands you a free, first-class ticket to sample the best food from all around the world!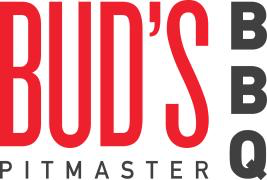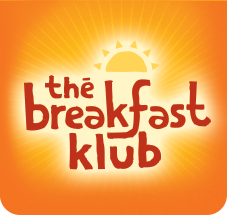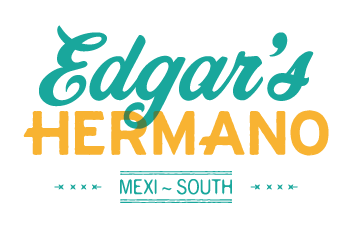 Whether it's a trip to Houston Museum of Natural Science or a few hours relaxing at Buffalo Bayou Park, you can't miss all the best entertainment and attraction options in downtown Houston.
Step into history at the Children's Museum of Houston  to explore the legacy and life of this gorgeous city and don't miss a visit to the Art Blocks, where you can see permanent and temporary art installations, public programming and other experiences.. If outdoor adventures are calling your name, head to the Discovery Green for a day of exploration and fun or take a trip down to the downtown tunnel system to explore the numerous subterranean passages! No matter what you're looking for, something BIG is waiting for you in downtown Houston.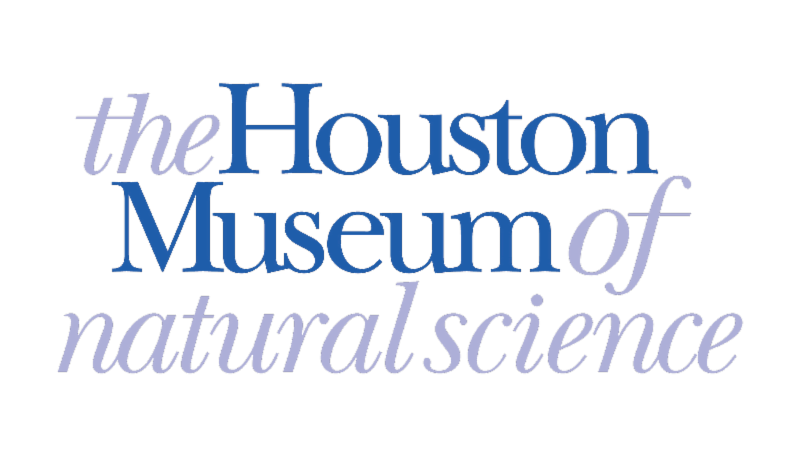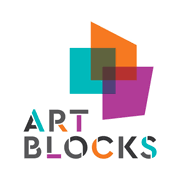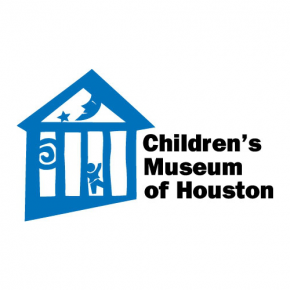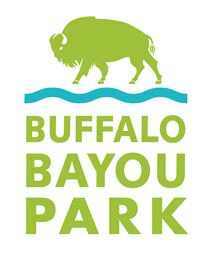 16 miles / 24 minutes from DFW Airport
32 miles / 39 minutes from downtown Dallas
22 miles / 27 minutes from Las Colinas Business Center
29 miles / 32 minutes from North Dallas Business Center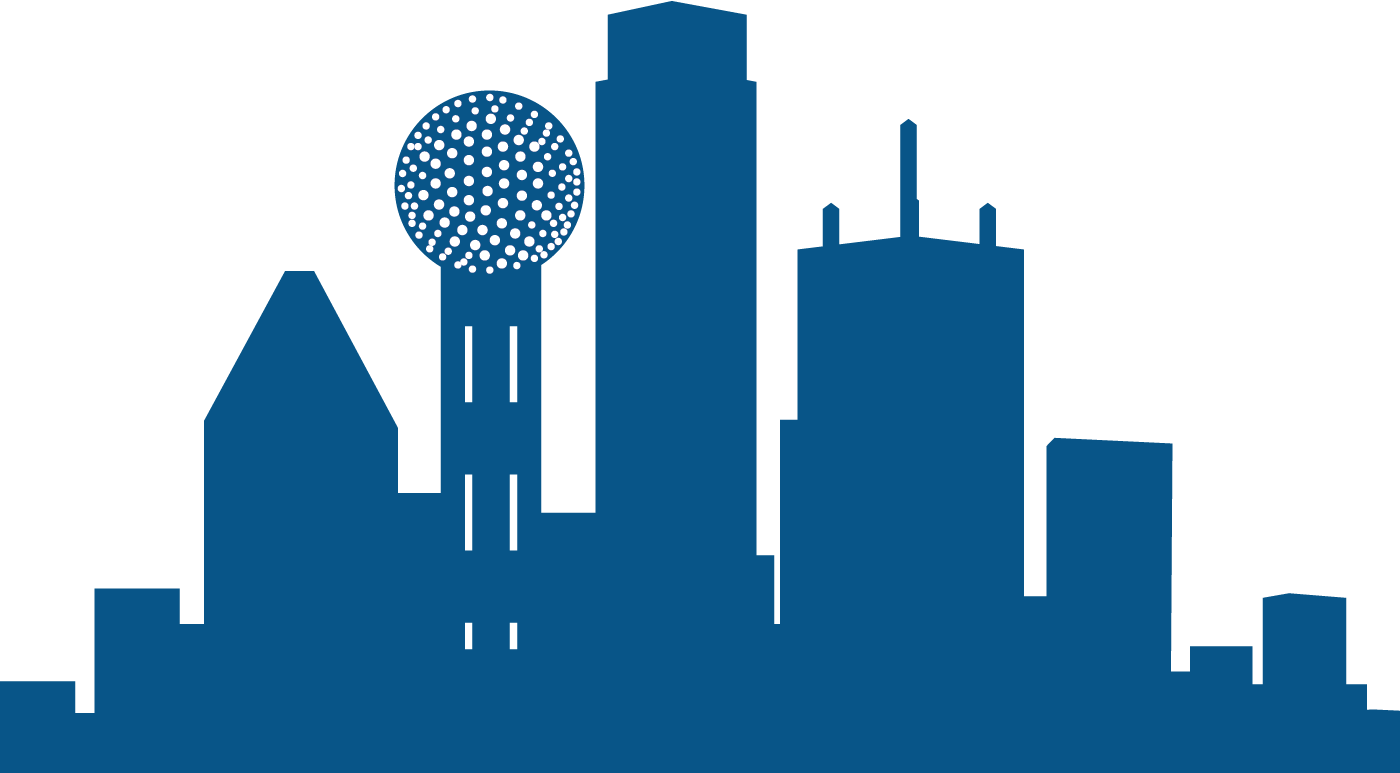 "Looks amazing and is fantastic to live in! There is never a shortage of  fun things to do!"
Buying a Home
in Downtown Houston?
tips for downtown Houston homebuyers
Don't Let Them Make a Monkey Out of You!
The country's only flat-fee Exclusive Buyer's Agency headquartered in Coppell, HelpUBuy America is dedicated to helping all potential homeowners find the home of their dreams, without any of the stress! Our highly skilled Downtown Houston exclusive buyer's agents have been protecting the rights of home buyers at no cost since 1995 and are truly committed to helping home buyers find and buy the home of their choice at the lowest possible price, with the best terms. We serve:
First-time home buyers
Move-up or downsizing home buyers
Home buyers relocating to North Texas or Houston
Buyers who want to build or purchase a new home
Credit challenged buyers who may benefit from our lease-option program
We hold your hand through all the complicated steps of the homebuying process from house hunting to financing to closing and beyond. We'll help you select a quality home with good resale potential. We'll help you choose a lender and ensure you don't pay too much. We'll help you interpret inspection reports and negotiate repairs, and we'll be there with you at closing and possession to make sure all the terms of the contract are satisfied.
In a real estate transaction, the buyer assumes all of the risk. The seller walks away from the property, usually with some money in their pocket. It's the buyer that pays for inspections, appraisals, and mortgage fees, and ends up with the house and a mortgage. It absolutely matters who represents you! See what HelpUBuy America can do for you!
Sign up for a free Home Finder Account
Our Home Finder service lets you receive new listings automatically – directly from the MLS. It is the most accurate, up-to-date information you'll find anywhere.