Buying a home
Downtown Dallas
Downtown Dallas is a bustling business district well known for its urban dwellers, shopping, nightlife and arts district. Known for Reunion Tower, a ball-shaped observation deck with sweeping views and other landmarks including the original Neiman Marcus department store, selling upscale products since 1914. Eateries include Tex-Mex places and casual lunch spots, plus pubs that get lively at happy hour. The program at the Spanish baroque-style Majestic Theater includes Broadway revivals and concerts.
Highlights
Downtown Dallas achieved notoriety on November 22, 1963, with the assassination of President John F. Kennedy.the Both President Kennedy and Texas Governor John Connally (who survived) were shot as their motorcade passed through Dealey Plaza in what is now the West End Historic Districtn. Part of the former Texas School Book Depository is now the Sixth Floor Museum with exhibits about Kennedy and the assassination. Nearby is the John Fitzgerald Kennedy Memorial.
With the construction of the Dallas Center for the Performing Arts in the Art District of Downtown, Dallas will be the only city in the world that has four buildings within one contiguous block designed by four separate and distinguished Pritzker Architecture Prize winners.
Downtown Dallas is served by the
Dallas Independent School District.
Three schools: Booker T. Washington High School for the Performing and Visual Arts, Dr. Wright L. Lassiter Jr Early College High School at El Centro College and the Pegasus School of Liberal Arts and Sciences are located in downtown.
The neighborhood schools for Downtown are outside of the loop. Almost all of Downtown (inside the loop) is zoned to Ben Milam Elementary School, with a small section zoned to Ignacio Zaragoza Elementary School.

One of the best things to do in
downtown Dallas
is
shop
!
From Wild Bill's Western Store to Kokopelli Candy to the bi-monthly SideWalk Sale,

shopping

in the West End is an experience you do not want to miss.

There are wonderful small shops located in

The West End District. In addition the original Neiman Marcus located downtown is world renowned for its high end merchandise and excellent service,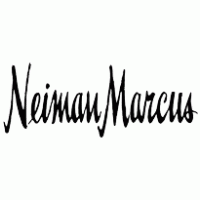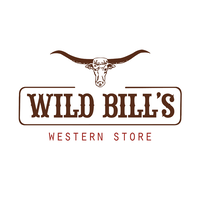 Downtown Dallas has numerous restaurants within walking distance of all the major high-rise condo buildings. There are excellent restaurants and coffee shops in the various hotels. If you like to enjoy a leisurely brunch or cocktails with live music you can be sure of finding the most elegant spots with exceptional food and drink. Leela's Wine Bar, Y O Ranch Steakhouse, Adelmos's, The Woolworth,

Meso Maya Comida Y Copas, The Henry, Kenny's Wood Fired Grill, Texas Spice and Nasher Cafe by Wolfgang Puck just to name a few.
If you're looking for something to do in Downtown Dallas, you're in the right place! In addition to the Sixth Floor Museum ans Dealy Plaza don't miss the Dallas Aquarium, Dallas Museum of Art, Nasher Sculpture Center, Crow Museum of Asian Art, The Dallas Holocaust Museum and the Dallas Zoo. There are theaters, concerts and everything you would expect living downtown in a major city.
10 miles / 14 minutes from DFW Airport
17 miles / 19 minutes from Las Colinas Business Center
28 miles / 28 minutes from Legacy Business Center
22 miles / 23 minutes from North Dallas Business Center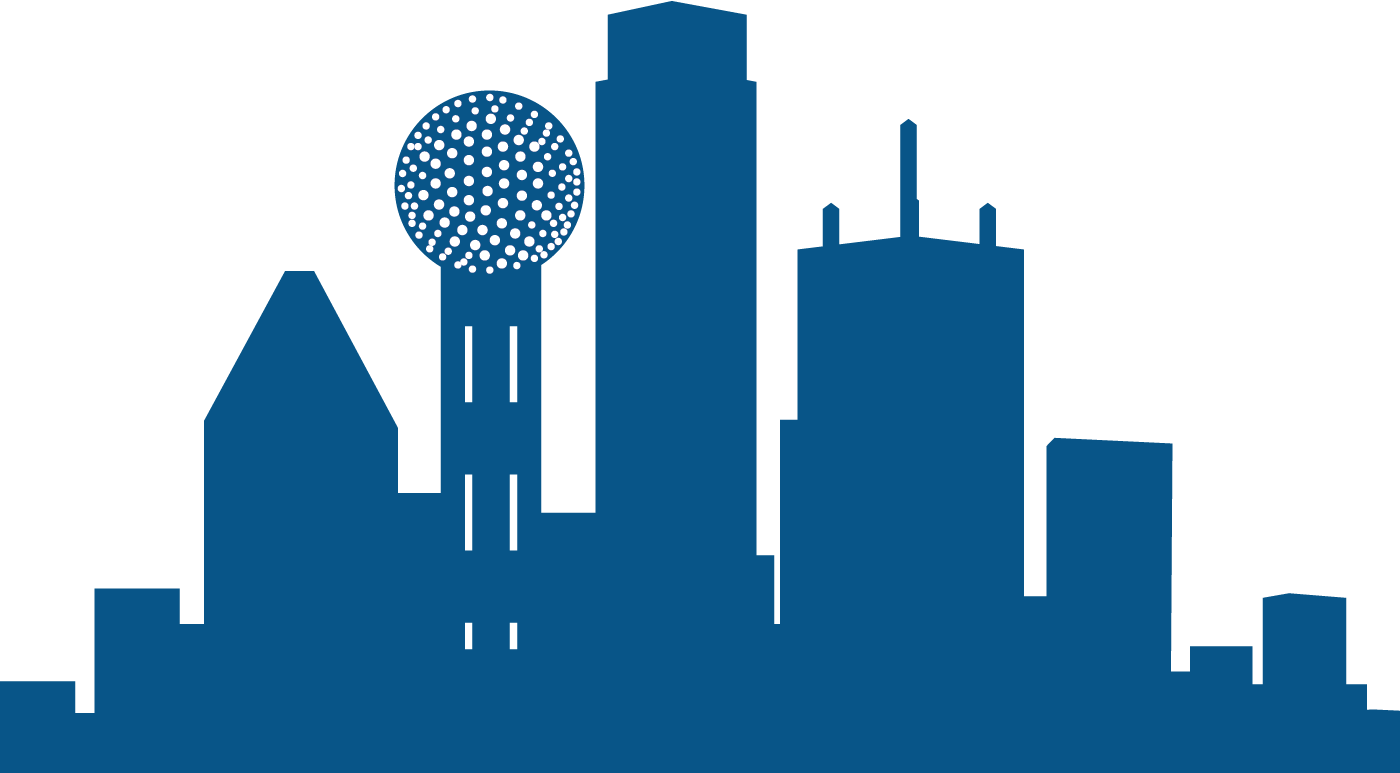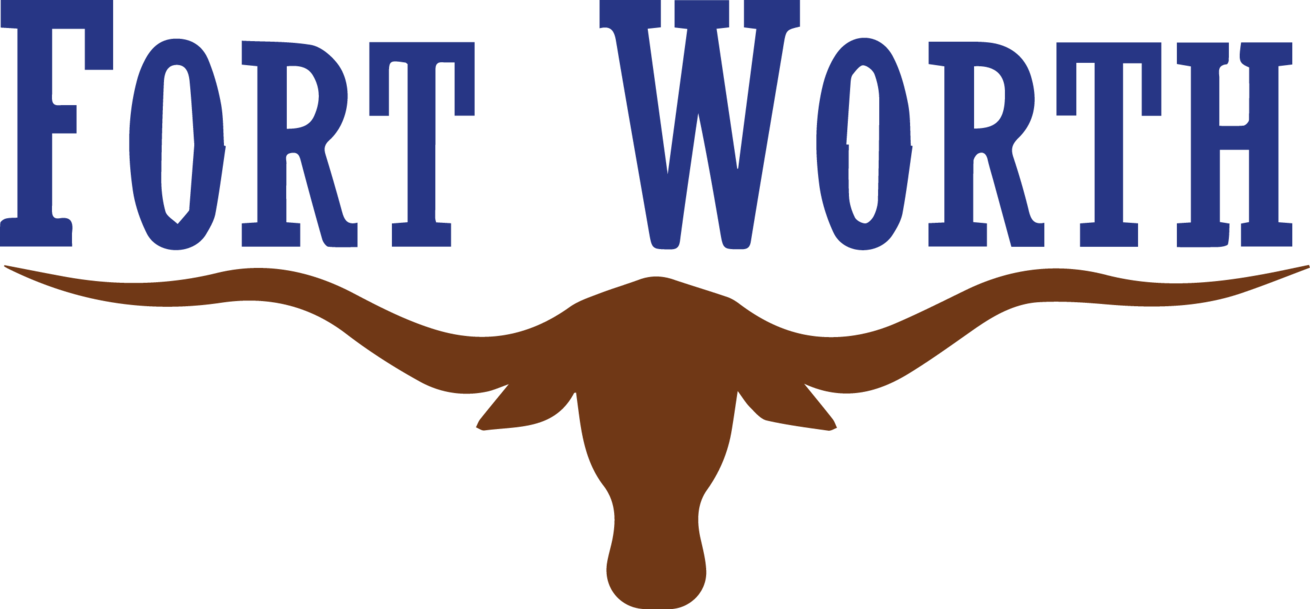 "It's the best place with the most kind people. "
Buying a Home
in Downtown Dallas
tips for Dallas homebuyers
Hire a Dallas Exclusive Buyer's Agent to help buy a home without getting ripped off!
The country's only flat-fee Exclusive Buyer's Agency headquartered in Coppell, HelpUBuy America is dedicated to helping all potential homeowners find the home of their dreams, without any of the stress! Our highly skilled Southlake exclusive buyer's agents have been protecting the rights of home buyers at no cost since 1995 and are truly committed to helping home buyers find and buy the home of their choice at the lowest possible price, with the best terms. We serve:
First-time home buyers
Move-up or downsizing home buyers
Home buyers relocating to North Texas or Houston
Buyers who want to build or purchase a new home
Credit challenged buyers who may benefit from our lease-option program
We hold your hand through all the complicated steps of the homebuying process from house hunting to financing to closing and beyond. We'll help you select a quality home with good resale potential. We'll help you choose a lender and ensure they don't pay too much. We'll help you interpret inspection reports and negotiate repairs, and we'll be there with you at closing and possession to make sure all the terms of the contract are satisfied.
Don't be fooled by real estate agents who claim to be Southlake buyer's agents but work for dual agency brokers like Keller or Re/Max. Only an Exclusive Buyer's Agent works for buyers 100% of the time so there is NO conflict of interest to jeopardize your negotiating position.
In a real estate transaction, the buyer assumes all of the risk. The seller walks away from the property, usually with some money in their pocket. It's the buyer that pays for inspections, appraisals, and mortgage fees, and ends up with the house and a mortgage. It absolutely matters who represents you! See what HelpUBuy America can do for you!