When you buy a home in Denton, be prepared to be a part of a bustling town that is known for its spectacular live music scene, lively nightlife, gorgeous courthouse square and two major universities! Known for its combination of both history and culture, Denton is a convenient and active location just 40 miles north of Dallas. With something for couples, young families and retirees alike, it has quickly become a destination known throughout the state and nation, and for good reason! Ranked as the 50th Best City to Buy a House in America by Niche.com, Denton has a lot to offer for even the pickiest of resident!
With a unique thriving music scene, unique culture and small-town charm, it's no wonder that Denton is highly desired as both a living and vacation destination. With a population of just under 130,000, this large suburb of Dallas has a lot to offers its residents, as you can experience a small town with big aspirations. With a beautiful historic center near downtown in addition to locally-owned restaurants and shops, Denton offers a unique mixture of a college town with family living — something that's hard to find anywhere else. With loads of character, parks, recreational areas, restaurants and shopping locations, Denton maintains its small, artsy and quirky feel while still remaining close to business opportunities within the Dallas metroplex.
When you buy a home in Denton, you will be sparing no expense at providing a quality education for your children. Covering a large area and high number of cities and developments, the Denton Independent School District's unique small town community environment separates it from the growing, larger suburban school districts within the DFW metroplex; it is able to offer all the programs of larger school districts while maintaining a small and comfortable community climate. With a high graduation rate of 94% and a low student teacher ratio of 14 to 1, the Denton Independent School District offers a variety of choices for people interested in anything — from culinary school to cosmetology to engineering and more. Regardless of what your child is looking for in a future career, the Denton Independent School District will always support your child, no matter how obscure their choice might seem!

When you buy a home in Denton, don't worry about needing to go too far out of your way to shop! With eclectic specialty stores and antique treasures in the historic downtown square to large shopping malls, Denton has everything from clothing to art to music. Whether you are shopping for home essentials at Denton Crossing — with Bed Bath & Beyond to Home Depot — or shopping for name-brand retails at the Golden Triangle Mall, Denton is sure to have all of your specific needs. Featuring name-brand outlets and value retailers at knockout prices, Denton's numerous shopping malls all provide great dining and other entertainment options. When
you buy a home in Denton
, everything you need is just a short drive away!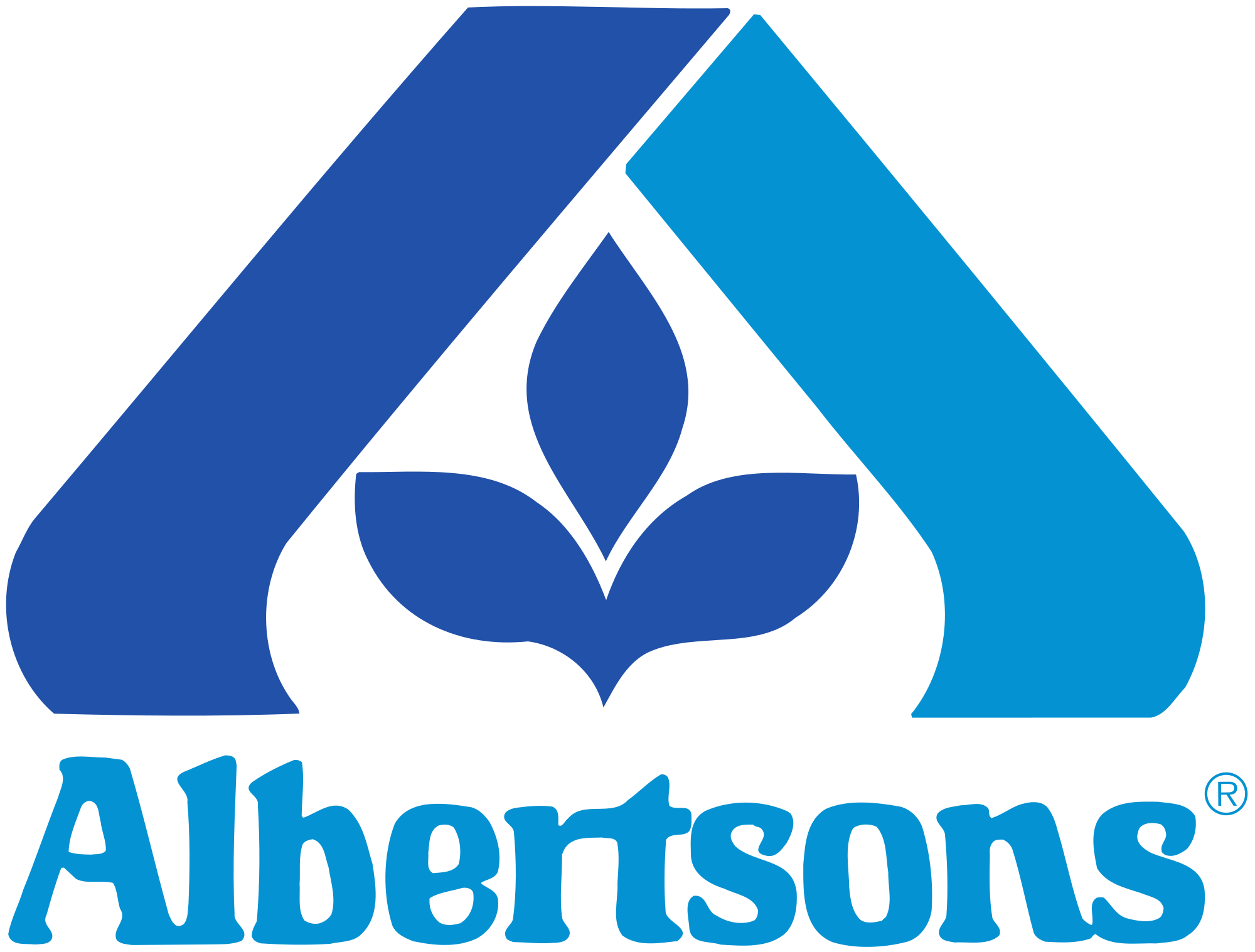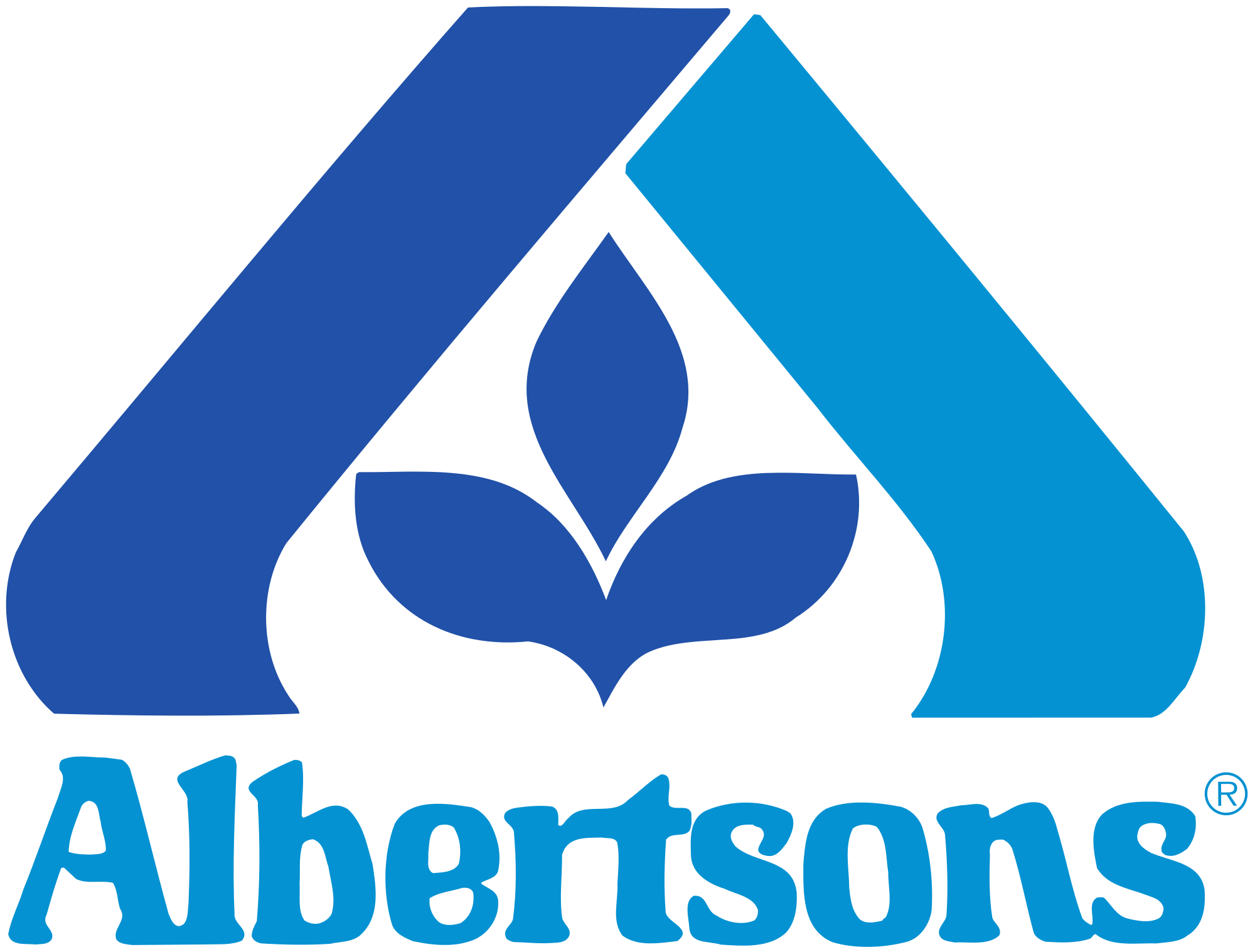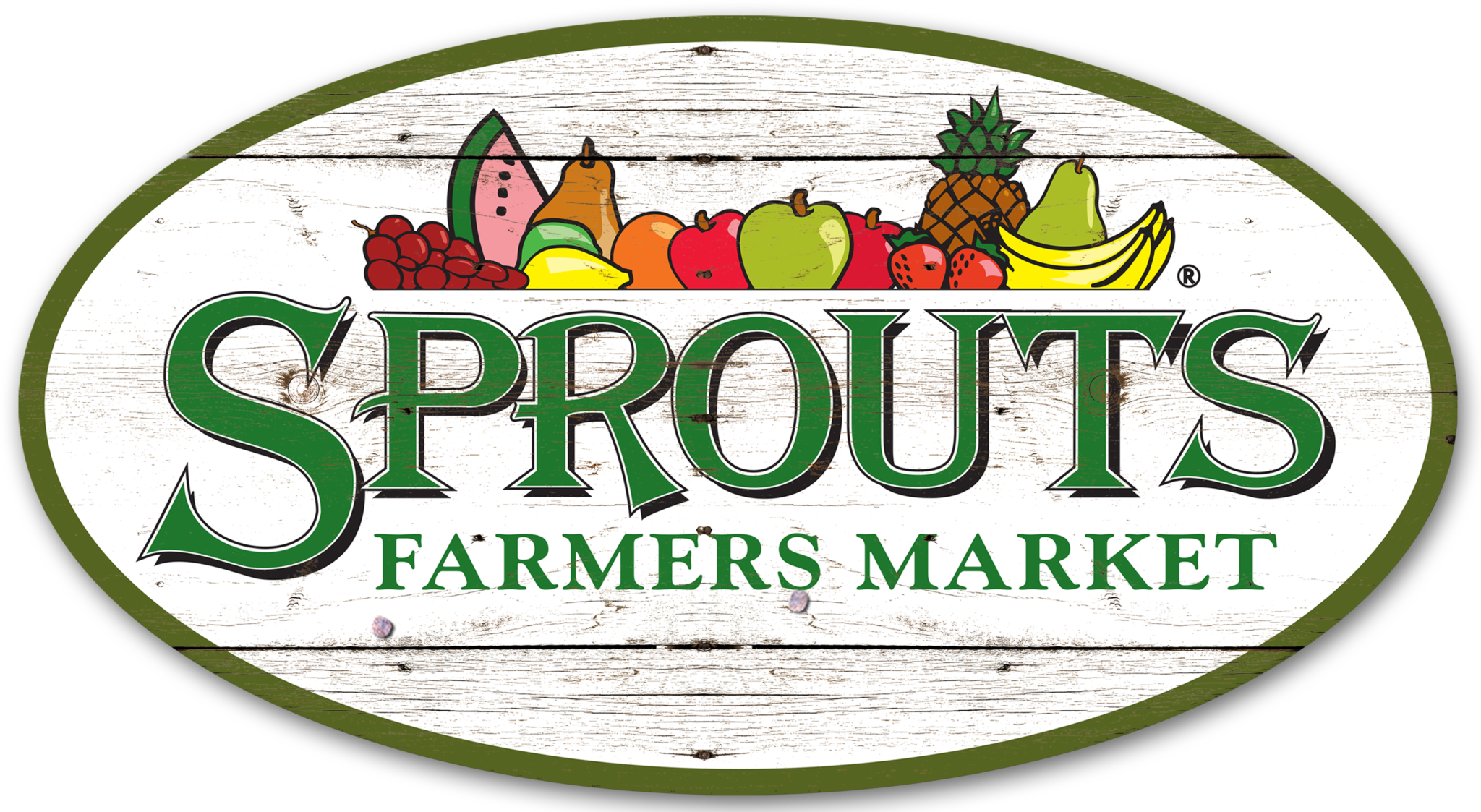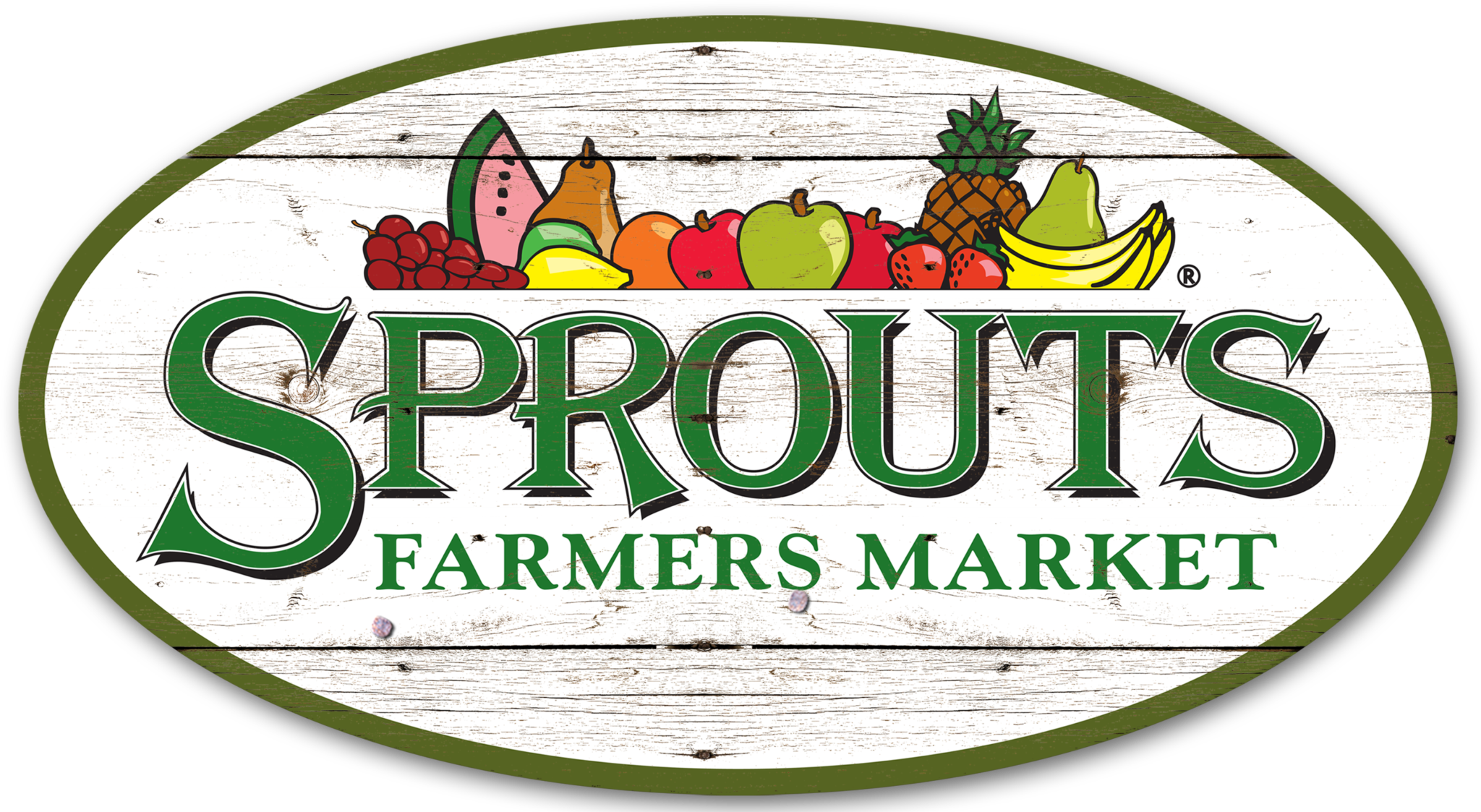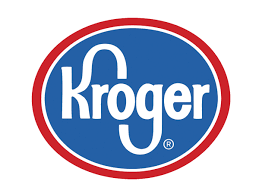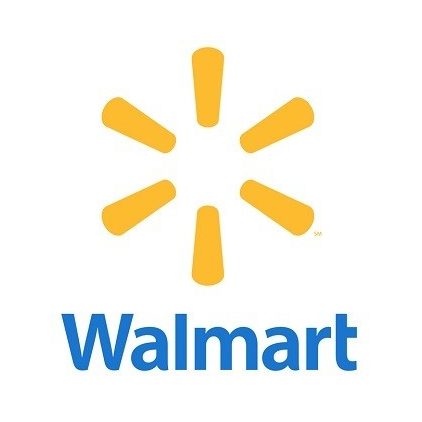 Eat, drink and be merry seems to be the official slogan of the Denton area. A mecca for fine, fast and fun dining, Denton has every cuisine imaginable — at any price point required, too! With so many choices in exotic cuisine to local Texas favorites such as hearty barbecue and Mexican food, Denton's got you covered. When you buy a home in Denton, just be sure to do other things than just eating!
Here's just a small sampling of the restaurants in Denton:
940's Kitchen and Cocktails

The Chestnut Tree Teahouse and Bistro

Frilly's Seafood Bayou Kitchen

Big Knife Tacos

Andaman Thai Restaurant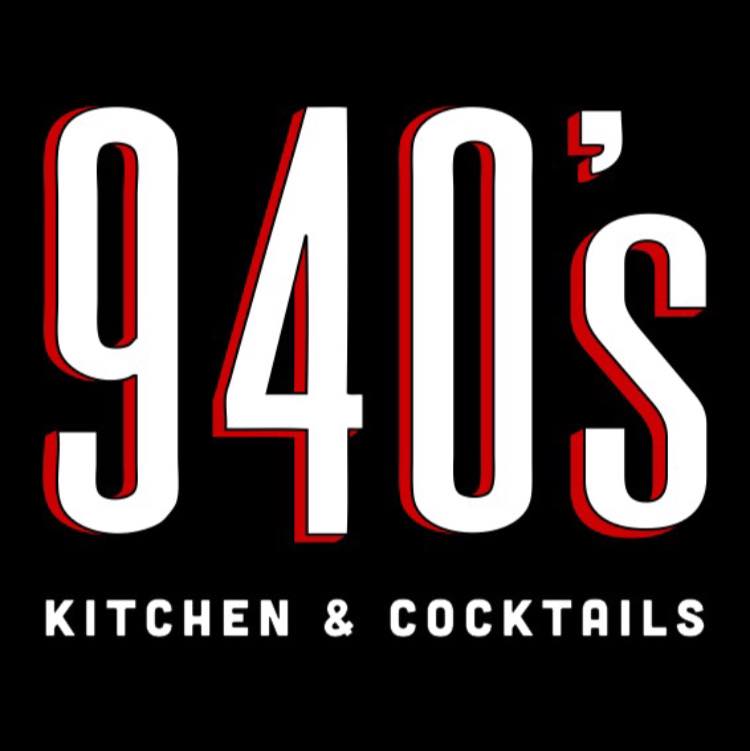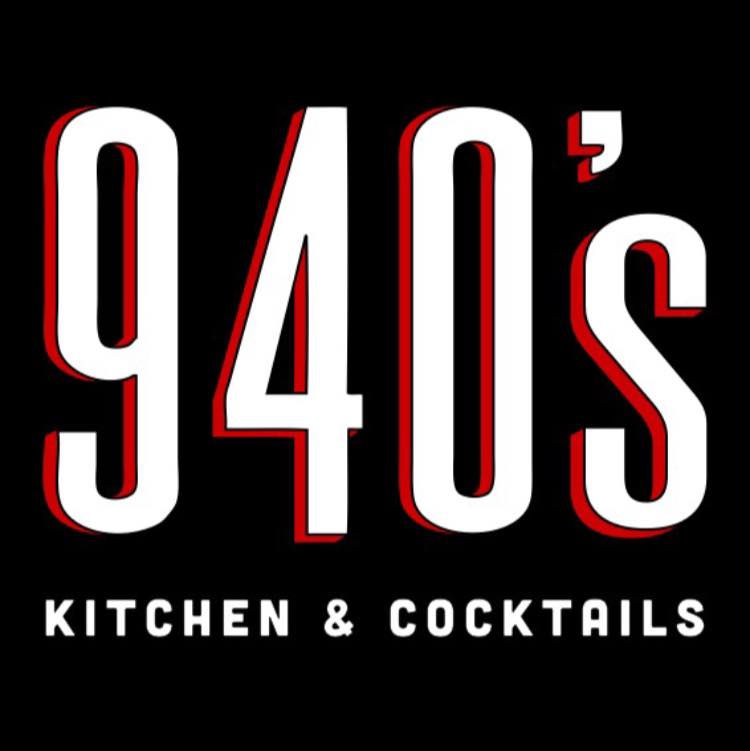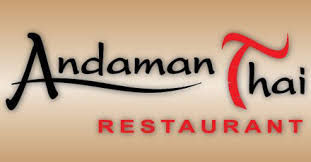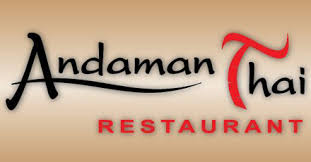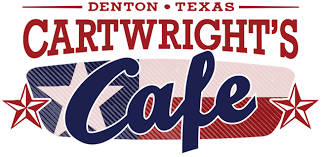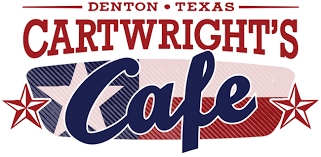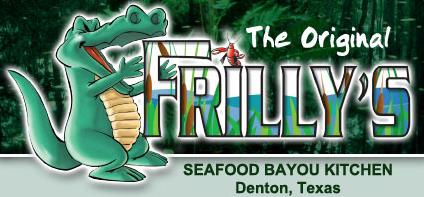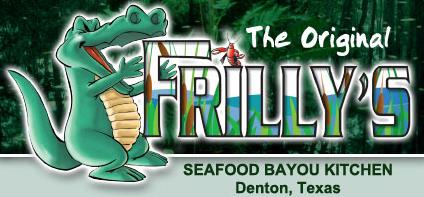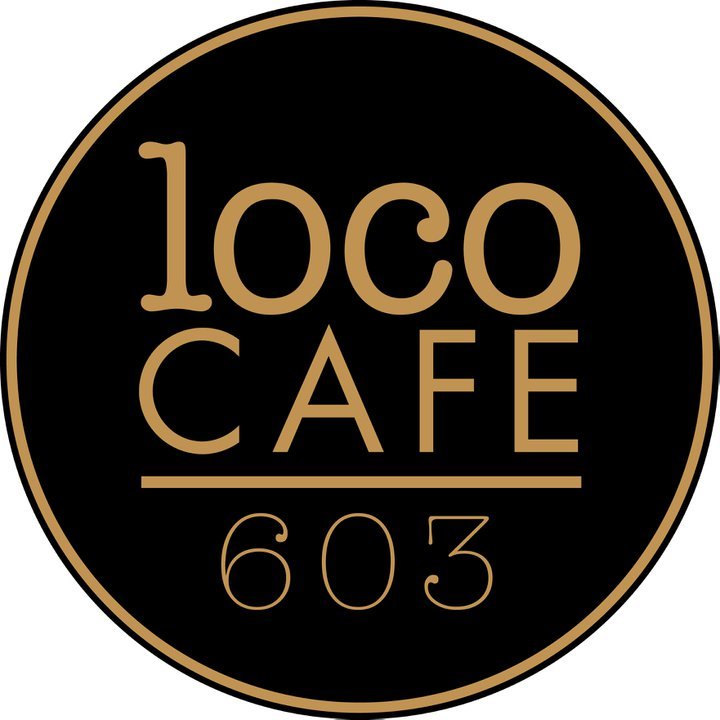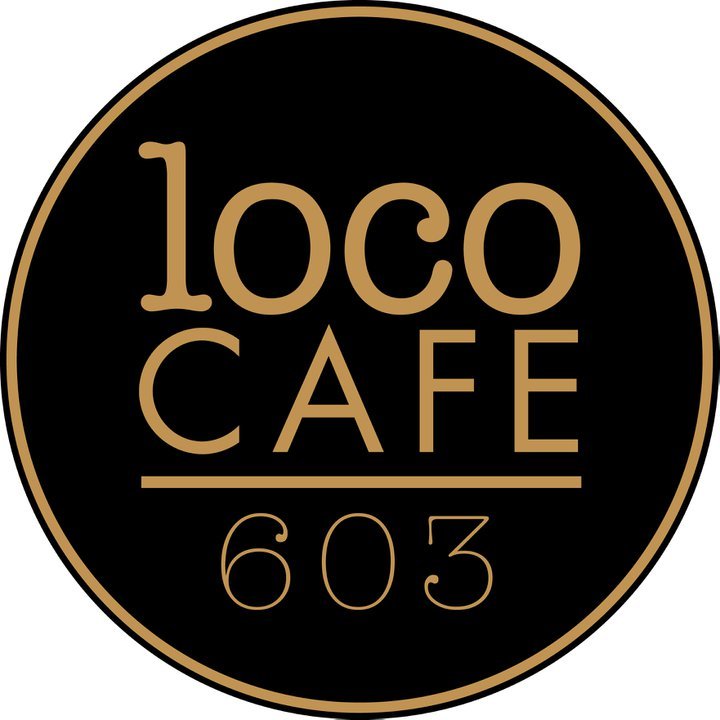 While known as a shopping paradise and a foodie/live music destination, Denton offers a variety of fun and free family-friendly activities around the city. With two major parks and miles of recreational trails, Denton has your back when you need a relaxing day off. With plenty of walkable areas and museums, Denton has a little something for everyone, regardless of age or activity level!
Here's what you can do when you buy a home in Denton:
Fish and relax on Lake Lewisville

Explore the history of Denton in its historic downtown

Visit the historic Blagg-Huey Library

Listen to live music at the Denton Community Theatre or the Music Theatre of Denton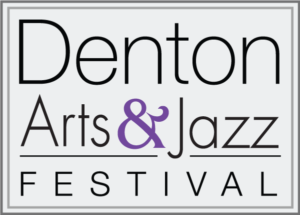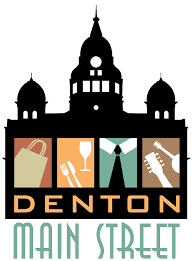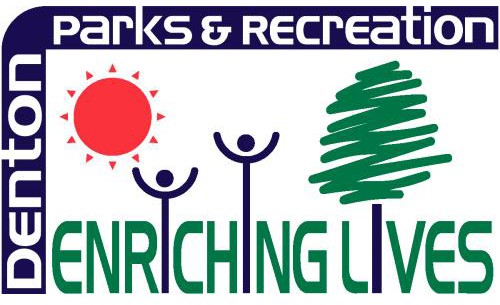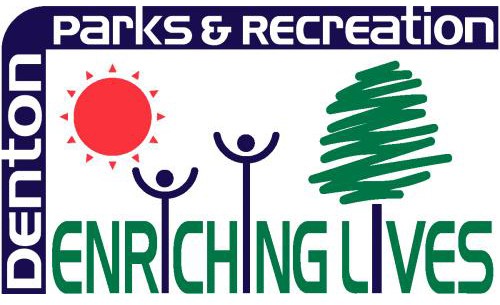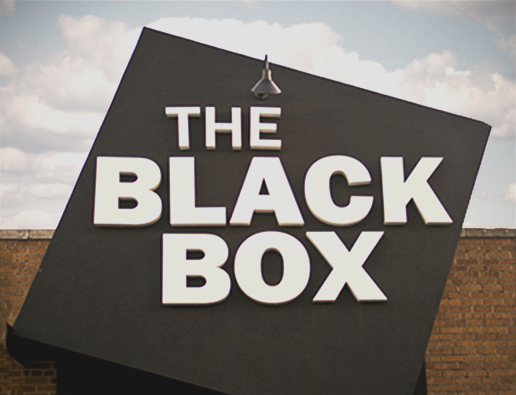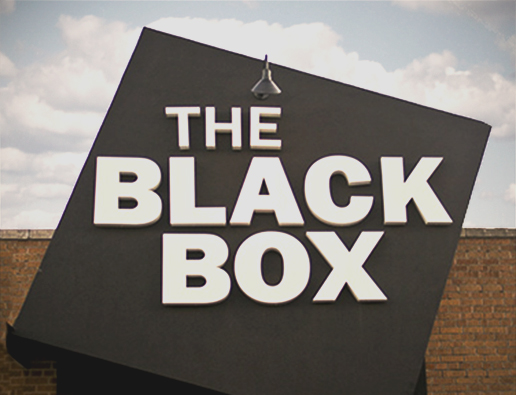 27 miles / 35 minutes from DFW Airport
41 miles / 47 minutes from downtown Dallas
32 miles / 36 minutes from Las Colinas Business Center
29 miles / 32 minutes from Legacy Business Center
32 miles / 35 minutes from North Dallas Business Center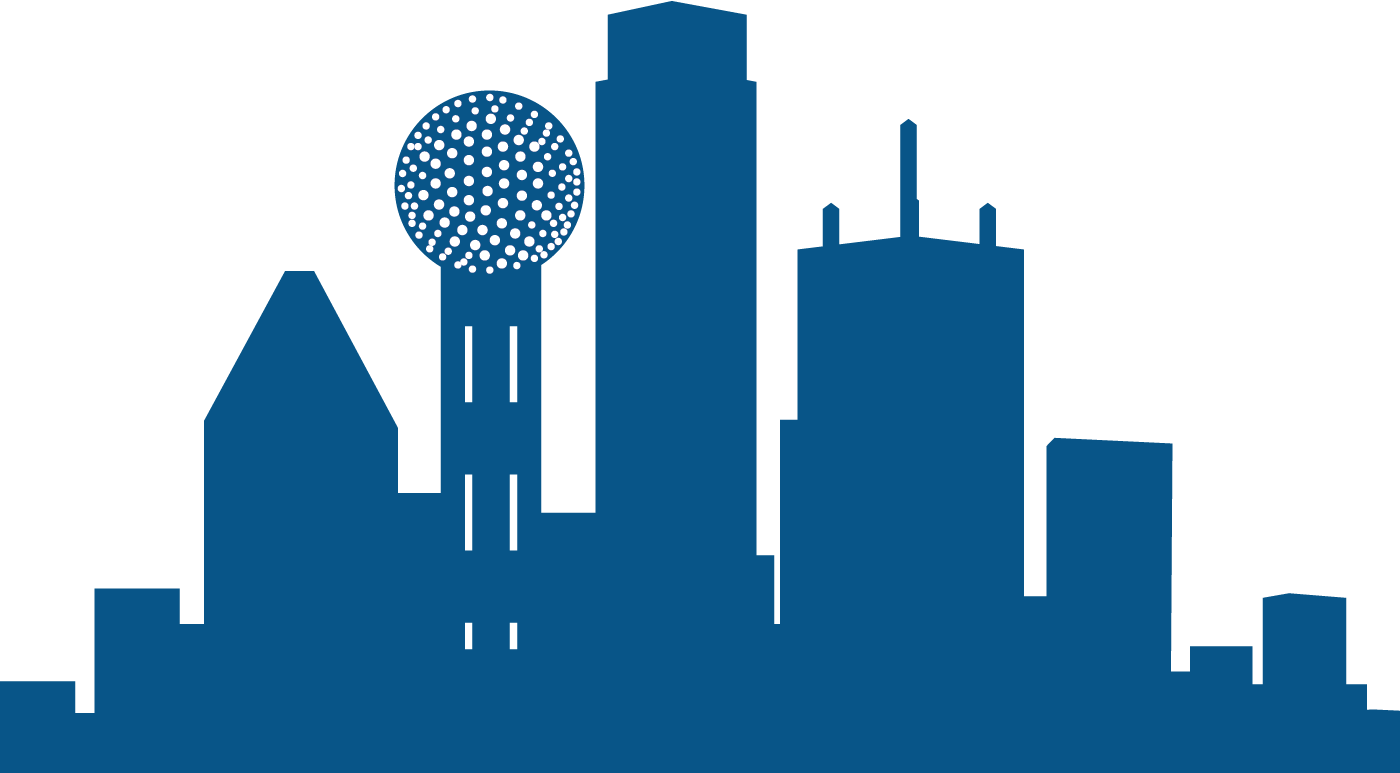 "Denton is the perfect town to experience a small town with big aspirations."
tips for denton homebuyers
Relax when you hire a Denton Exclusive Buyer's Agent for all your home-buying needs!
The country's only flat-fee Exclusive Buyer's Agency headquartered in Coppell, HelpUBuy America is dedicated to helping all potential homeowners find the home of their dreams, without any of the stress! Our highly skilled Denton exclusive buyer's agents have been protecting the rights of home buyers at no cost since 1995 and are truly committed to helping home buyers find and buy the home of their choice at the lowest possible price, with the best terms. We serve:
First-time home buyers
Move-up or downsizing home buyers
Home buyers relocating to North Texas or Houston
Buyers who want to build or purchase a new home
Credit challenged buyers who may benefit from our lease-option program
We hold your hand through all the complicated steps of the homebuying process from house hunting to financing to closing and beyond. We'll help you select a quality home with good resale potential. We'll help you choose a lender and ensure they don't pay too much. We'll help you interpret inspection reports and negotiate repairs, and we'll be there with you at closing and possession to make sure all the terms of the contract are satisfied.
Don't be fooled by real estate agents who claim to be Denton buyer's agents but work for dual agency brokers like Keller or Re/Max. Only an Exclusive Buyer's Agent works for buyers 100% of the time so there is NO conflict of interest to jeopardize your negotiating position.
In a real estate transaction, the buyer assumes all of the risk. The seller walks away from the property, usually with some money in their pocket. It's the buyer that pays for inspections, appraisals, and mortgage fees, and ends up with the house and a mortgage. It absolutely matters who represents you! See what HelpUBuy America can do for you!