An expansive area home to a mix of urban and diverse neighborhoods, central Dallas is home to tree-lined streets, trendy galleries and boutiques, moving cocktail spots and highly-reviewed restaurants. With four different districts (Downtown, Uptown, Design District or Deep Ellum), Dallas offers the luxury of city living while still maintaining its own unique qualities. Rated as the 21st Most Diverse City in America by Niche.com and quickly becoming a hub for startups and large corporations alike, there's no wonder that Dallas is quickly becoming one of the premier cities in the United States. When you buy a home in Dallas, you are sure to experience it all!
As the center of the Dallas metroplex, downtown Dallas and its surrounding three districts offer a world of opportunity for young couples, families and retirees alike. Whether you choose Downtown Dallas for its beautiful arts scene and urban green spaces or choose the Design District for its upscale art galleries and breweries, there's definitely something for everyone when you live in Dallas. With a population of a little over 1 million, you will enjoy all the comforts of the big city without feeling
too
overwhelmed; Dallas has quickly become one of the fastest-growing cities in the United States with something geared towards everyone. When you buy a home in Dallas, odds are you will never think of leaving!
Sitting in the heart of a large, diverse and dynamic region in North Central Texas, the Dallas Independent School District offers award-winning schools and outstanding teachers and staff.  The Dallas Independent School District offerings amazing accommodations for all age levels, whether it be easy access to dual credit classes or providing multiple extracurricular activities. With a graduation rate of 87% and an low student to teacher ratio of 16:1, the Dallas Independent School District offers all the advantages of a big city school district for every age level.

When it comes to shopping, Dallas takes it as seriously as any of its famed sports teams! Whether it's luxury brands you long for or a budget-friendly spree, there's no shortage of retail adventures to have when you move to Dallas. Visit the crown jewel of Dallas shopping at the downtown Neiman Marcus store or visit Northpark Center, one of the top shopping destinations in the country. Another local favorite is Highland Park Village, known for their high-end shopping stops such as Chanel and Christian Louboutin. If you're in the market for new art pieces for your own collection, head to the galleries along Dragon Street in the Design District. Whatever you're looking for — whether it be art, music or clothing — Dallas has it
all!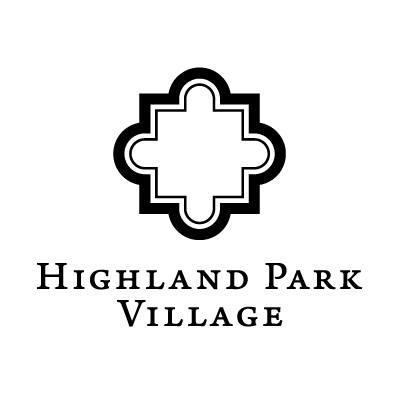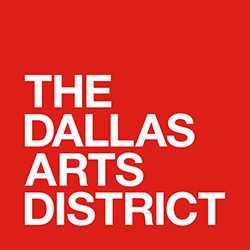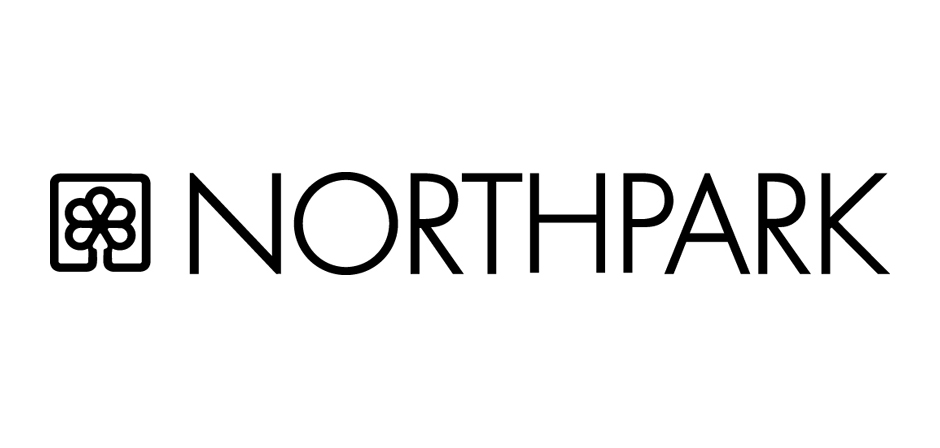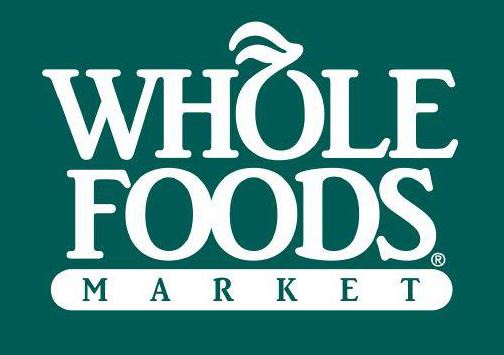 When you buy a home in Dallas, you will learn how BIG of a deal food is in Dallas. No matter what neighborhood you visit, there is something delicious waiting. Head on over to Deep Ellum for your pick of the latest, upcoming restaurants in Dallas. Sample award-winning barbecue at Pecan Lodge or relax with some giant pizza slices at Serious Pizza. If you're looking for something for the family, head over to Trinity Groves — one of the upcoming foodie destinations just steps away from the Margaret Hunt Hill and Ron Kirk Pedestrian Bridge. Living in Dallas hands you a free, first-class ticket to sample the best food from all around the world!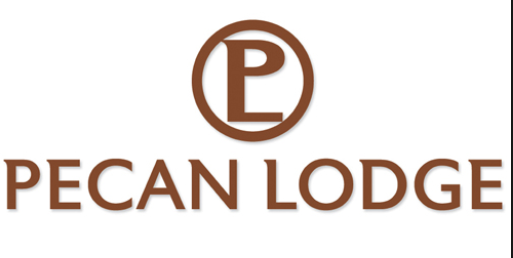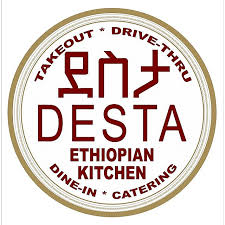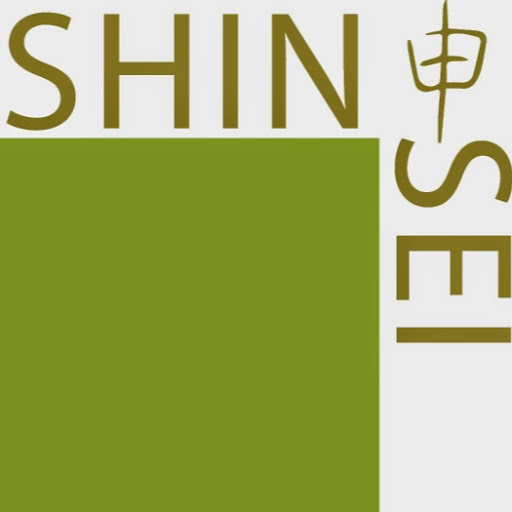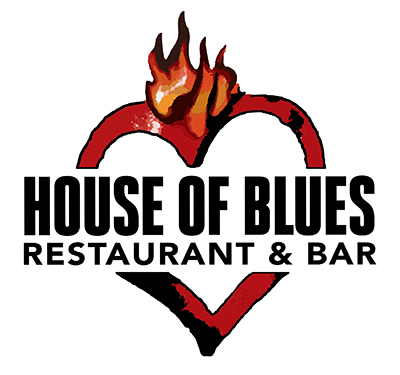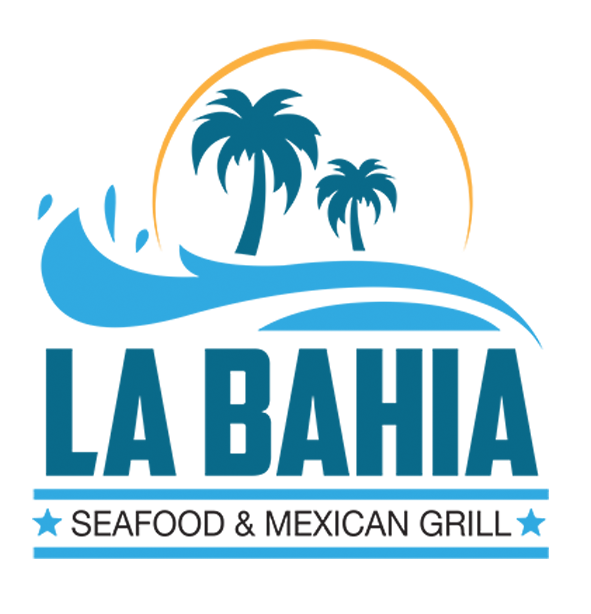 Whether it's a trip to Klyde Warren Park or a few hours atop Reunion Tower, you can't miss all the best entertainment and attraction options in Dallas.
Step into history at the Sixth Floor Museum at Dealey Plaza to explore the legacy of President John F. Kennedy and don't miss a visit to the George W. Bush Presidential Library and Museum, where you can see artifacts from 9/11 and sit in a life-sized replica of the Oval Office. If outdoor adventures are calling your name, head east to the Dallas Arboretum and Botanical Garden for a day of exploration or take a trip down to Medieval Times for a afternoon of regal fun! No matter what you're looking for, something BIG is waiting for you in Dallas.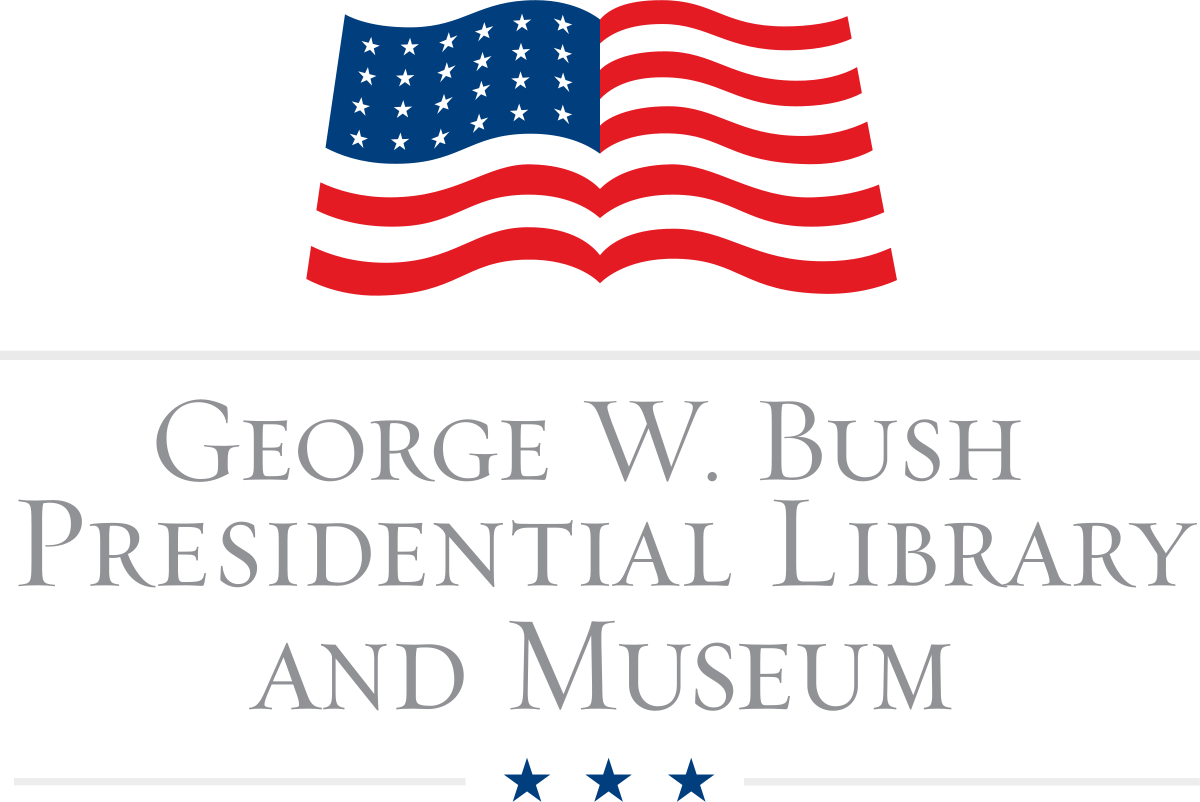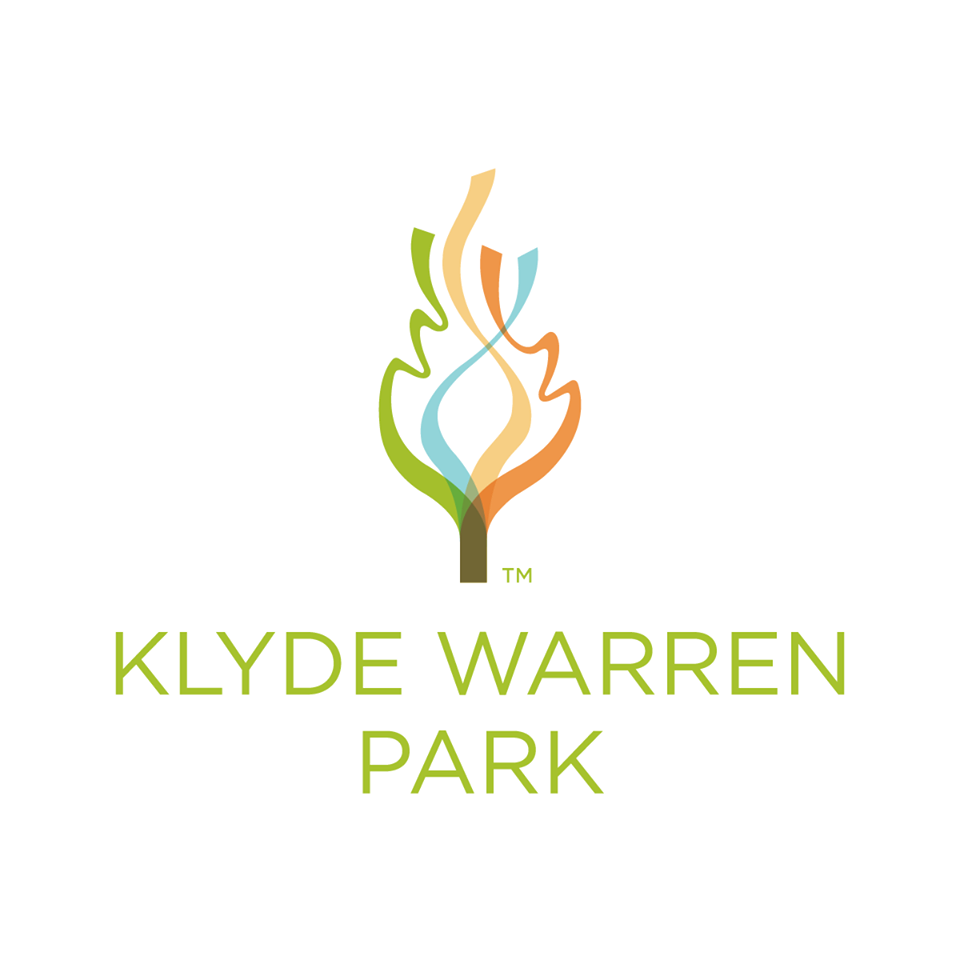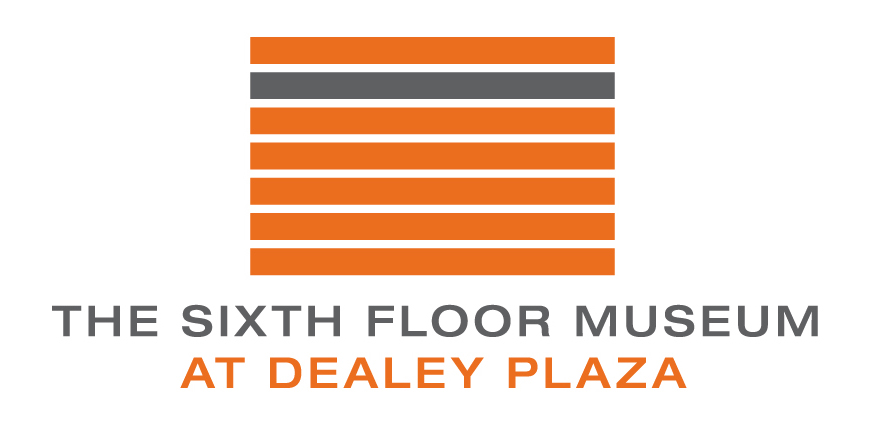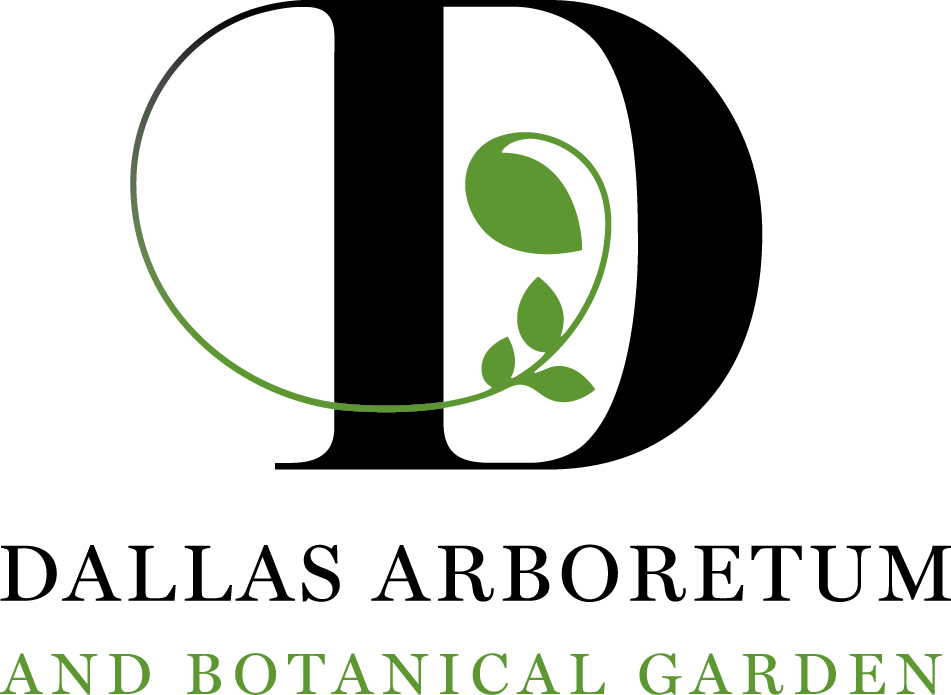 22 miles / 27 minutes from DFW Airport
12 miles / 15 minutes from Las Colinas Business Center
25 miles / 28 minutes from Legacy Business Center
14 miles / 18 minutes from North Dallas Business Center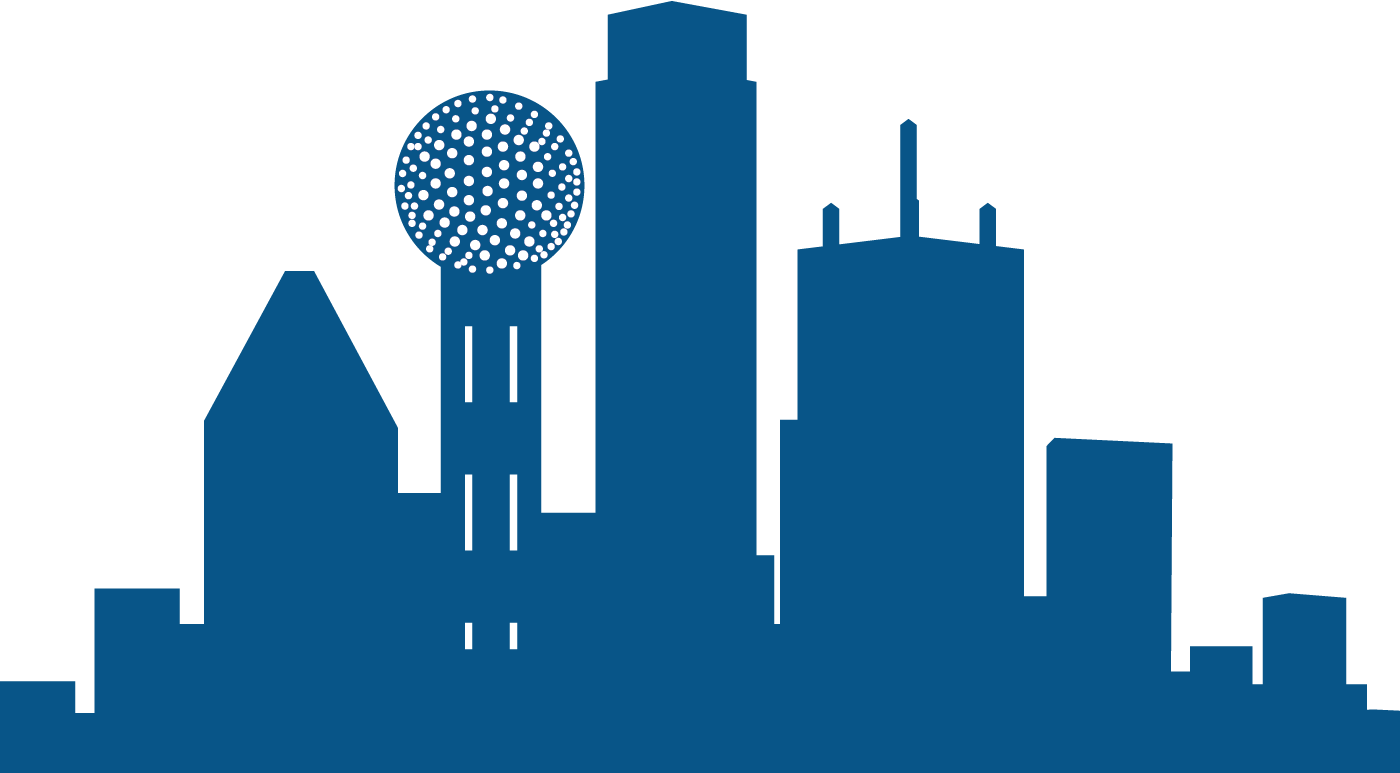 "Dallas is a city full of life and opportunity."
tips for dallas homebuyers
Begin your Dallas home search early because competition can be fierce!
The country's only flat-fee Exclusive Buyer's Agency headquartered in Coppell, HelpUBuy America is dedicated to helping all potential homeowners find the home of their dreams, without any of the stress! Our highly skilled Dallas exclusive buyer's agents have been protecting the rights of home buyers at no cost since 1995 and are truly committed to helping home buyers find and buy the home of their choice at the lowest possible price, with the best terms. We serve:
First-time home buyers
Move-up or downsizing home buyers
Home buyers relocating to North Texas or Houston
Buyers who want to build or purchase a new home
Credit challenged buyers who may benefit from our lease-option program
We hold your hand through all the complicated steps of the homebuying process from house hunting to financing to closing and beyond. We'll help you select a quality home with good resale potential. We'll help you choose a lender and ensure they don't pay too much. We'll help you interpret inspection reports and negotiate repairs, and we'll be there with you at closing and possession to make sure all the terms of the contract are satisfied.
Don't be fooled by real estate agents who claim to be Dallas buyer's agents but work for dual agency brokers like Keller or Re/Max. Only an Exclusive Buyer's Agent works for buyers 100% of the time so there is NO conflict of interest to jeopardize your negotiating position.
In a real estate transaction, the buyer assumes all of the risk. The seller walks away from the property, usually with some money in their pocket. It's the buyer that pays for inspections, appraisals, and mortgage fees, and ends up with the house and a mortgage. It absolutely matters who represents you! See what HelpUBuy America can do for you!