HelpUBUy America is the only Exclusive Buyer's Agency in Cypress. Don't be fooled by real estate agents who claim to be buyer's agents but work for dual agency brokers like Keller or Re/Max. Only an Exclusive Buyer's Agent works for buyers 100% of the time so there is NO conflict of interest to jeopardize your negotiating position. Our job is to help you buy the home of your choice at the lowest possible price and with the best terms. We are home buying experts, and have been protecting the rights of home buyers since 1995!  See what our exclusive buyer's agents can do for you!
When you buy a home in Cypress, you will be able to help but notice how picturesque, gorgeous and serene the area is. Known as a beautiful "white-picket fence suburb", Cypress offers great public schools, an easy commute to downtown Houston as well as being built up with a majority of newly built homes. With a population of just over 120,000, Cypress ticks off all the boxes on anyone's wishlist while also being able to provide its own entertainment and nightlife as well. If you buy a home in Cypress, you will find a calm, laid-back haven in the middle of the busy and expanding Houston metroplex that is perfect to settle down in! Whether you choose Cypress for its convenient location or safe and secure environment, there is something for everyone.
Not only does Cypress offer a safe and welcoming community for all, it has a good public school system that is dedicated to providing a safe and fun environment. Throughout the K-12 system, students are able to grow and expand their horizons through various
student-led
activities and classes. With a tremendous variety of school organizations as well as diverse teaching backgrounds, the Cypress-Fairbanks Independent School District offers a positive teaching environment for all! In fact, it has been rated the 8th Most Diverse School District in Texas with a lively community replete with diversity and tradition. With a student teacher ratio of 15 to 1 and a graduation rate of 92%, the Cypress-Fairbanks Independent School District will thoroughly prepare and engage your child in whatever career they hope to pursue!


If the outdoors isn't you thing, fear not! Home to a variety of different shopping centers, Cypress' location attracts a wide range of both luxury and affordable brands that make it a one-stop destination for everything! From Houston Premium Outlets to Fairfield Town Center, Cypress provides a shopping experience not found anywhere else in North Texas. WIth an H-E-B Grocery, Walmart and Kroger located close to much of Cypress' neighborhood space, shopping for weekly essentials becomes something much easier for a family's busy lifestyle. When you buy a home in Cypress, hopefully you'll be ready for the problem of having
too
many options!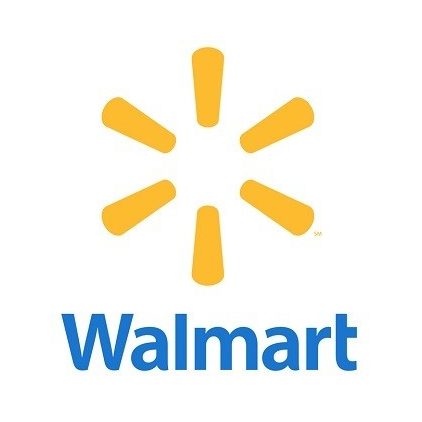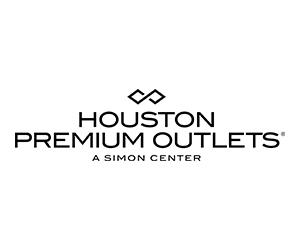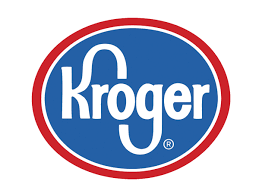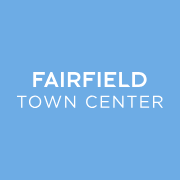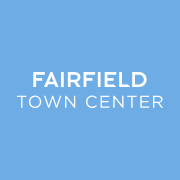 Cypress offers an impressive range of eating establishments with many different price points and cuisines. When you buy a home in Cypress, you get to experience it all, no matter what you are craving. From Tex-Mex classics at Alicia's Mexican Grille to elegant Italian favorites at Vero Italian Kitchen, Cypress offers a world of culinary pleasure all within arm's reach! If you're looking to celebrate or treat yourself, Cypress is home to a myriad of highly rated restaurants and bistros: robust South-African eats from Peli Peli and high-quality steak from Steamboat House, just to name a few. If you're not in the mood for a big meal, Cypress is home to a delightful spread of coffee shops, bakeries and dessert stores, including Season's Harvest Cafe and Angels' Churros N Chocolate. Regardless of what you're looking to eat, Cypress has it all!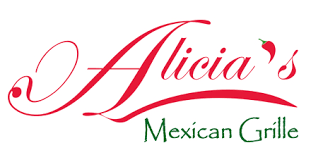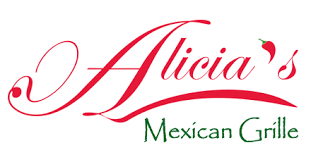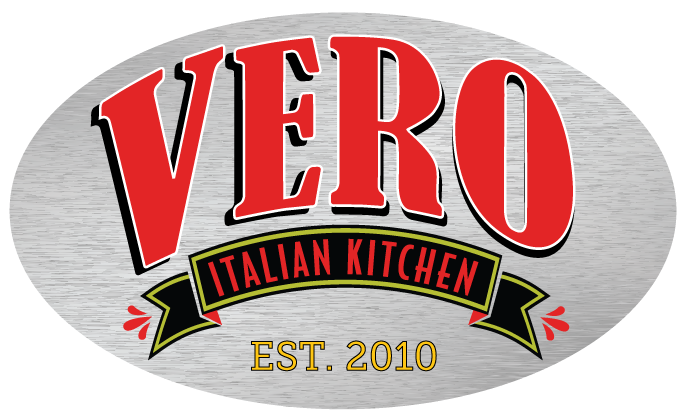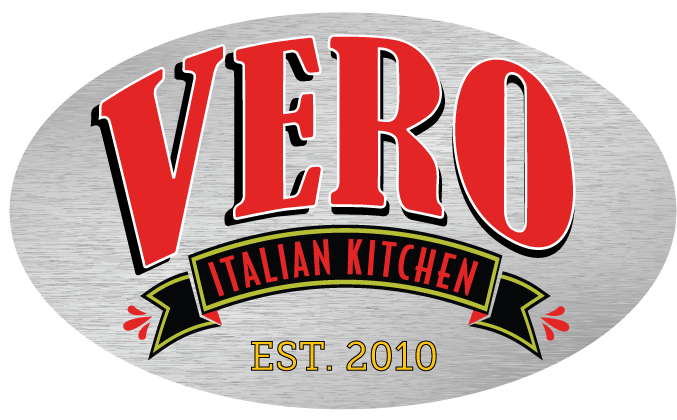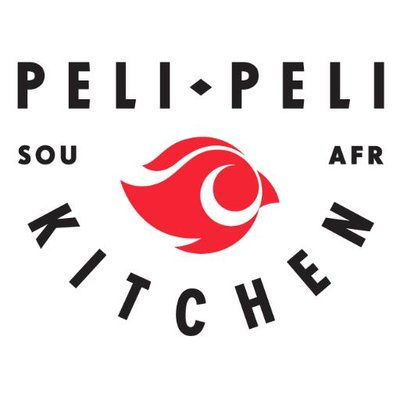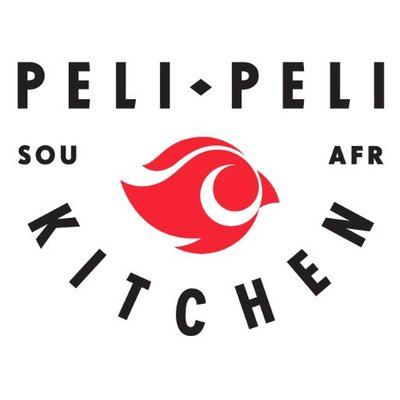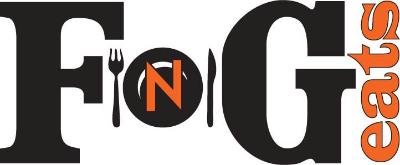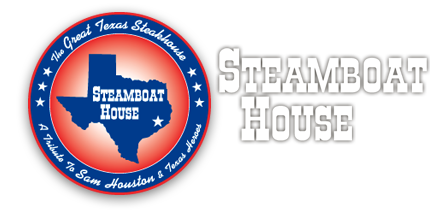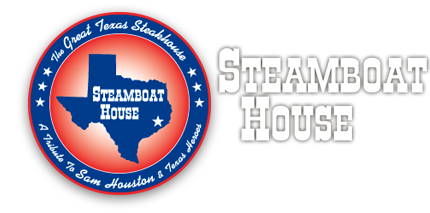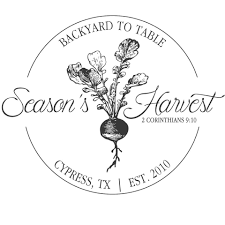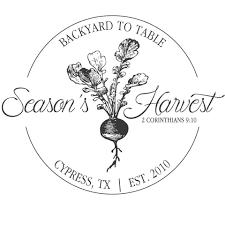 Even though it has a small population, the amount of activities that Cypress has to offer is dizzying! From nature hikes and pond trips to enjoying a trip to Houston Premium Outlets to climbing around Stone Moves Indoor Rock Climbing, Cypress always has something to do for every age group. Outdoor enthusiasts can explore one of the city's many hiking trails, picnic in a neighborhood park or take in some water fun at the nearby covered Matzke Park.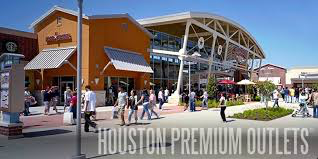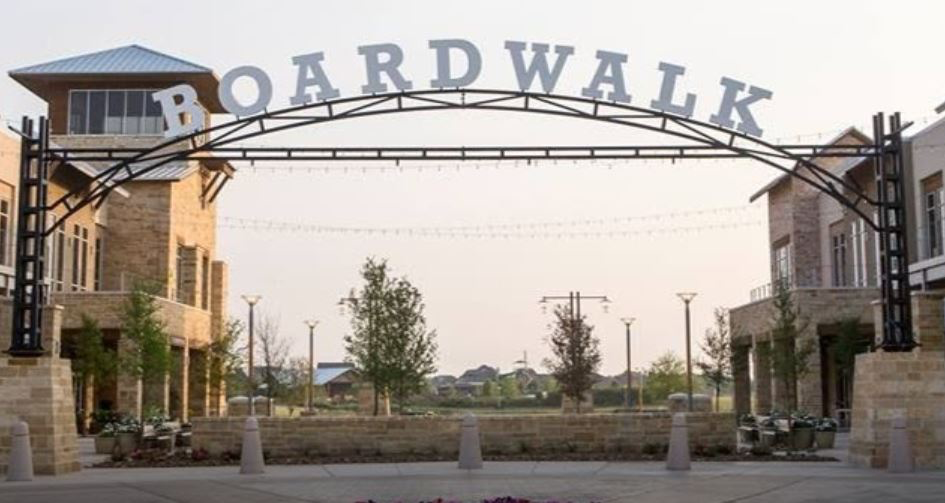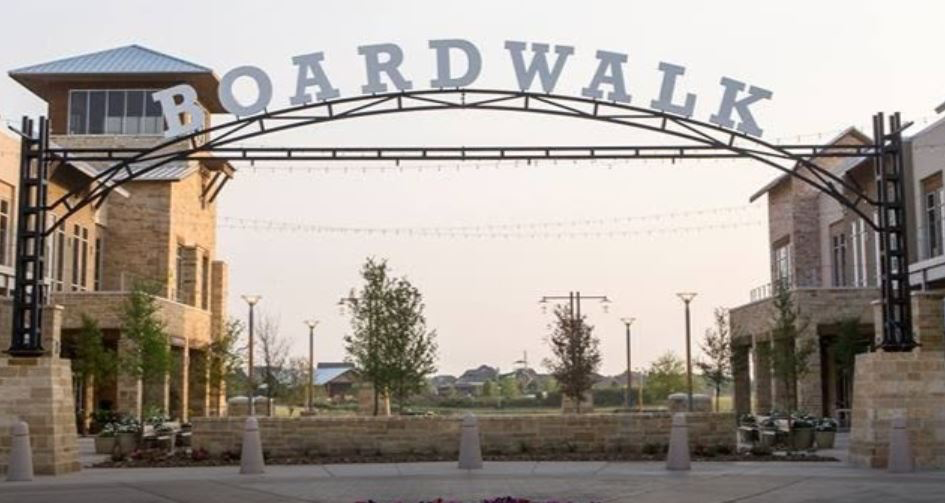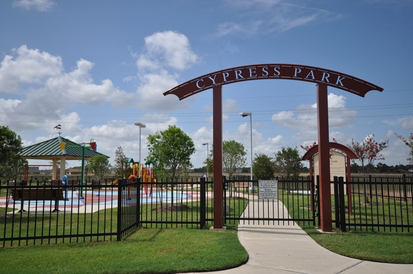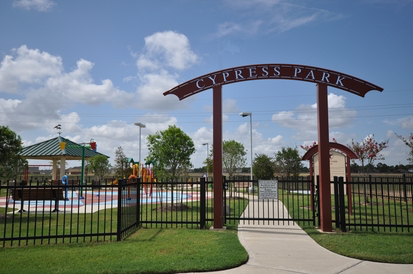 16 miles / 24 minutes from DFW Airport
32 miles / 39 minutes from downtown Dallas
22 miles / 27 minutes from Las Colinas Business Center
29 miles / 32 minutes from North Dallas Business Center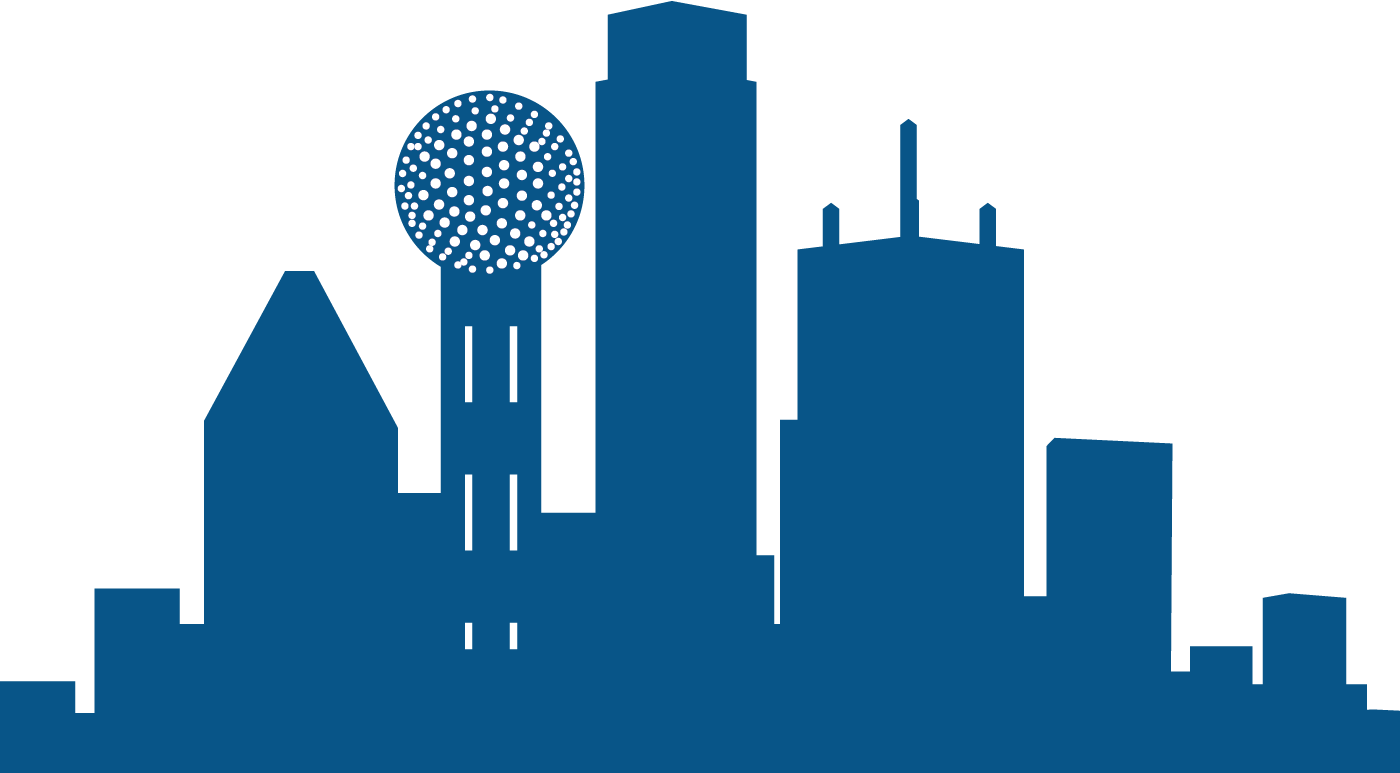 "It's a beautiful, peaceful and family-oriented suburb."
tips for Cypress homebuyers
Begin your Cypress home search early because competition can be fierce!
The country's only flat-fee Exclusive Buyer's Agency headquartered in Coppell, HelpUBuy America is dedicated to helping all potential homeowners find the home of their dreams, without any of the stress! Our highly skilled Cypress exclusive buyer's agents have been protecting the rights of home buyers at no cost since 1995 and are truly committed to helping home buyers find and buy the home of their choice at the lowest possible price, with the best terms. We serve:
First-time home buyers
Move-up or downsizing home buyers
Home buyers relocating to North Texas or Houston
Buyers who want to build or purchase a new home
Credit challenged buyers who may benefit from our lease-option program
We hold your hand through all the complicated steps of the homebuying process from house hunting to financing to closing and beyond. We'll help you select a quality home with good resale potential. We'll help you choose a lender and ensure you don't pay too much. We'll help you interpret inspection reports and negotiate repairs, and we'll be there with you at closing and possession to make sure all the terms of the contract are satisfied.
In a real estate transaction, the buyer assumes all of the risk. The seller walks away from the property, usually with some money in their pocket. It's the buyer that pays for inspections, appraisals, and mortgage fees, and ends up with the house and a mortgage. It absolutely matters who represents you! See what HelpUBuy America can do for you!
Sign up for a free Home Finder Account
Our Home Finder service lets you receive new listings automatically – directly from the MLS. It is the most accurate, up-to-date information you'll find anywhere.