HelpUBUy America is the only Exclusive Buyer's Agency in Houston. Don't be fooled by real estate agents who claim to be buyer's agents but work for dual agency brokers like Keller or Re/Max. Only an Exclusive Buyer's Agent works for buyers 100% of the time so there is NO conflict of interest to jeopardize your negotiating position. Our job is to help you buy the home of your choice at the lowest possible price and with the best terms. We are home buying experts, and have been protecting the rights of home buyers since 1995!  See what our exclusive buyer's agents can do for you!
With a large emphasis on a family-friendly community that is open to all, Clear Lake offers numerous events and festivals, restaurants and its own large lake all in just a town of 84,496! A town full of diversity and tranquility, Clear Lake still offers a safe, beachside-town feel that is great for a young and growing demographic. If you buy a home in Clear Lake, you still get that small-town feel with the ability to get a taste of "big city" living, as downtown Houston is right next door! Not too big or too small and safe but not too restrictive, Clear Lake truly offers a great community without a loss of privacy. Whether you choose Clear Lake for its great school system or convenient location, it is a truly dynamic and serene town with something for everyone.
Without a doubt, one of Clear Lake's most important features is its elite and highly rated public school system. With an impressively low student to teacher ratio of 17 to 1, the Clear Creek Independent School District offers great opportunities for students K through 12. In fact, in recent years, it has been rated the 24th Best School District in Texas. With an extremely high graduation rate of 95%, the Clear Creek Independent School District will thoroughly prepare your future child in whatever career they hope to pursue!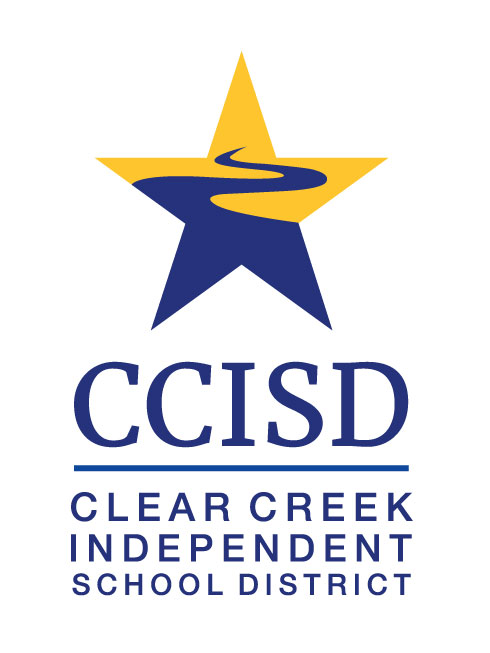 If you buy a home in Clear Lake
, there are plenty of places to shop! With big name grocers such as H-E-B Grocery and Kroger, you can find all your weekly essentials without needing to drive
too
far from your home at all! And if the outdoors isn't your thing, don't worry! Not far away from the decadent shops at Baybrook Mall, Clear Lake is close to thousands of square feet of retail shopping and entertainment options. If you're looking for something a little more personal, Clear Lake is home to a variety of antique and vintage stores — from Adelaide's Boutique to Vintage Revival, just to name a few. Regardless of what you're shopping or looking for, Clear Lake caters to all your needs, no matter the style or price point. When you buy a home in Clear Lake, just be sure to take a break from all the shopping opportunities!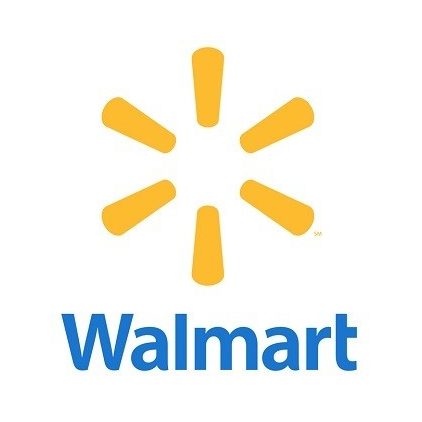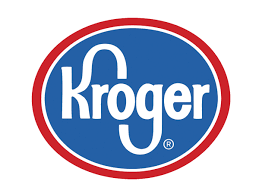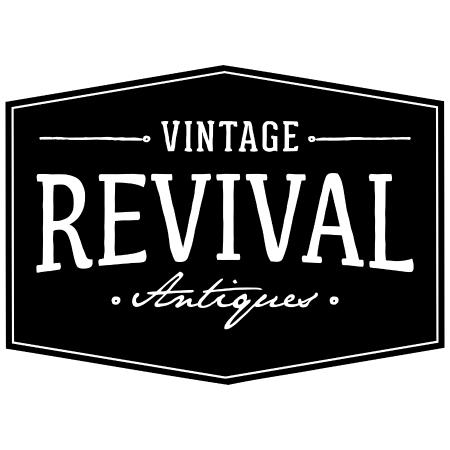 When you buy a home in Clear Lake, you are handed a free, first-class trip to taste food from all around the world. Boasting an eclectic mix of hometown favorites to ethnic wonders, Clear Lake has something to offer for even the pickiest eater! From Greek favorites at Bakkhus Taverna to eccentric seafood combinations at The Flying Dutchman, Clear Lake has authentic and delicious favorites at any price point needed. If you're in the mood to enjoy something on the Kemah Boardwalk, look into Landry's Seafood House, Saltgrass Steakhouse or The Cadillac Bar. If you want something a little lighter on your stomach, Clear Lake offers a hearty array of locally owned cafes, such as Barbazzar and Hello Tealicious— complete with breakfast favorites and fresh, sustainably sourced coffee and tea.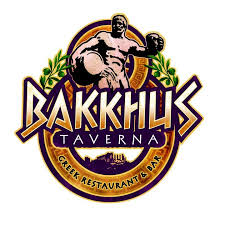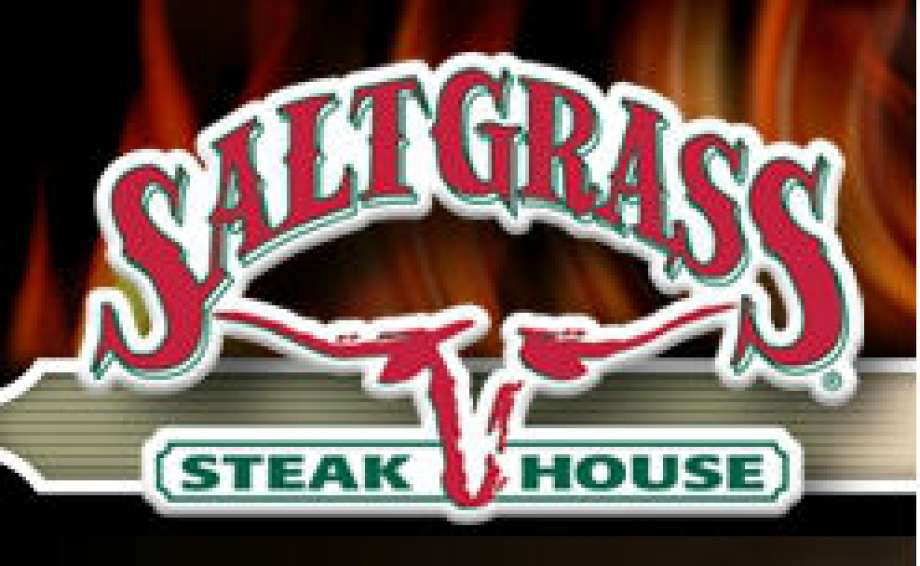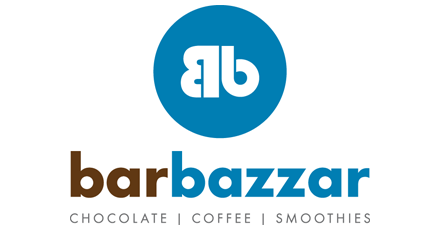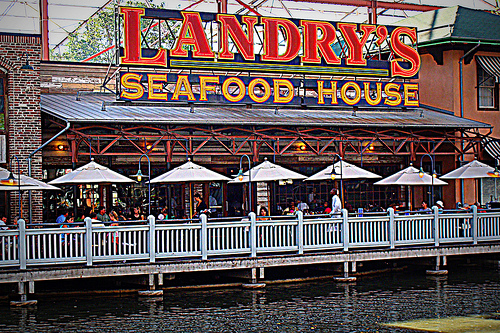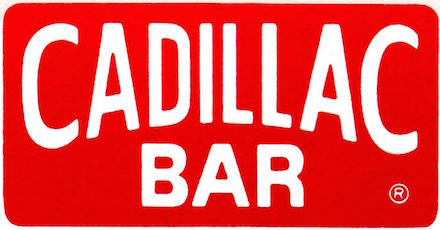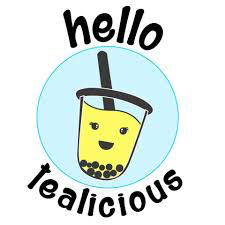 Known as the "Boating Capital of Texas", Clear Lake has a lot to offer to its residents — whether it be sailing, fishing to canoeing! Head over to Space Center Houston to see NASA's Mission Control and learn what it's like to be an astronaut. Experience the region's natural beauty on the trails at Armand Bayou Nature Center or visit the Lone Star Flight Museum for a blast in the past of aviation history. Whatever you're looking for, Clear Lake is home to it all!
Here's what you can visit when you buy a home in Clear Lake:
Relax with Armand Bayou Canoe Tours

Visit the Battleship Texas

Burn some rubber at the Bay Area Raceway

Catch a show at the Clear Lake Community Theatre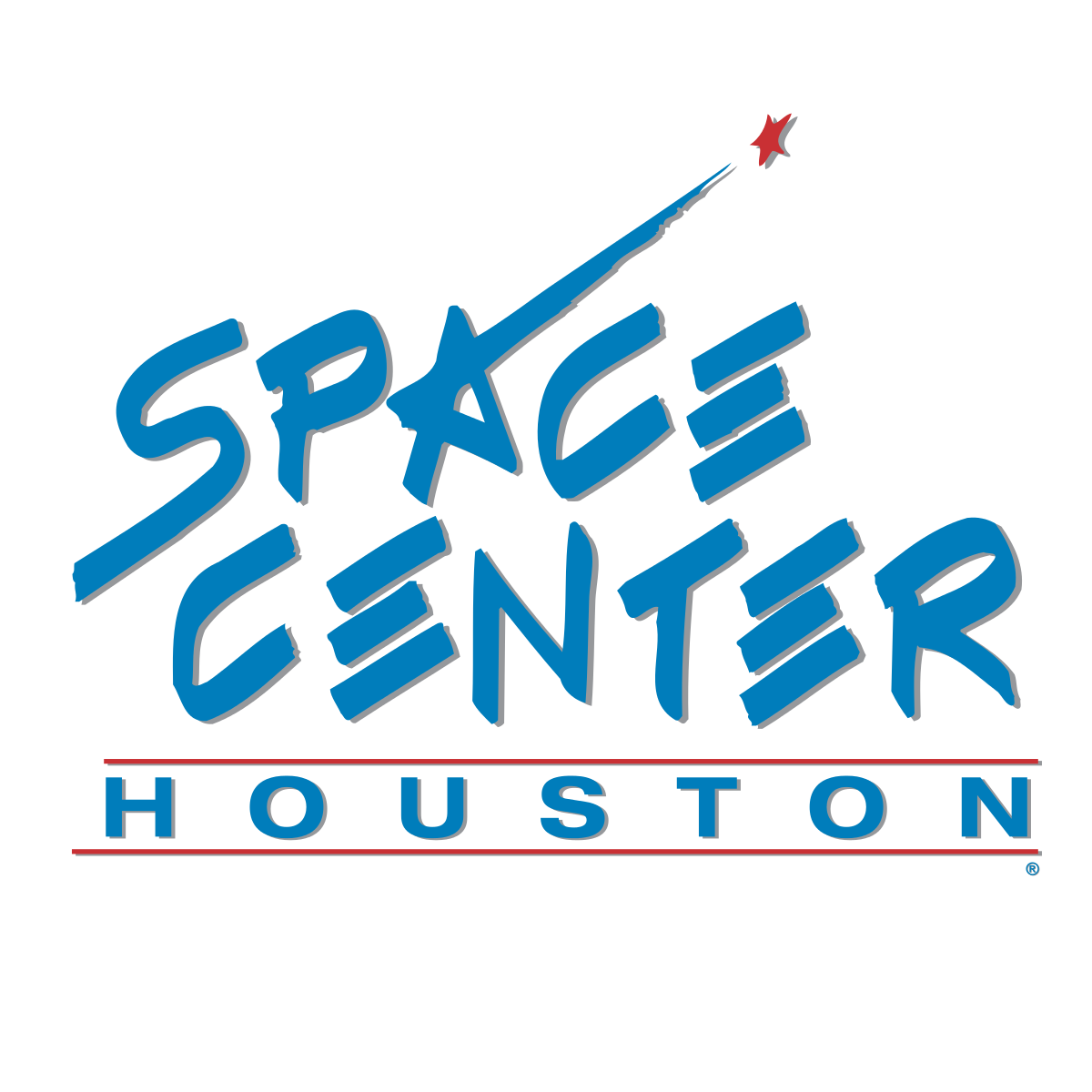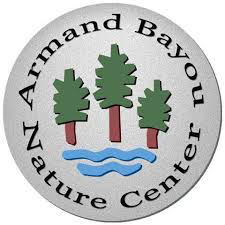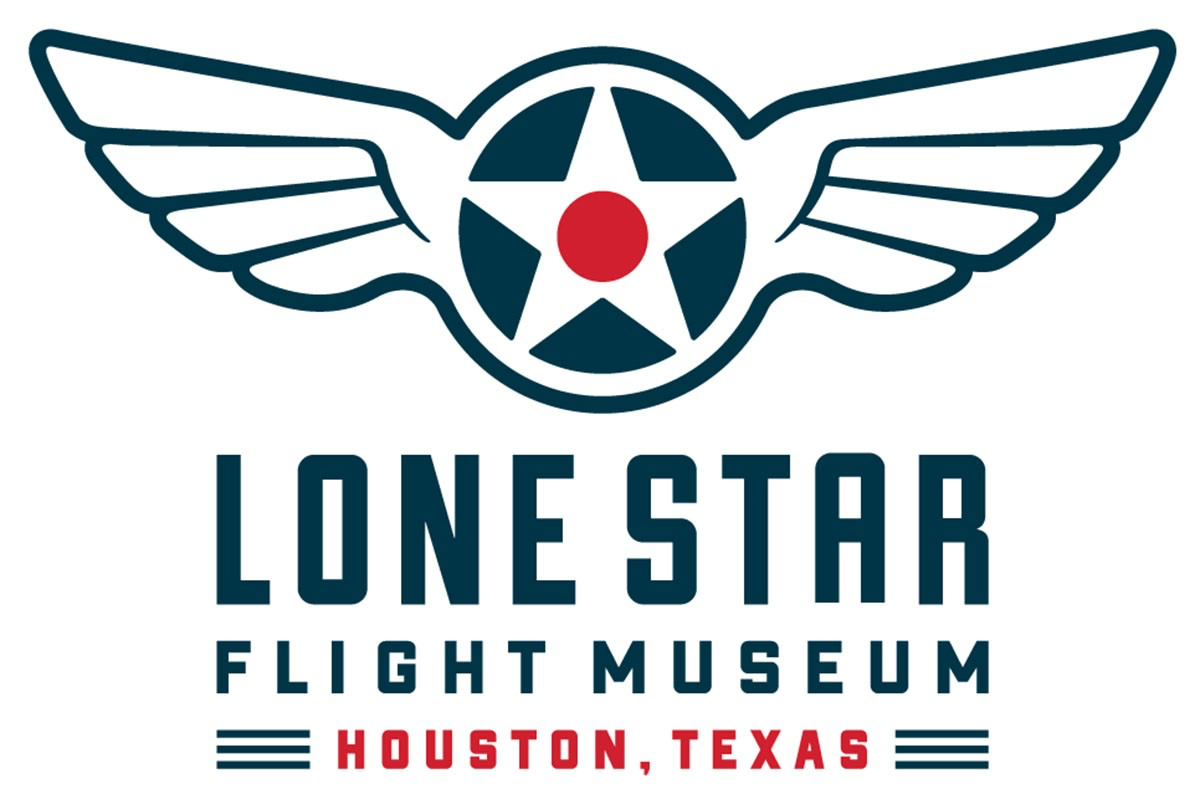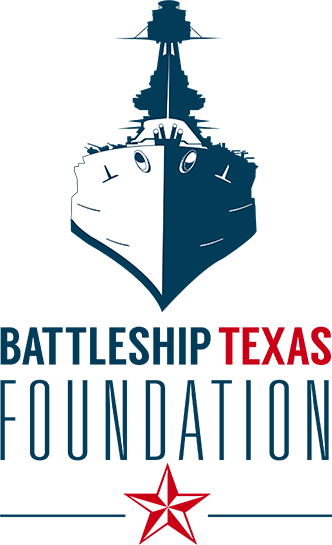 16 miles / 24 minutes from DFW Airport
32 miles / 39 minutes from downtown Dallas
22 miles / 27 minutes from Las Colinas Business Center
29 miles / 32 minutes from North Dallas Business Center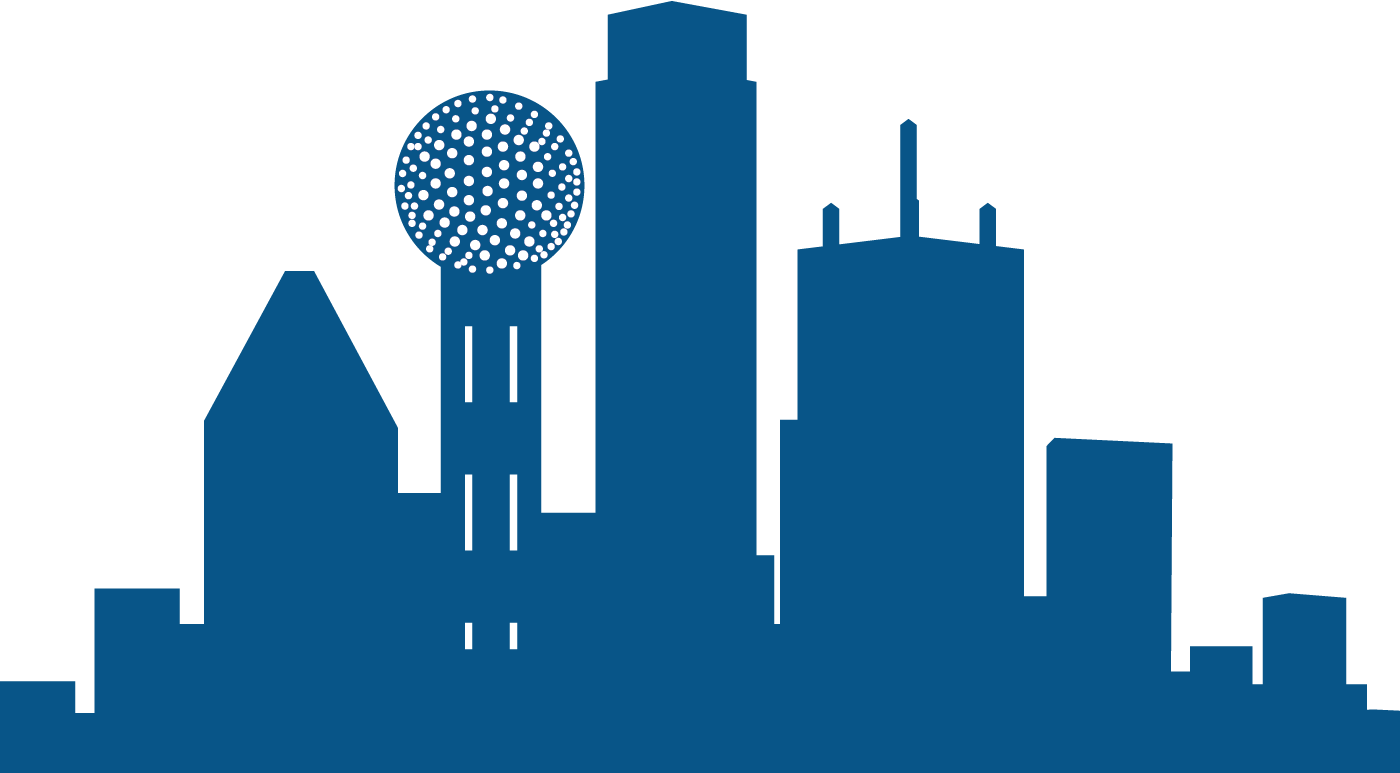 "Clear Lake has all the amenities of a larger city, but is small and inviting, with a large lake to boot!"
Buying a Home
in Clear Lake?
tips for Clear lake homebuyers
Don't Let Them Make a Monkey Out of You!
The country's only flat-fee Exclusive Buyer's Agency headquartered in Dallas, HelpUBuy America is dedicated to helping all potential homeowners find the home of their dreams, without any of the stress! Our highly skilled Clear Lake exclusive buyer's agents have been protecting the rights of home buyers at no cost since 1995 and are truly committed to helping home buyers find and buy the home of their choice at the lowest possible price, with the best terms. We serve:
First-time home buyers
Move-up or downsizing home buyers
Home buyers relocating to North Texas or Houston
Buyers who want to build or purchase a new home
Credit challenged buyers who may benefit from our lease-option program
We hold your hand through all the complicated steps of the homebuying process from house hunting to financing to closing and beyond. We'll help you select a quality home with good resale potential. We'll help you choose a lender and ensure you don't pay too much. We'll help you interpret inspection reports and negotiate repairs, and we'll be there with you at closing and possession to make sure all the terms of the contract are satisfied.
In a real estate transaction, the buyer assumes all of the risk. The seller walks away from the property, usually with some money in their pocket. It's the buyer that pays for inspections, appraisals, and mortgage fees, and ends up with the house and a mortgage. It absolutely matters who represents you! See what HelpUBuy America can do for you!
Sign up for a free Home Finder Account
Our Home Finder service lets you receive new listings automatically – directly from the MLS. It is the most accurate, up-to-date information you'll find anywhere.