When you buy a home in Frisco, be ready for fun for the whole family in a safe, affordable and unique setting. Whether you want to take a stroll through a sculpture garden or if you want to cheer on your favorite sports team, Frisco offers a variety of experiences for every type of family, with its choice of more than 9 million square feet of retail options, year-round professional sports action, family attractions and a growing museum district. When you live in Frisco, you will have the opportunity to enjoy all the benefits of a well-established community that embraces an active, family-fun lifestyle!
Located 25 minutes north of Dallas, Frisco is an emerging go-to place for family fun in the DFW Metroplex. With a population of 163,656, Frisco has become a premier destination for families of all ages and activity levels. Ranked 6th as Best Place to Raise a Family in Texas, Frisco offers a robust array of outdoor activities, arts, dining, shopping
and
sports. A quickly developing city with an abundance of convenience, Frisco is truly geared towards the outdoorsy family, with a clear mission and vision to continue to provide a high standard of living, with its numerous parks, recreation and cultural opportunities. When you buy a home in Frisco, odds are you will never think of leaving!
Without a doubt, one of Frisco's most important features is its elite and highly rated public school system. With an impressively low student to teacher ratio of 15 to 1, the Frisco Independent School District offers great opportunities for students K through 12. In fact, in recent years, it has been rated the 8th Best District in Texas! With an extremely high graduation rate of 98%, the Frisco Independent School District will thoroughly prepare your future child in whatever career they hope to pursue!

It's been said that if shopping were a competitive sport, then Frisco could host the championship! There are plenty of things to do and see when you live in Frisco, but along with sports, shopping is hands down one of the most popular activities. With more than 9 million square feet of retail space to explore, Frisco offers it all – top brands, unbeatable deals and one-of-a-kind discoveries, all within the palm of your hand. Whether you want to go big at one of the largest shopping malls in North Texas, fill your closet with boutique fashion finds or redecorate your home with avant-garde decor, you're sure to find something that fits just right in Frisco. 






No matter if you're in the mood for BBQ, sushi, pizza or apple pie, when you buy a home in Frisco, its culinary scene offers a variety of options for even the pickiest of eaters. Take a bite out of the burger of your choice at Kenny's Burger Joint or enjoy a classic frozen margarita from the folks who actually invented the beverage at La Hacienda Ranch. Order the burnt ends at 3 Stacks Smokehouse or try Hutchin's BBQ, listed as one of the Top 50 BBQ joints in Texas by Texas Monthly. Looking for something lighter or something sweet? Try gluten-free, all-natural baked goods from Unrefined Bakery or indulge in some Rocky Road Bread Pudding at Andy's Frozen Custard! Whether your tastes are simple, sophisticated or somewhere in between, Frisco's restaurants will satisfy your appetite with truly tasty options!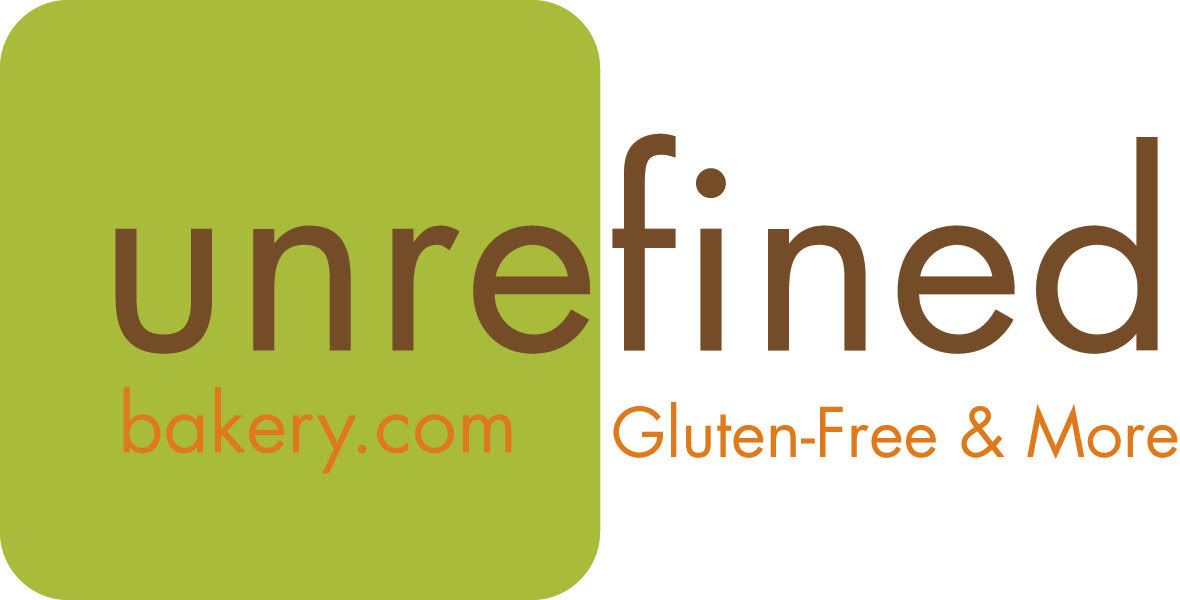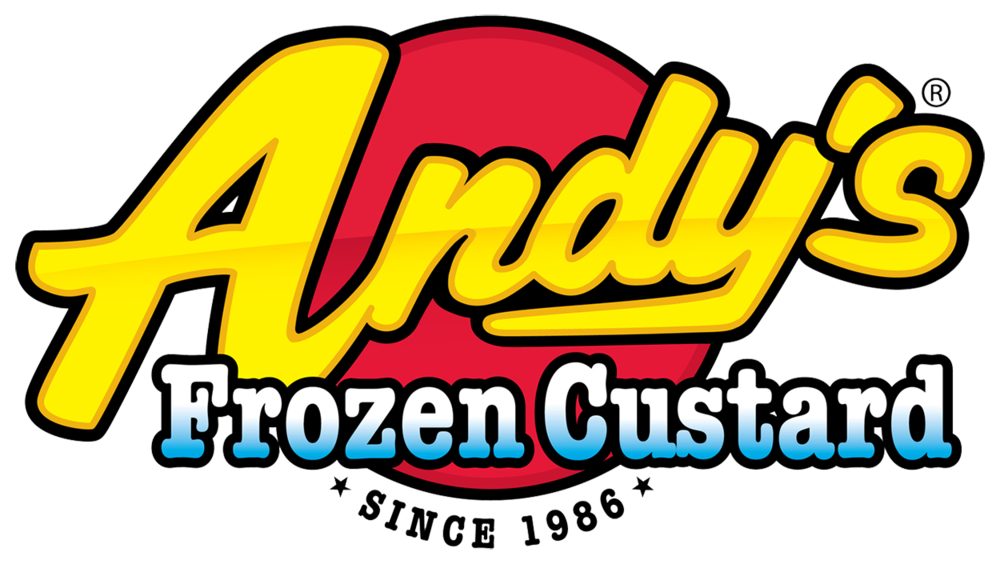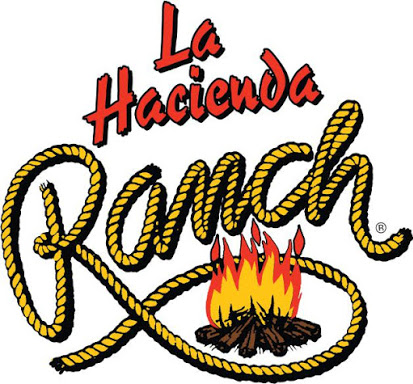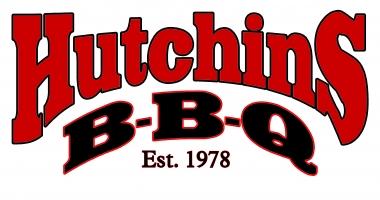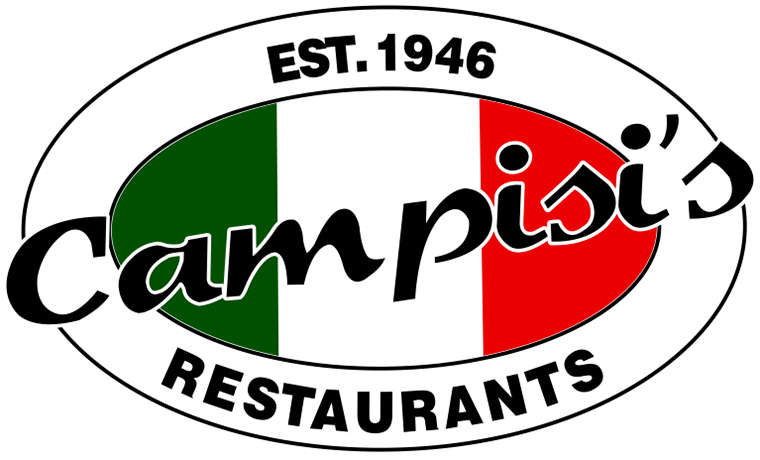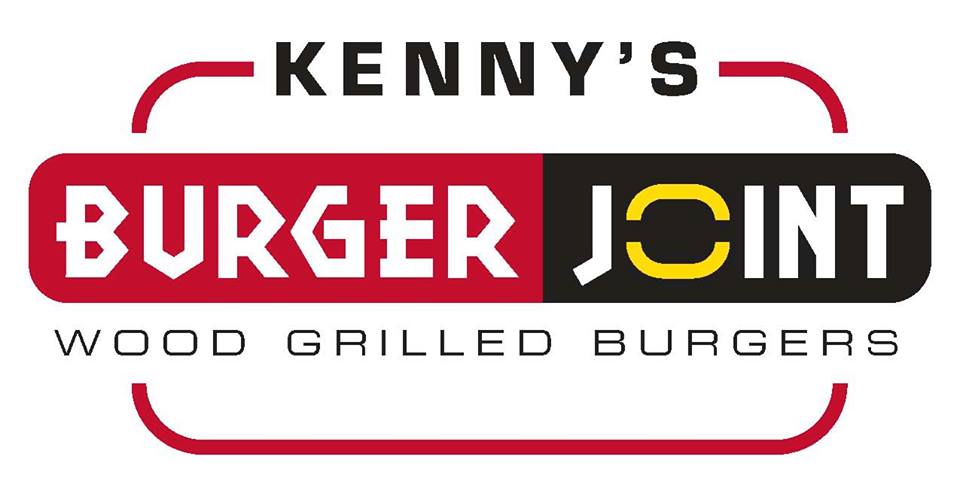 If you're looking for something to do in Frisco, you're in the right place! If you like sports – whether it's football or soccer – you can cheer on your favorite team at the Toyota Stadium or Dr. Pepper Ballpark
or
you can tour the Dallas Cowboys' headquarters and practice facility at The Star. If you're looking for something more outdoorsy, Frisco features more than 90 miles of trails to explore and has even been named a "Bicycle Friendly" community by the League of American Bicyclists. When it comes to arts and culture, Frisco can toor its own horn a bit; with a growing public art trail as well as its nationally recognized Texas Sculpture Garden, Frisco has something for the artist in your family! No matter your age or interest, there's plenty of fun to find in Frisco!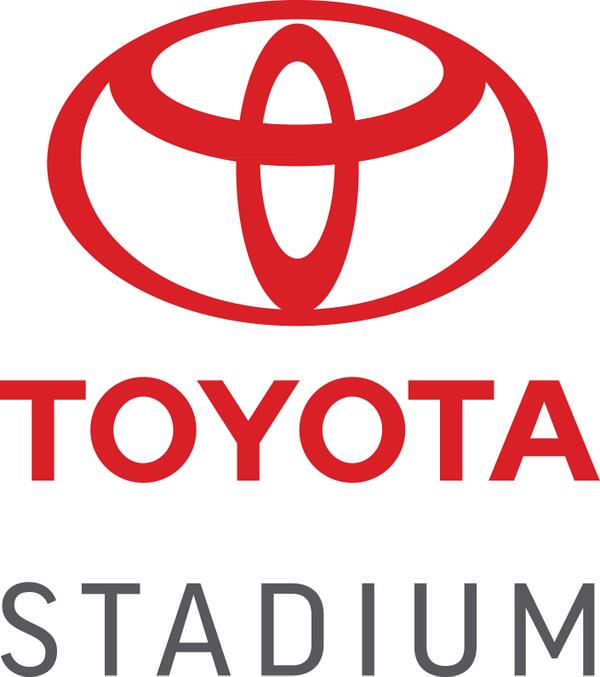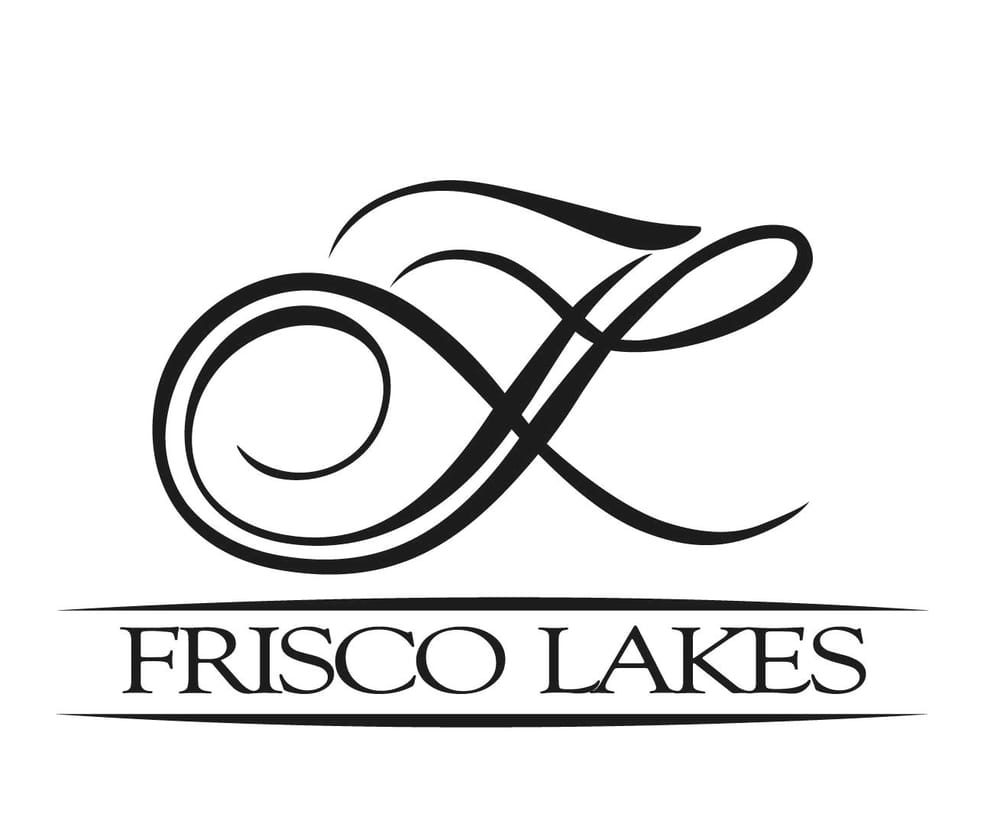 26 miles / 28 minutes from DFW Airport
28 miles / 31 minutes from downtown Dallas
7 miles / 10 minutes from Legacy Business Center
18 miles / 20 minutes from North Dallas Business Center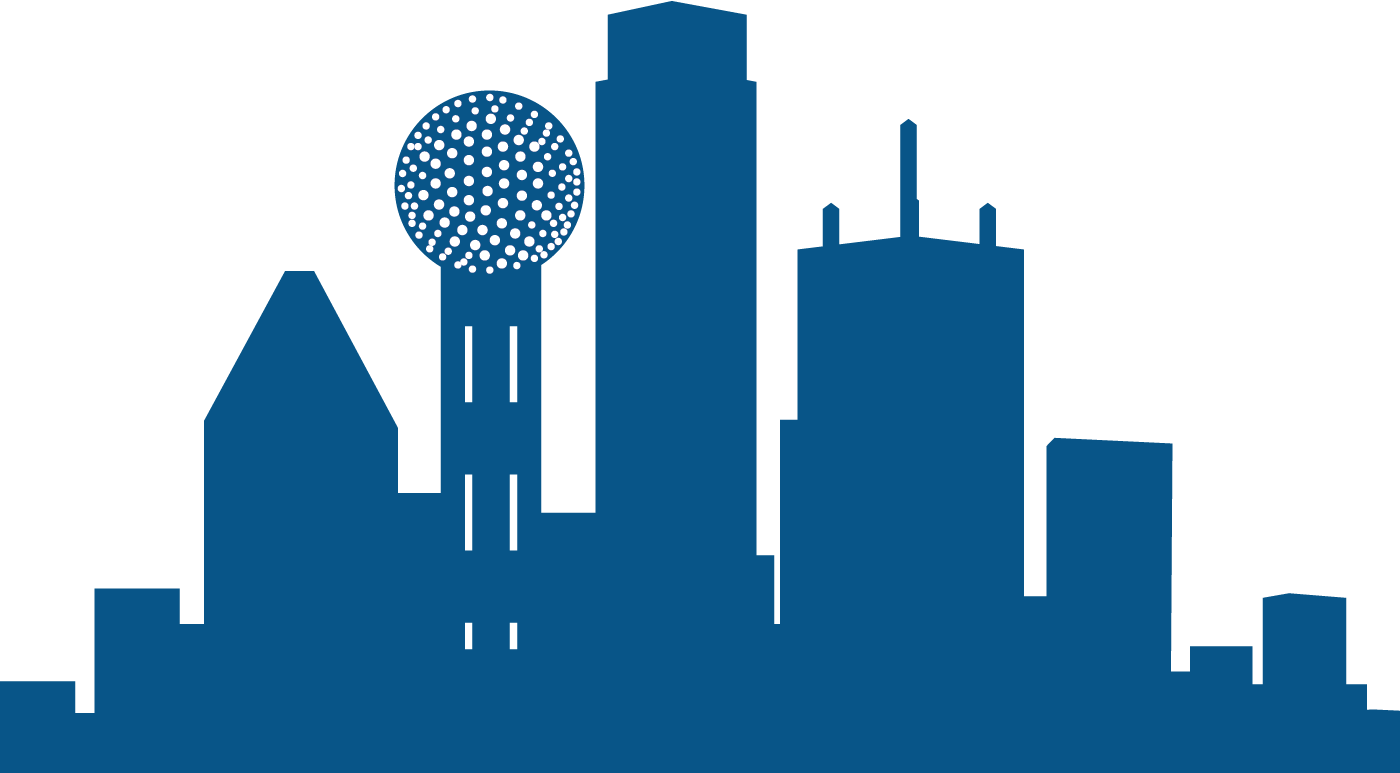 "A quickly developing city with an abundance of convenience!"
tips for Frisco homebuyers
Hire a Frisco Exclusive Buyer's Agent to buy your next home without getting ripped off!
The country's only flat-fee Exclusive Buyer's Agency headquartered in Coppell, HelpUBuy America is dedicated to helping all potential homeowners find the home of their dreams, without any of the stress! Our highly skilled Frisco exclusive buyer's agents have been protecting the rights of home buyers at no cost since 1995 and are truly committed to helping home buyers find and buy the home of their choice at the lowest possible price, with the best terms. We serve:
First-time home buyers
Move-up or downsizing home buyers
Home buyers relocating to North Texas or Houston
Buyers who want to build or purchase a new home
Credit challenged buyers who may benefit from our lease-option program
We hold your hand through all the complicated steps of the homebuying process from house hunting to financing to closing and beyond. We'll help you select a quality home with good resale potential. We'll help you choose a lender and ensure you don't pay too much. We'll help you interpret inspection reports and negotiate repairs, and we'll be there with you at closing and possession to make sure all the terms of the contract are satisfied.
Don't be fooled by real estate agents who claim to be Frisco buyer's agents but work for dual agency brokers like Keller or Re/Max. Only an Exclusive Buyer's Agent works for buyers 100% of the time so there is NO conflict of interest to jeopardize your negotiating position.
In a real estate transaction, the buyer assumes all of the risk. The seller walks away from the property, usually with some money in their pocket. It's the buyer that pays for inspections, appraisals, and mortgage fees, and ends up with the house and a mortgage. It absolutely matters who represents you! See what HelpUBuy America can do for you!