Full time Exclusive Buyer's Agent since 1995
Bachelor of Science, Texas A&M University – 1988
Graduate – Sheffield School of Interior Design – 2008 (just for fun)
Stratford High – Houston, Texas – 1984
GRI, ABR, ePro
Member: NAR, TAR, HAR, Metrotex, ABOR, NAEBA, CAARE
Contributing Writer – Zillow Group
Author of the internationally acclaimed and best selling series,

Buying a Home: Don't Let Them Make a Monkey Out of You!

, now in its 6th edition.
Promoting Honesty & Integrity in Real Estate
As a graduate of Texas A&M, Alysse has taken the Aggie Code of Honor: "An Aggie does not lie, cheat or steal or tolerate those who do" and has applied it to her work in real estate and as an Exclusive Buyer's Agent. As the moral and ethical foundation of HelpUBuy America, adherence to this code has led to an outstanding record of customer satisfaction, resulting in most clients being repeat business or referrals.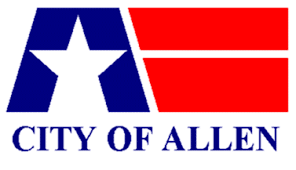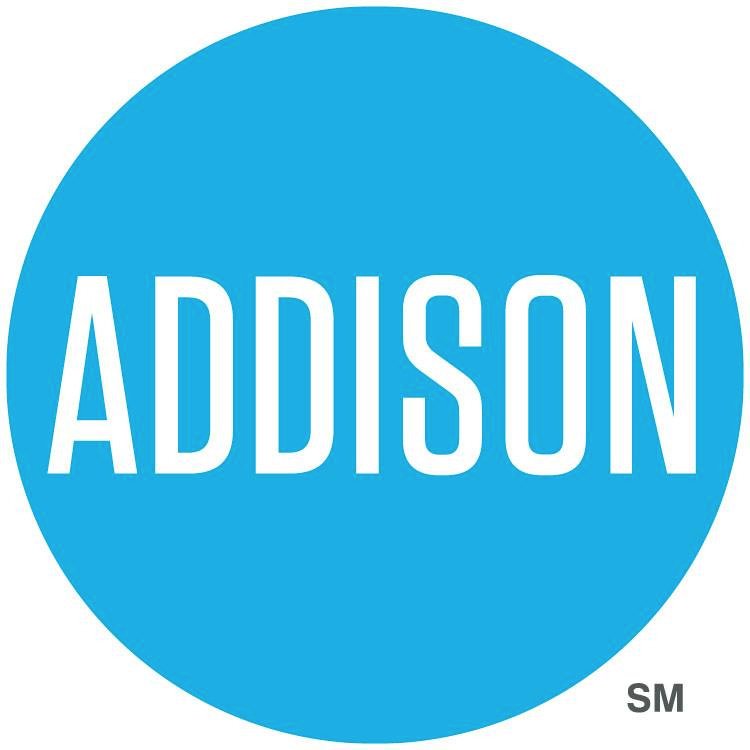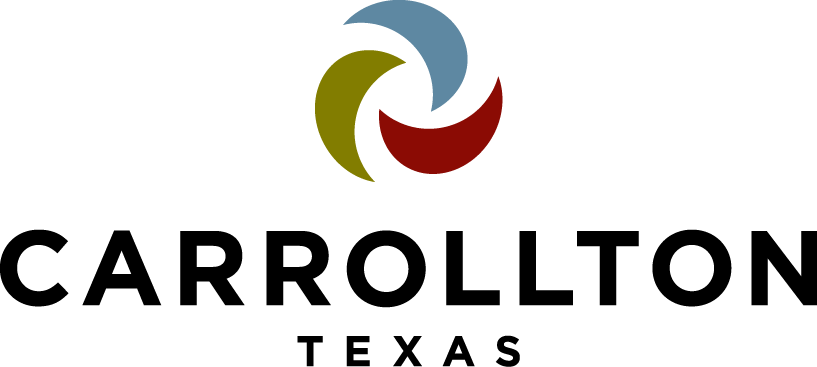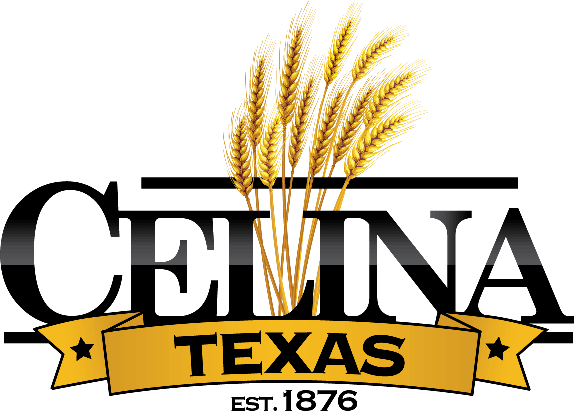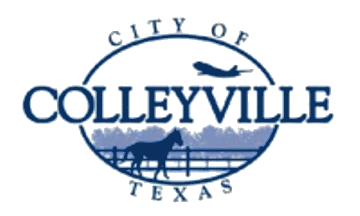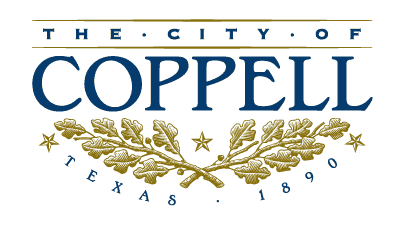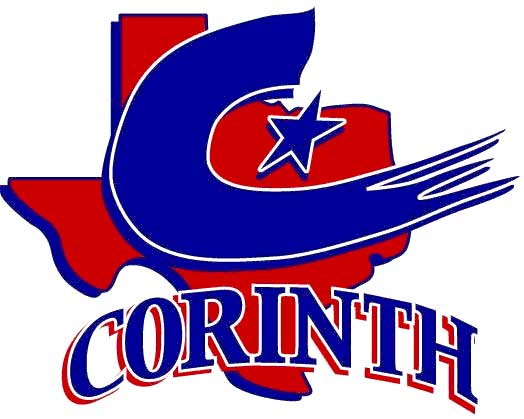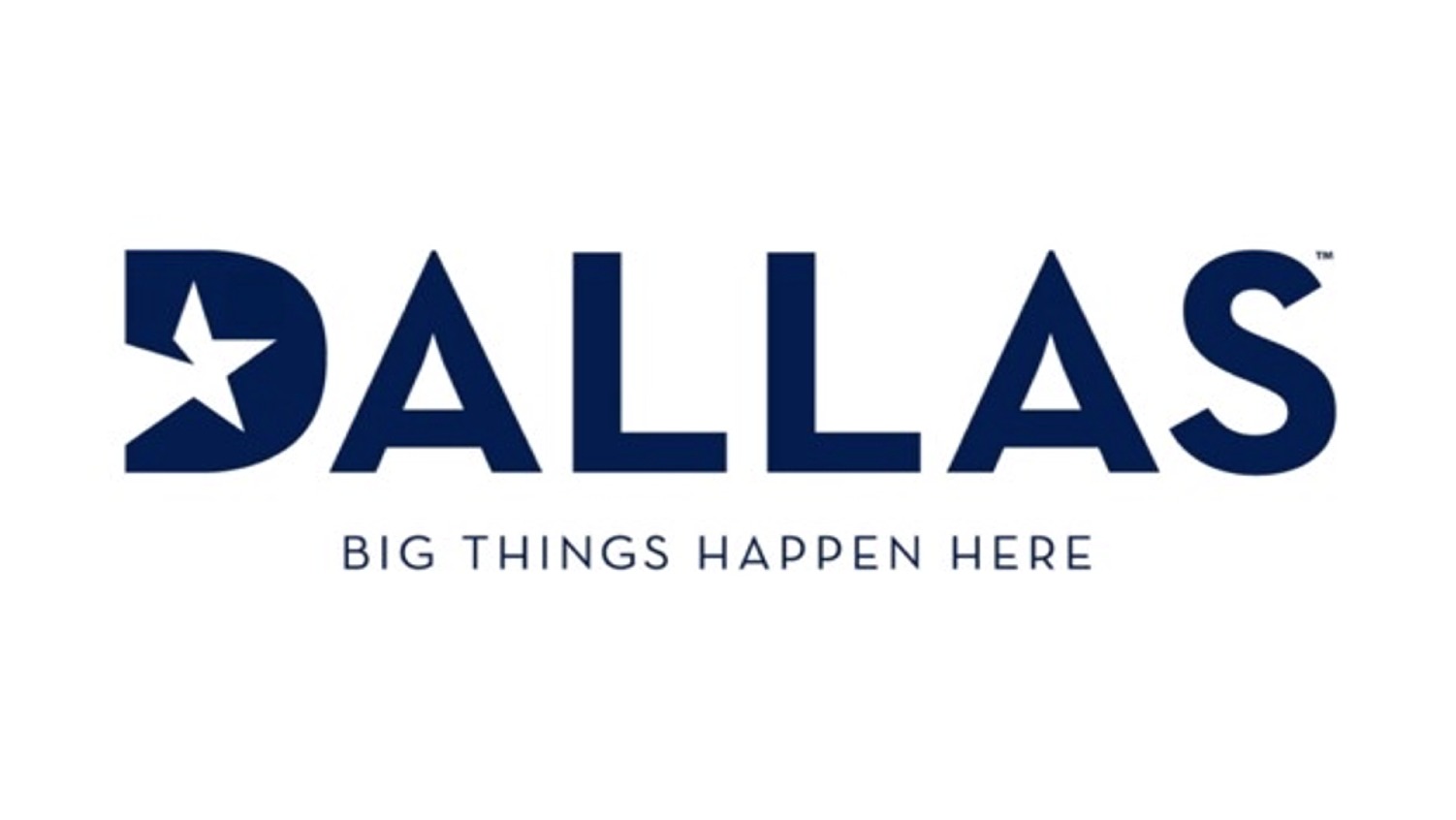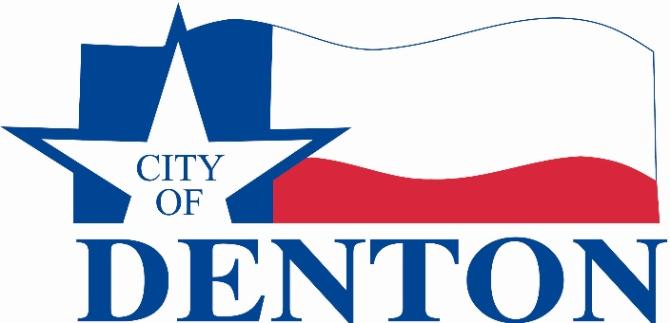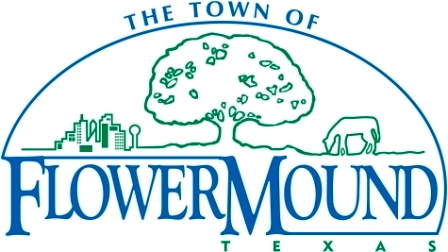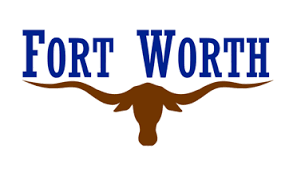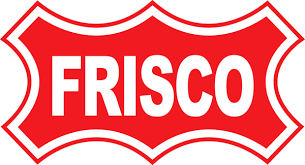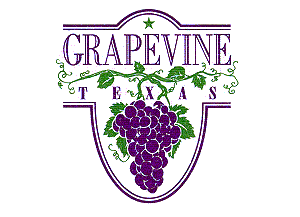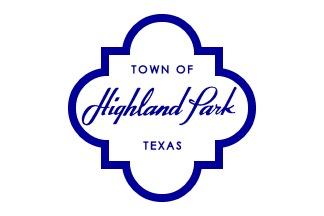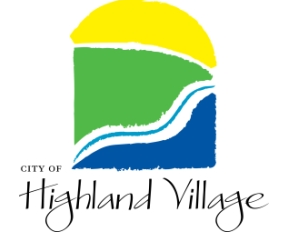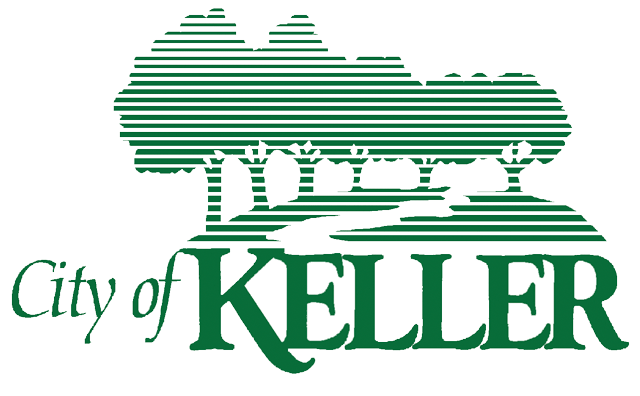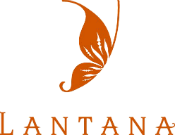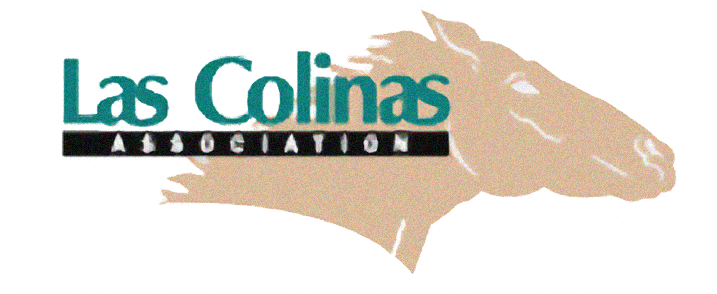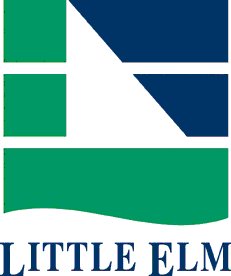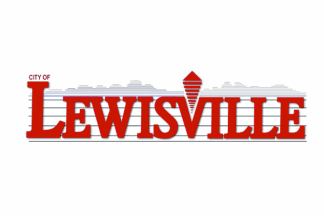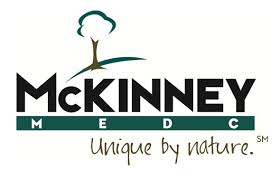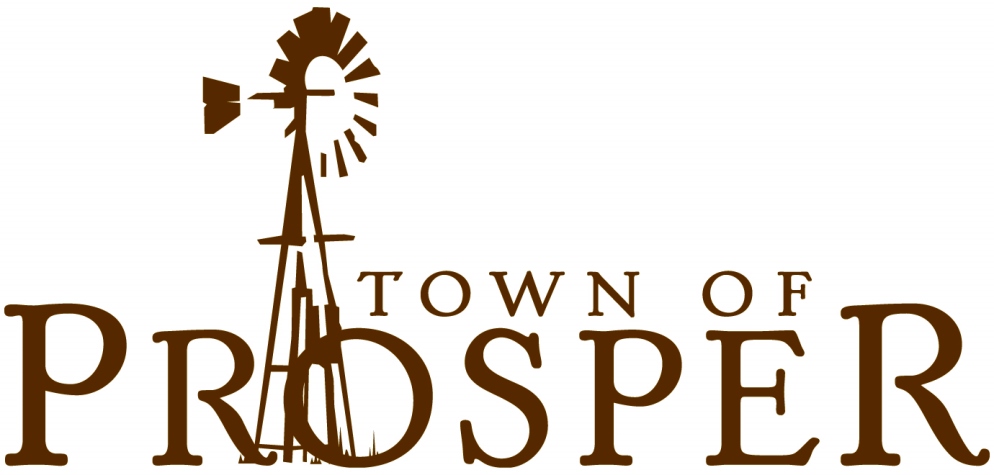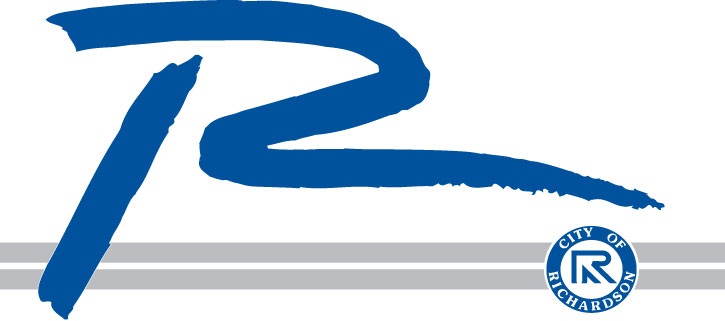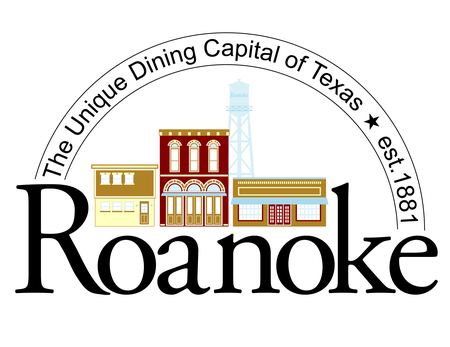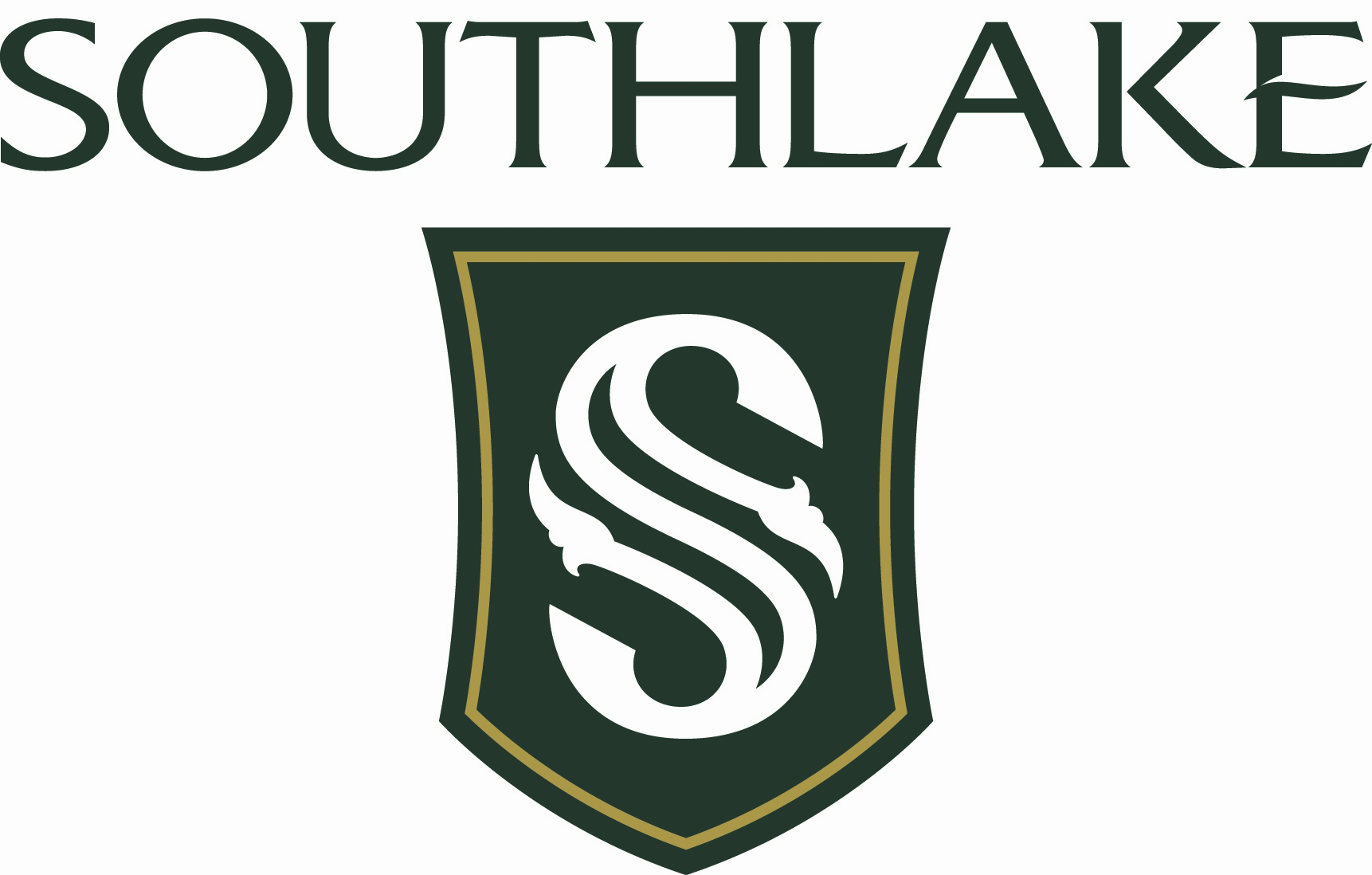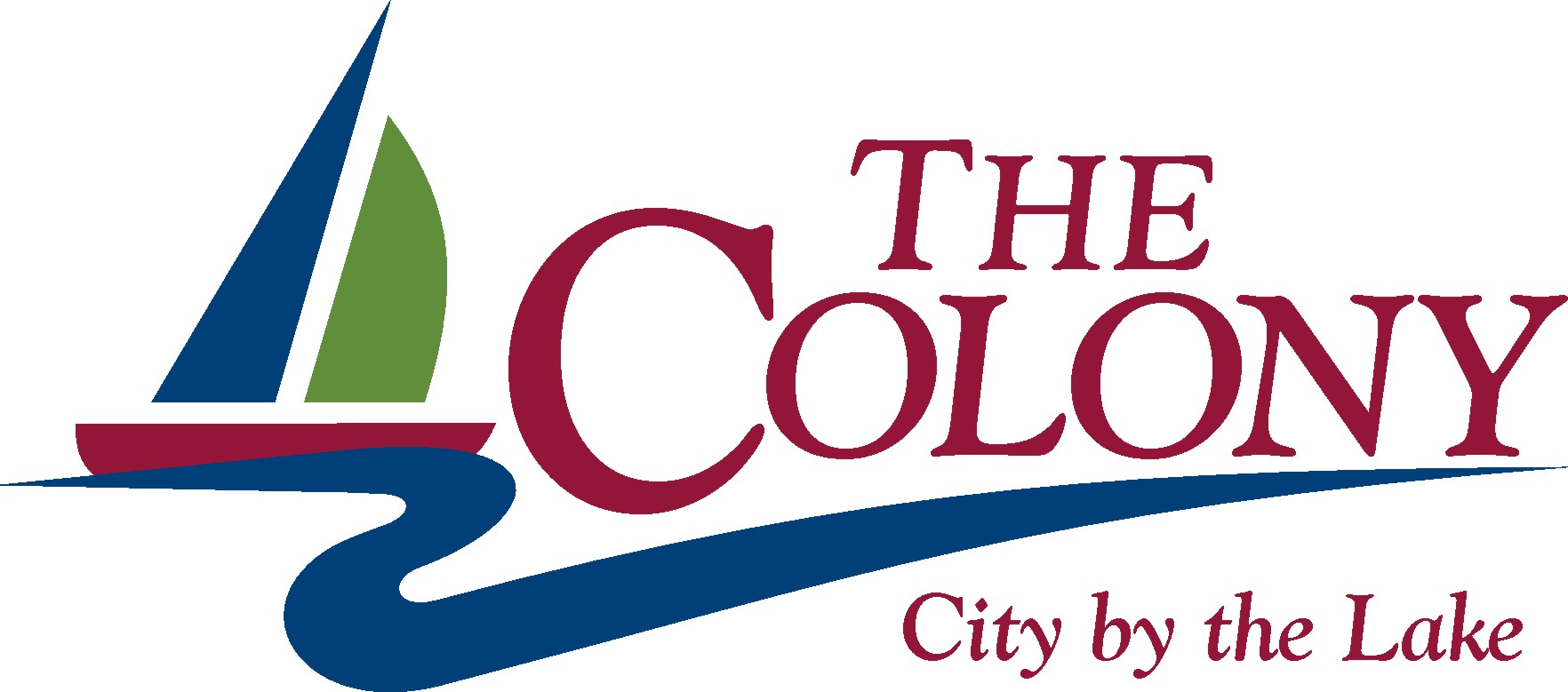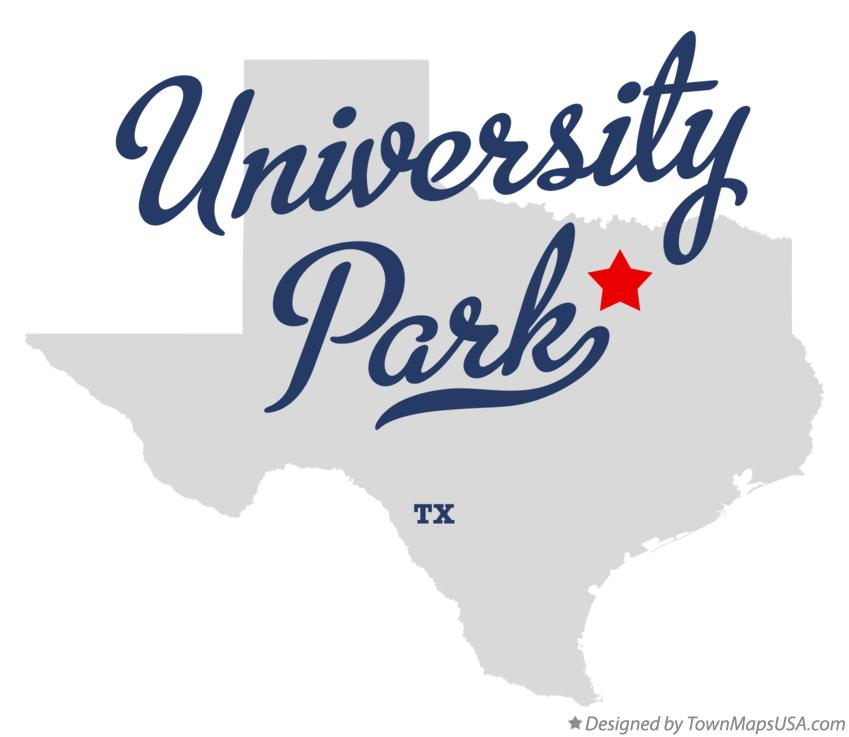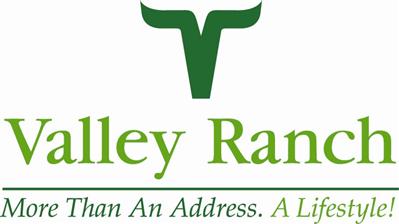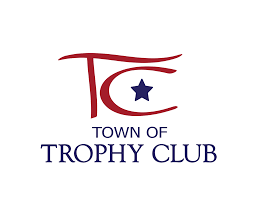 "In a real estate transaction, the buyer assumes all of the risk. The seller walks away from the property, usually with some money in their pocket. It's the buyer who pays for inspections, appraisals, and mortgage fees, and ends up with the house and a mortgage. It absolutely matters who represents you!
Tidbits About Alysse
The homebuying process is more fun when you like your EBA! Here are some fun facts about Alysse:
Her daughter is a senior at Texas A&M University.
Alysse is a football lover (Texas Aggies & Dallas Cowboys).
She is instantly recognizable by her huge head of unruly curls.
Alysse worked as a systems analyst for Dun & Bradstreet/Sales Technologies after college. It was her one and only corporate job.

She has an easygoing, laid-back demeanor and a wicked sense of humor.
Alysse has been known to laugh at her own jokes.
Learn how to buy a home without getting ripped off! Written as a guide for anyone in the market for a new home, "Buying a Home: Don't Let Them Make a Monkey Out of You!" shows how to avoid the financial traps and pitfalls that the real estate and mortgage industries have set for you. Available at Amazon and Barnes & Noble in paperback or for the Kindle and Nook.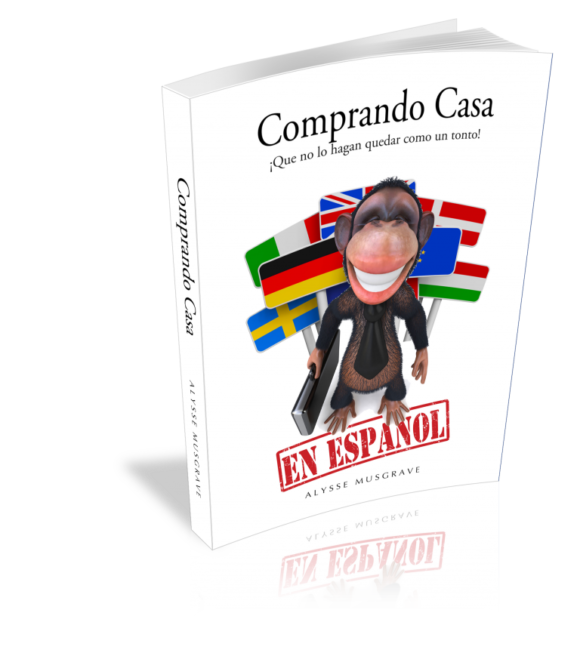 COMPRANDO CASA
¡Que no lo hagan quedar
como un tonto!
Spanish Version
Have a real estate related question? Need a referral to an Exclusive Buyer's Agent in your area? Drop Alysse a line and she'll get back to you as quickly as possible. To have Alysse represent you in your upcoming home purchase, click "Hire Alysse" at the bottom of this page.