HelpUBUy America is the only Exclusive Buyer's Agency in Addison. Don't be fooled by real estate agents who claim to be buyer's agents but work for dual agency brokers like Keller or Re/Max. Only an Exclusive Buyer's Agent works for buyers 100% of the time so there is NO conflict of interest to jeopardize your negotiating position. Our job is to help you buy the home of your choice at the lowest possible price and with the best terms. We are home buying experts, and have been protecting the rights of home buyers since 1995!  See what our exclusive buyer's agents can do for you!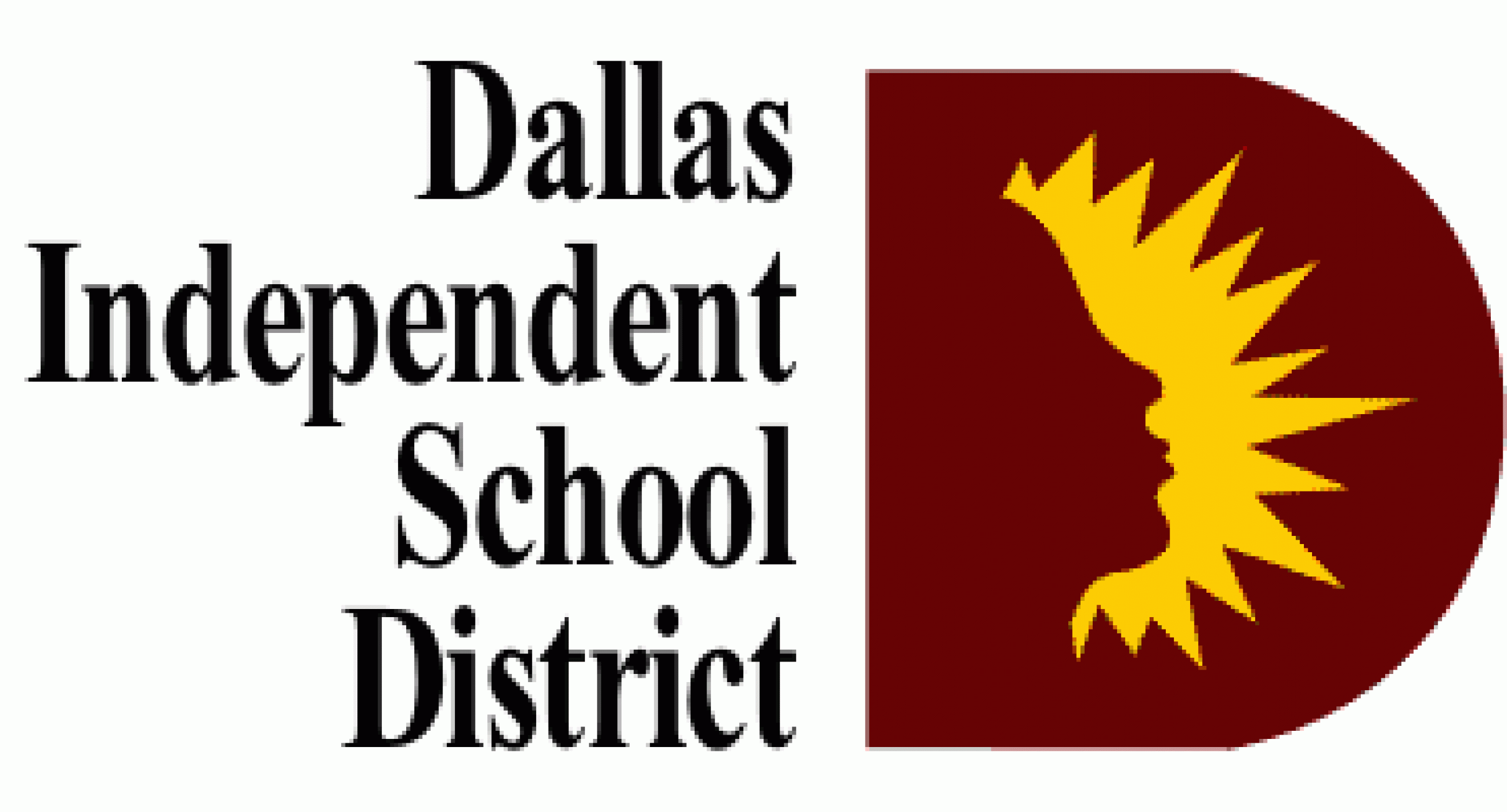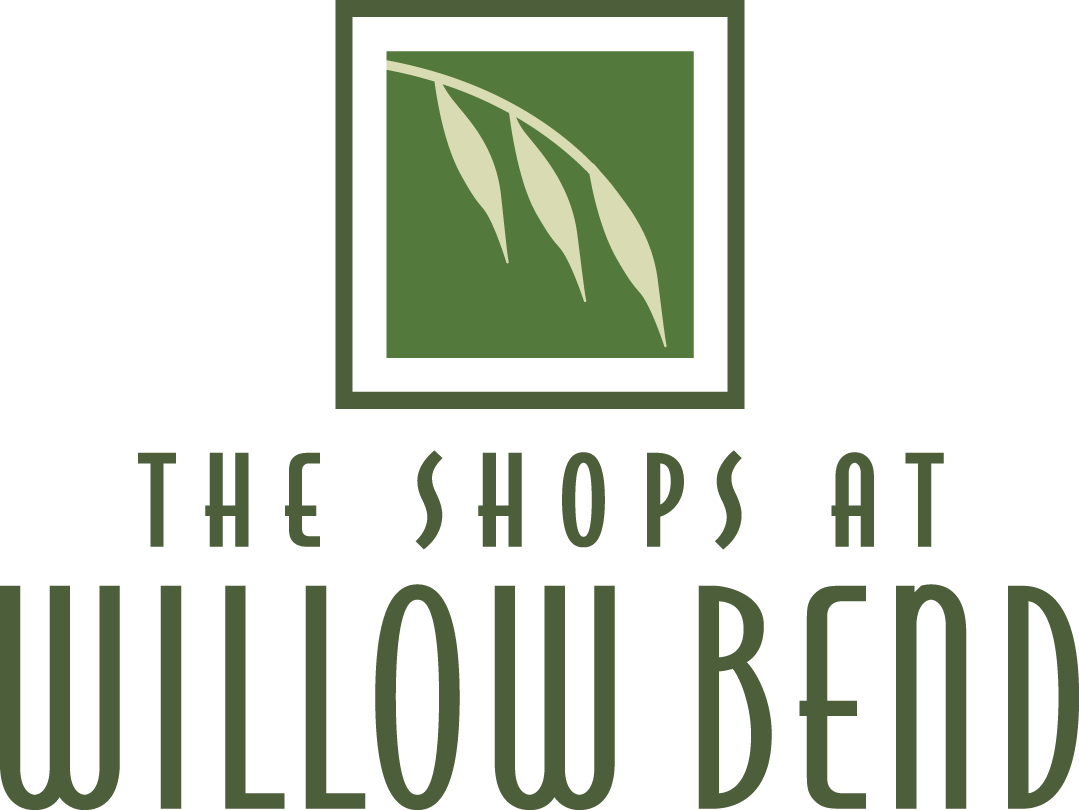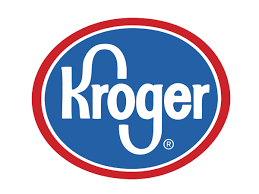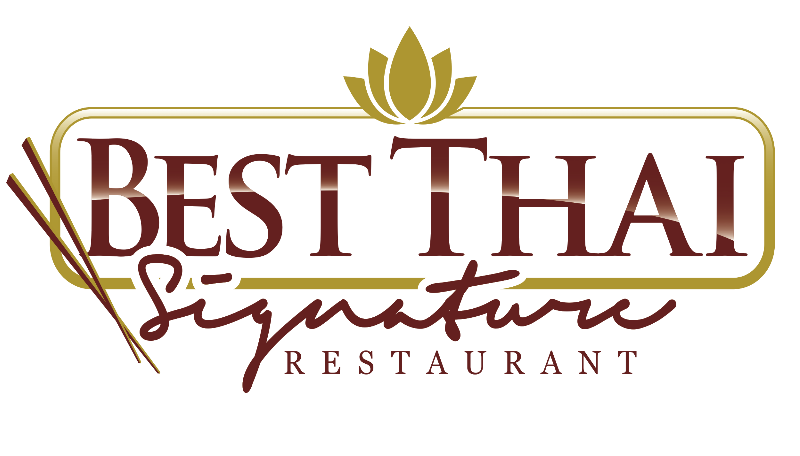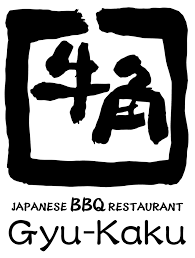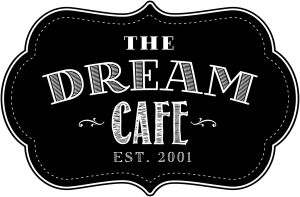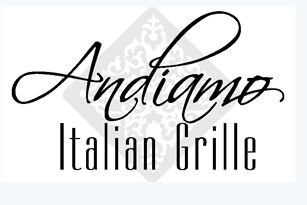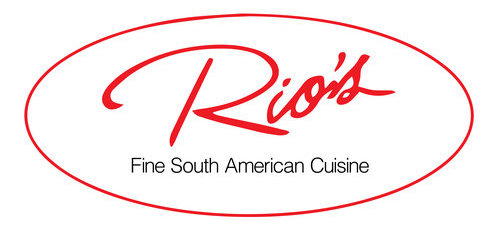 Unforgettable special events have turned Addison into an entertainment destination. Boasting a social scene that has garnered national attention, Addison Circle Park is home to marquee occasions such as Taste Addison and Oktoberfest, while Vitruvian Park keeps the city entertained with events such as Vitruvian Lights and Vitruvian Nights Live. Whatever you're looking for in Addison, you're sure to find!
Here's what you can do when you buy a home in Addison:
Visit the outdoor pavilion and pergola at Addison Circle Park

Kick back and relax while enjoying Dolby Cinema at the Addison AMC Movie Theatre

Sample great beer at Bitter Sisters Brewery

Bowl to your heart's content at BowlMor

Let your mind soar as you discover the Cavanaugh Flight Museum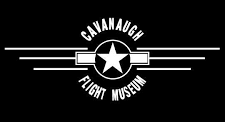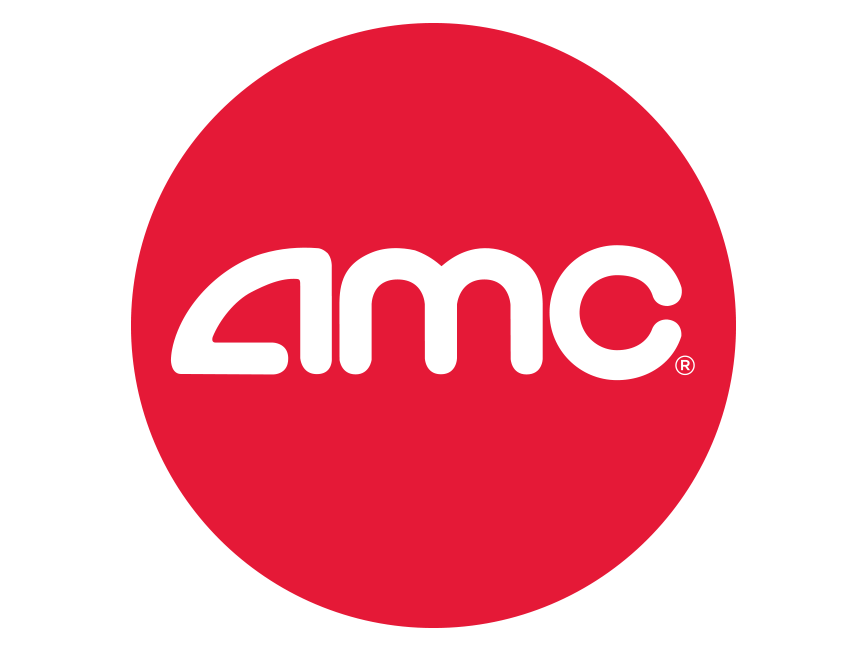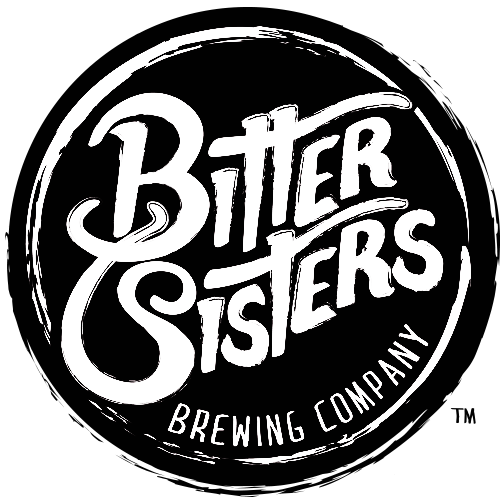 22 miles / 25 minutes from DFW Airport
16 miles / 19 minutes from downtown Dallas
14 miles / 15 minutes from Las Colinas Business Center
11 miles / 12 minutes from Legacy Business Center
5 miles / 9 minutes from North Dallas Business Center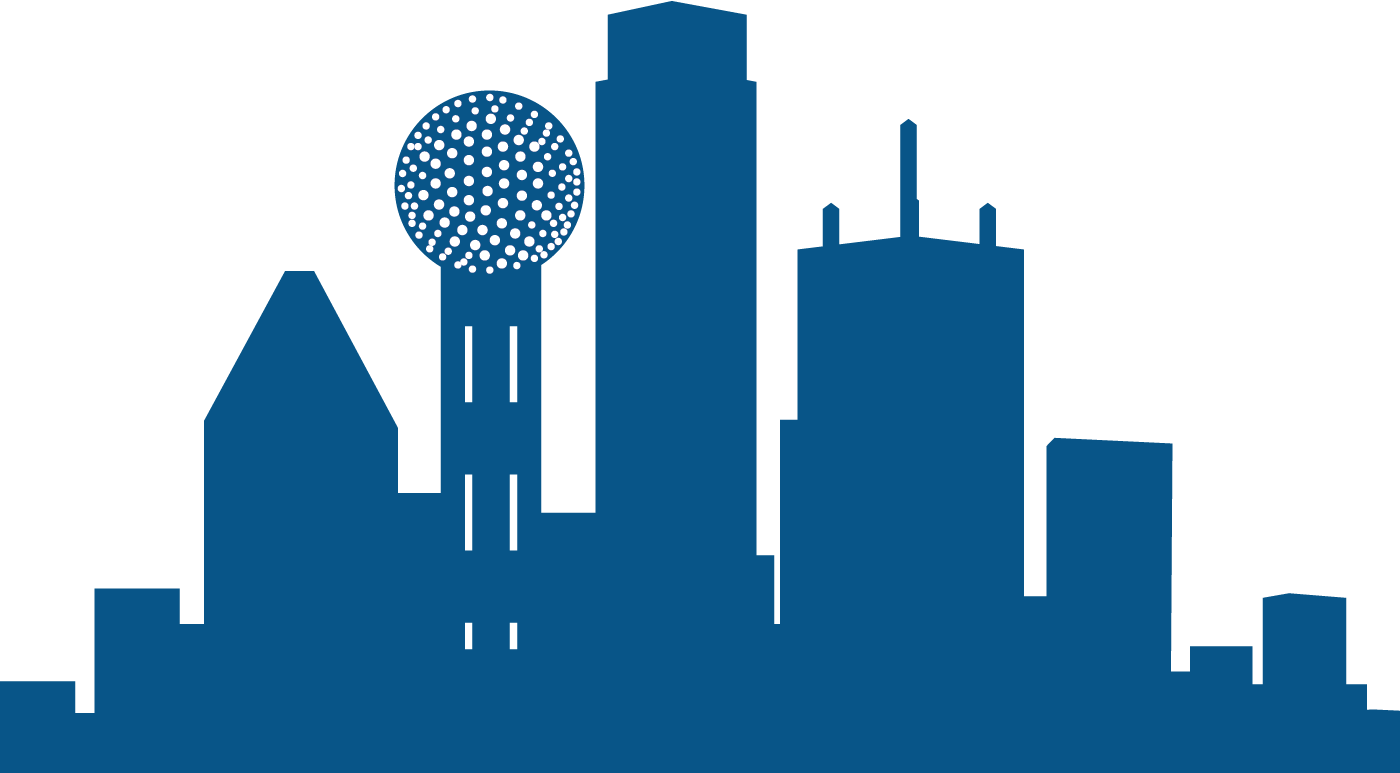 "Lots of everything close by and accommodations are high end!"
Buying a Home
in Addison?
tips for addison homebuyers
Don't let them make a MONKEY out of you!
The country's only flat-fee Exclusive Buyer's Agency headquartered in Coppell, HelpUBuy America is dedicated to helping all potential homeowners find the home of their dreams, without any of the stress! Our highly skilled Addison exclusive buyer's agents have been protecting the rights of home buyers at no cost since 1995 and are truly committed to helping home buyers find and buy the home of their choice at the lowest possible price, with the best terms. We serve:
First-time home buyers
Move-up or downsizing home buyers
Home buyers relocating to North Texas or Houston
Buyers who want to build or purchase a new home
Credit challenged buyers who may benefit from our lease-option program
We hold your hand through all the complicated steps of the homebuying process from house hunting to financing to closing and beyond. We'll help you select a quality home with good resale potential. We'll help you choose a lender and ensure they don't pay too much. We'll help you interpret inspection reports and negotiate repairs, and we'll be there with you at closing and possession to make sure all the terms of the contract are satisfied.
In a real estate transaction, the buyer assumes all of the risk. The seller walks away from the property, usually with some money in their pocket. It's the buyer that pays for inspections, appraisals, and mortgage fees, and ends up with the house and a mortgage. It absolutely matters who represents you! See what HelpUBuy America can do for you!
Sign up for a free Home Finder Account
Our Home Finder service lets you receive new listings automatically – directly from the MLS. It is the most accurate, up-to-date information you'll find anywhere.