#1 Best Suburb for Millennials in Texas – Niche.com
When you buy a home in Addison, you'll find yourself in a sweet spot for fun in North Texas. A 4.4 square mile oasis located near the Dallas North Tollway and I-635, Addison is home to a dizzying array of entertainment — from world-class theatre to public art to its own flight museum! A bustling town alive with entrepreneurial spirit where everything from start-ups to major corporations, Addison has a unique combination of a compact urban center as well as offer a friendly community with beautifully maintained public spaces. All of these help make Addison a wonderful and rewarding place to live, work, play and enjoy.
WIth beautifully landscaped residential communities, award-winning parks and 180 restaurants all just a 5 minute drive from anywhere in town, Addison sounds like a illusory dream! But it's all real! With a convenient location 13 miles north of downtown Dallas and 16 miles away from the DFW International Airport, Addison is a great place to live because it's a little bit removed from the hustle and bustle of downtown Dallas. From diverse residential options to one-of-a-kind amenities, Addison is strictly focused on offering residents a quality place to call home. When you buy a home in Addison, you will hardly ever have the need to leave!
Sitting in the heart of a large, diverse and dynamic region in North Central Texas, the Dallas Independent School District offers award-winning schools and outstanding teachers and staff.  The Dallas Independent School District offerings amazing accommodations for all age levels, whether it be easy access to dual credit classes or providing multiple extracurricular activities. With a graduation rate of 87% and an low student to teacher ratio of 16:1, the Dallas Independent School District offers all the advantages of a big city school district for every age level.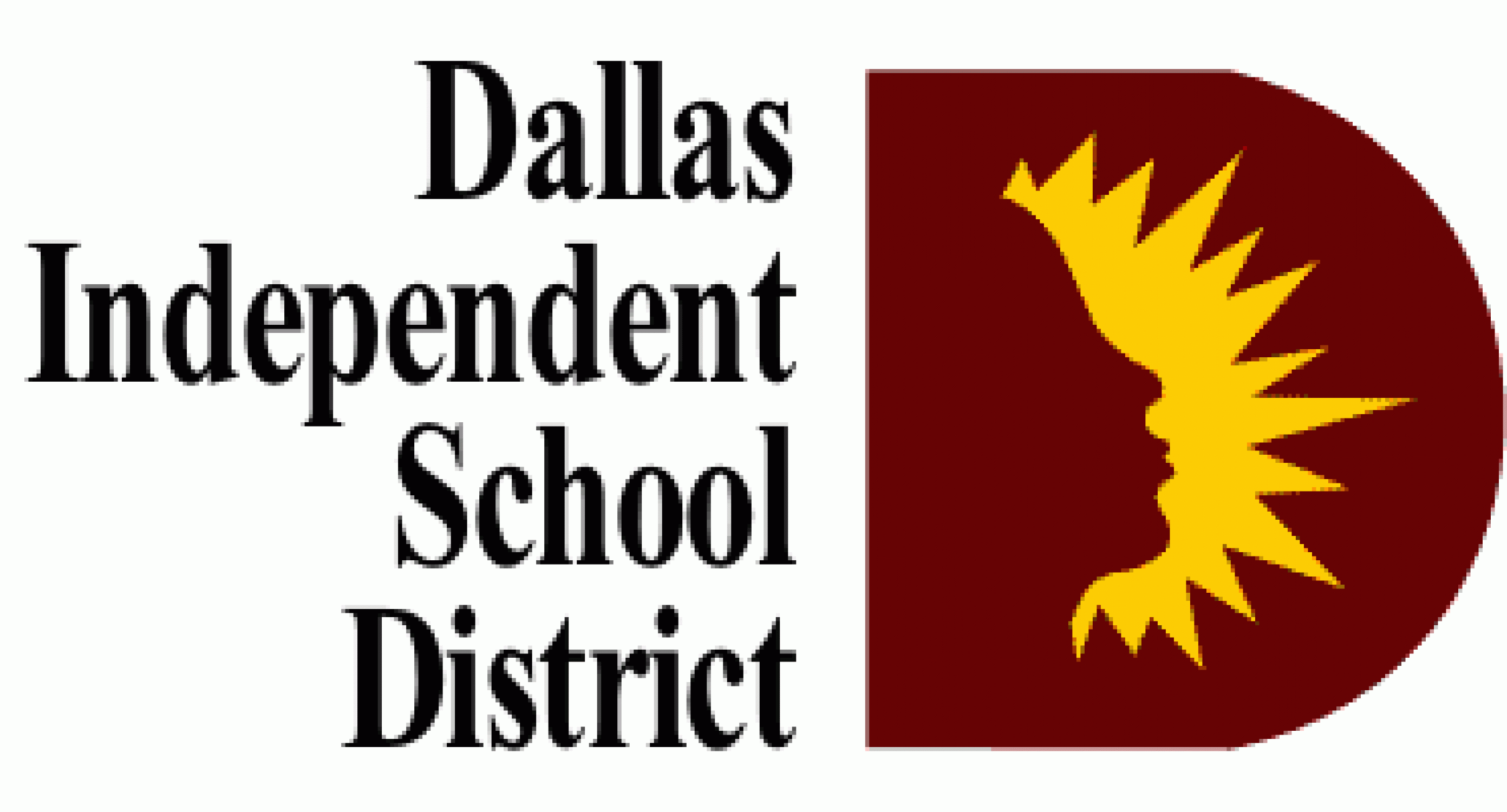 If the outdoors isn't your thing, fear not! Addison has a variety of shopping centers and stores at many different price points — so you're sure to find whatever you're looking for! Aside from being home to almost 200 restaurants, Addison is the perfect location to find that one-of-a-kind gift or outfit. Village on the Parkway, Addison Town Center and Addison Walk are just a few of the local shopping center with unique name-brand retail stores as well as locally-owned boutiques. For the serious shopper in you, Addison is just a short driving distance to the Galleria Dallas, Shops at Willow Bend and Stonebriar Centre Mall. Arguably with some of the best shopping destinations nearby, Addison packs a hefty punch when it comes to shopping!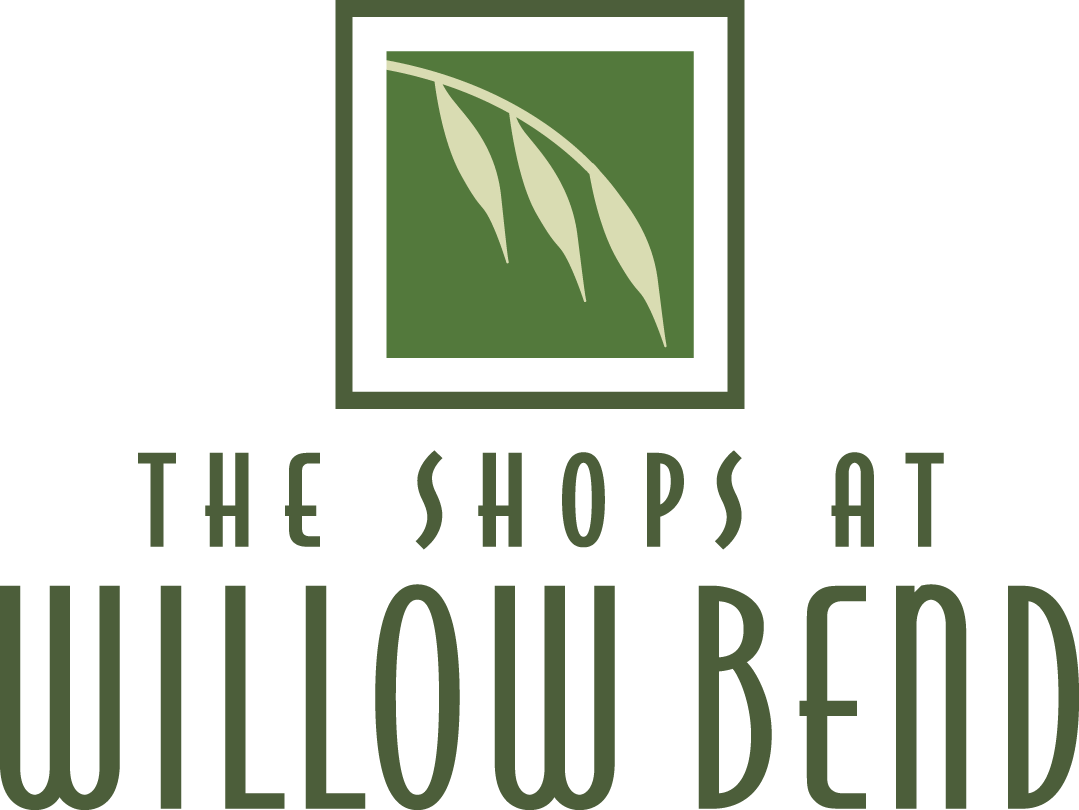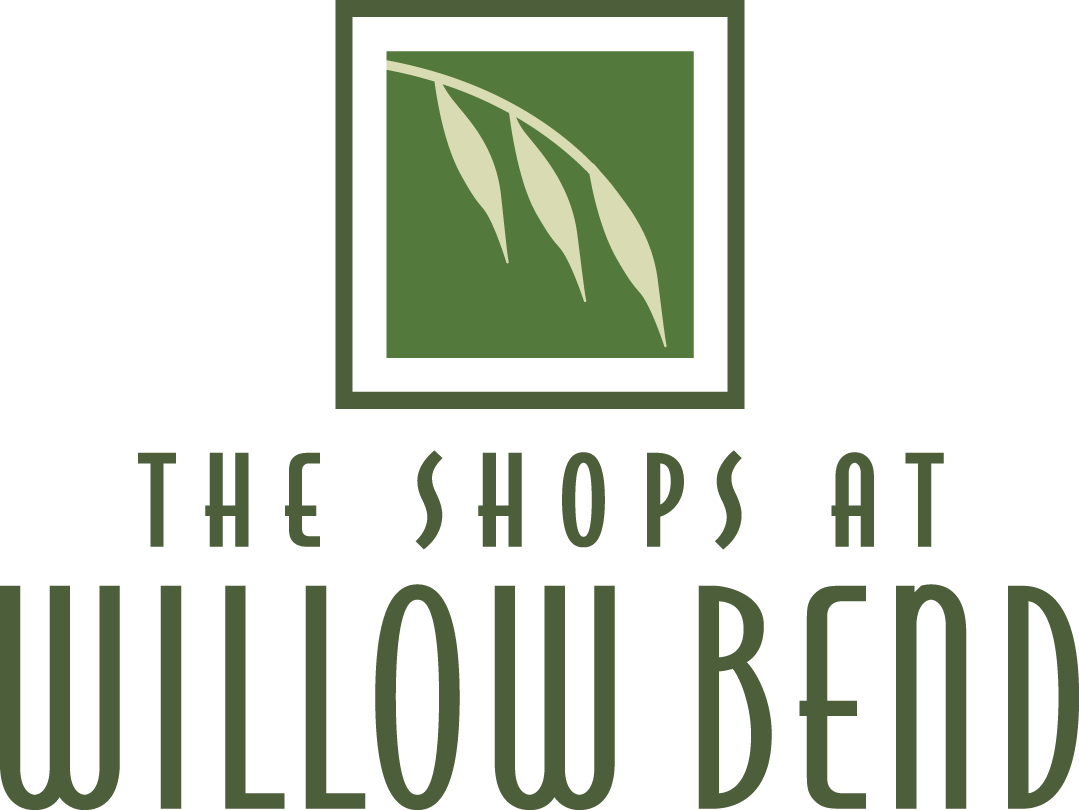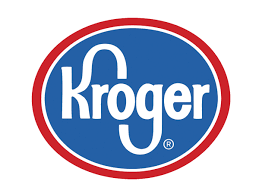 When you
buy a home in Addison,
you are essentially handed a free, first-class trip to taste food from all around the world. Boasting more than 180 restaurants, Addison has every type of cuisine imaginable, at whatever price point required. Whatever your stomach is craving — from cafes to steakhouses — Addison really
does
have it all!
Here's just a small sampling of the cuisine you can try in Addison:
Addison Coffee Roasters

Andiamo Italian Grille

The Dream Cafe

Gyu-Kaku Japanese BBQ

The Londoner Addison Pub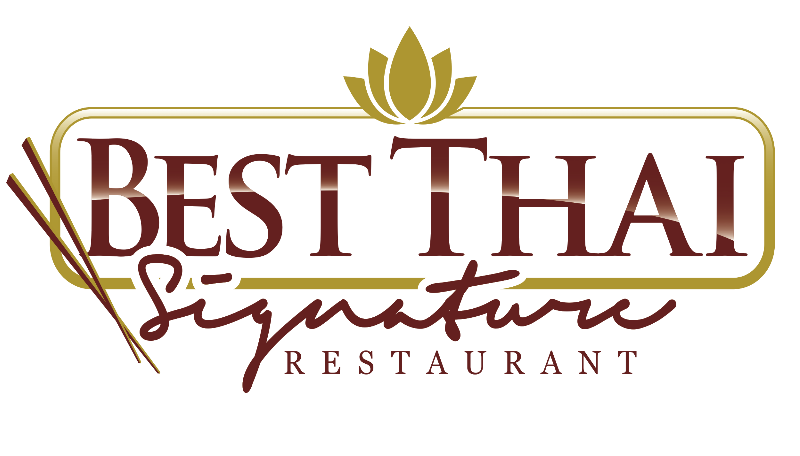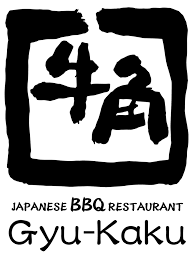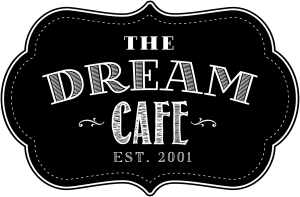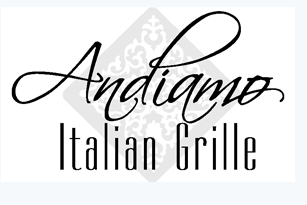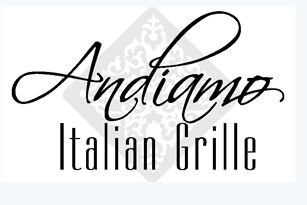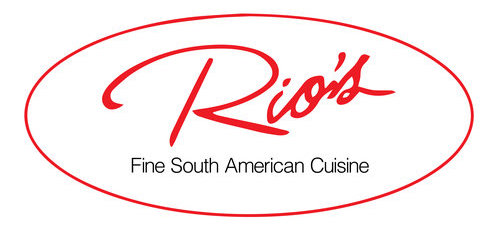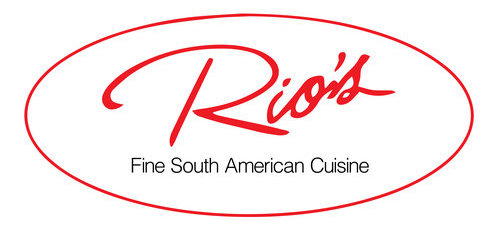 Unforgettable special events have turned Addison into an entertainment destination. Boasting a social scene that has garnered national attention, Addison Circle Park is home to marquee occasions such as Taste ADdison and Oktoberfest while Vitruvian Park keeps the city entertained with events such as Vitruvian Lights and Vitruvian Nights Live. Whatever you're looking for in Addison, you're sure to find!
Here's what you can do when you buy a home in Addison:
Visit the outdoor pavilion and pergola at Addison Circle Park

Kick back and relax while enjoying Dolby Cinema at the Addison AMC Movie Theatre

Sample great beer at Bitter Sisters Brewery

Bowl to your heart's content at BowlMor

Let your mind soar as you discover the Cavanaugh Flight Museum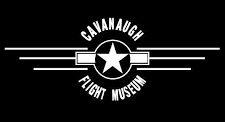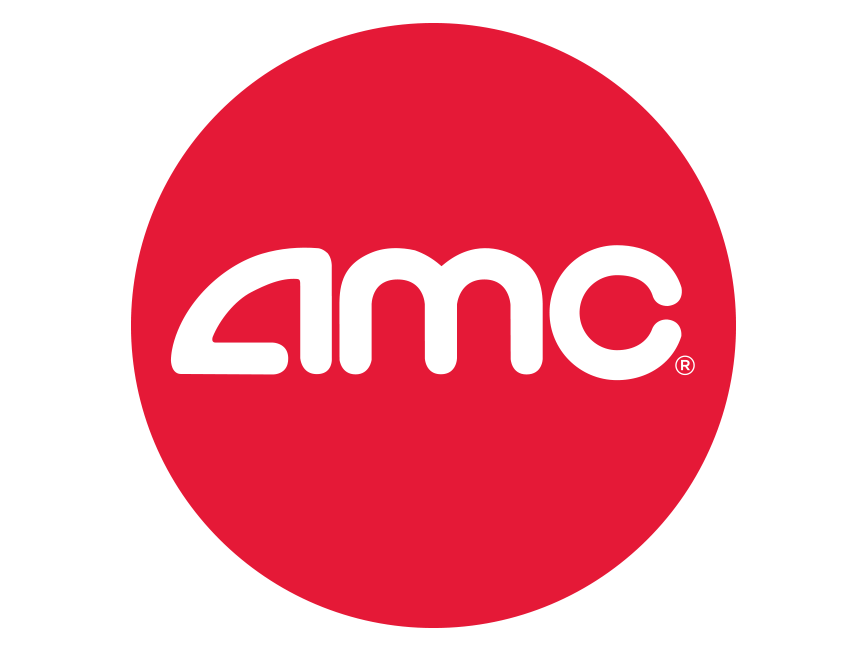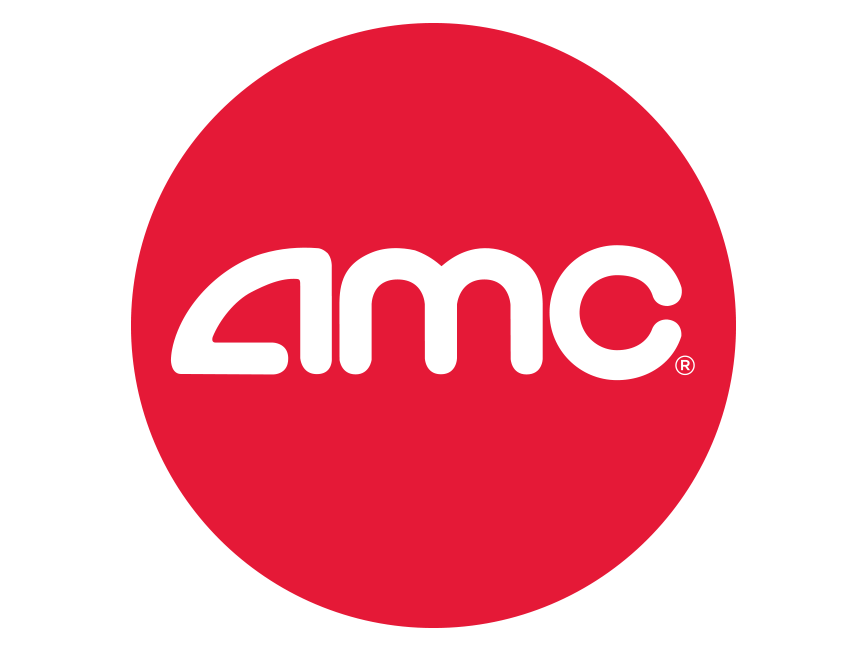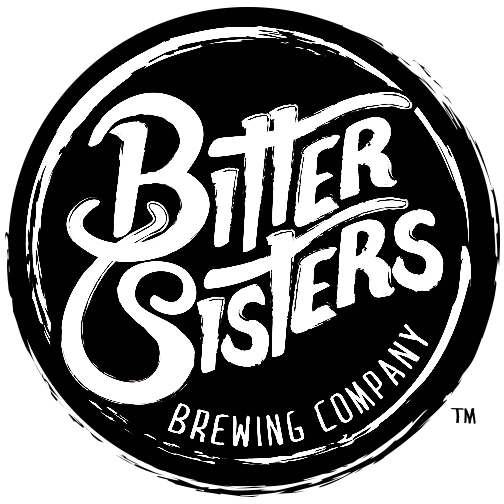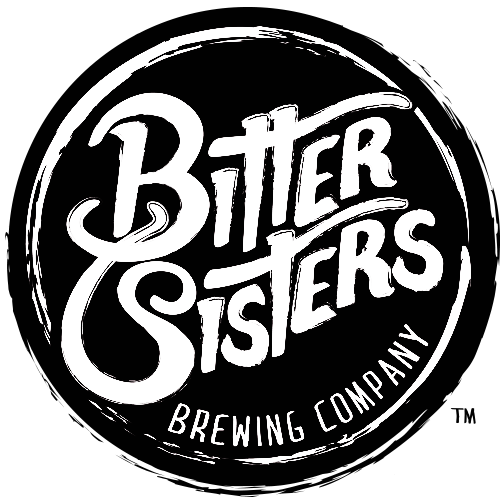 22 miles / 25 minutes from DFW Airport
16 miles / 19 minutes from downtown Dallas
14 miles / 15 minutes from Las Colinas Business Center
11 miles / 12 minutes from Legacy Business Center
5 miles / 9 minutes from North Dallas Business Center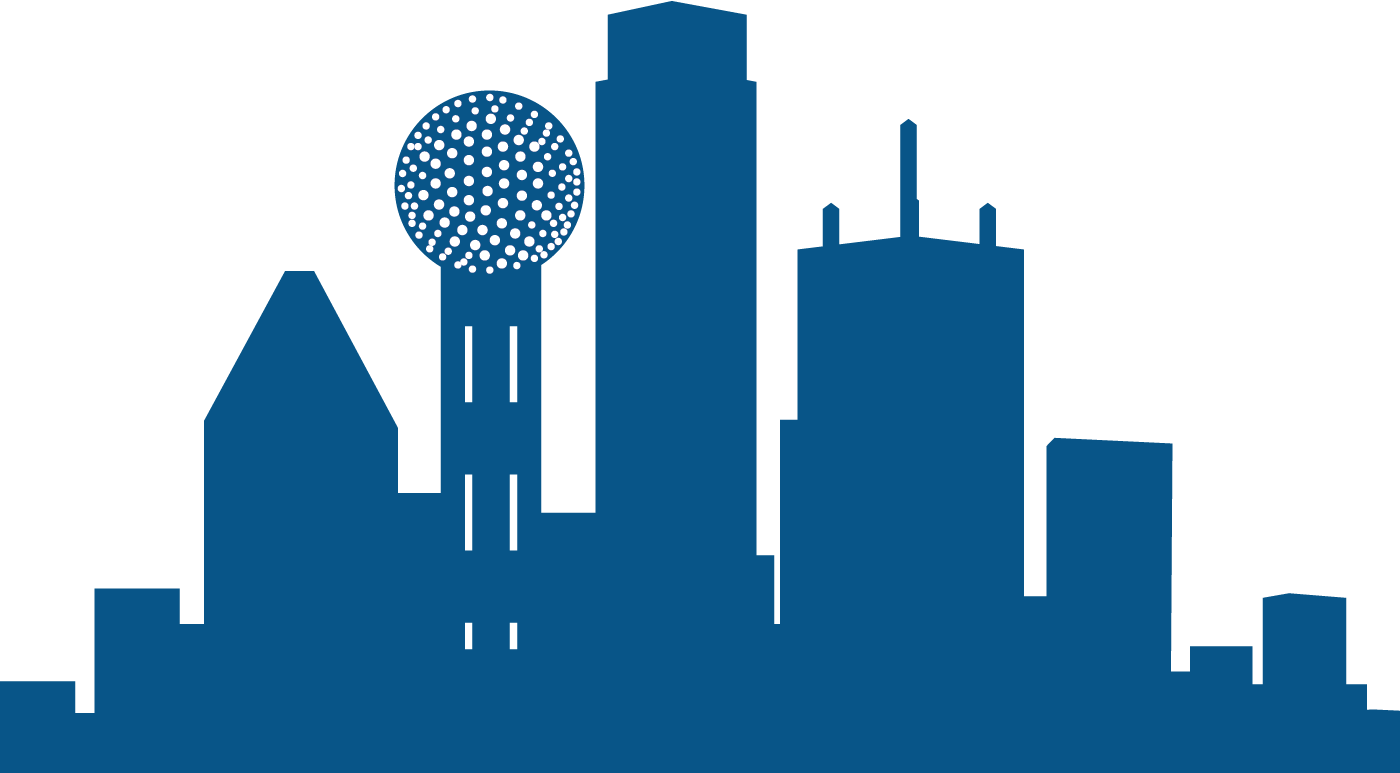 "Lots of everything close by and accommodations are high end!"
Buying a Home
in Addison?
don't let them make a monkey out of you!
HelpUBuy America is the country's only flat-fee Exclusive Buyer's Agency.
It's our job to help you find and buy the home of your choice at the lowest possible price and with the best terms. We serve:
First-time home buyers
Move-up or downsizing home buyers
Home buyers relocating to North Texas or Houston
Buyers who want to build or purchase a new home
Credit challenged buyers who may benefit from our lease-option program
We hold your hand through all the complicated steps of the homebuying process from house hunting to financing to closing and beyond. We'll help you select a quality home with good resale potential. We'll help you choose a lender and ensure they don't pay too much. We'll help you interpret inspection reports and negotiate repairs, and we'll be there with you at closing and possession to make sure all the terms of the contract are satisfied.
Don't be fooled by real estate agents who claim to be buyer's agents but work for dual agency brokers like Keller or Re/Max. Only an Exclusive Buyer's Agent works for buyers 100% of the time so there is NO conflict of interest to jeopardize your negotiating position.
In a real estate transaction, the buyer assumes all of the risk. The seller walks away from the property, usually with some money in their pocket. It's the buyer that pays for inspections, appraisals, and mortgage fees, and ends up with the house and a mortgage. It absolutely matters who represents you! See what HelpUBuy America can do for you!